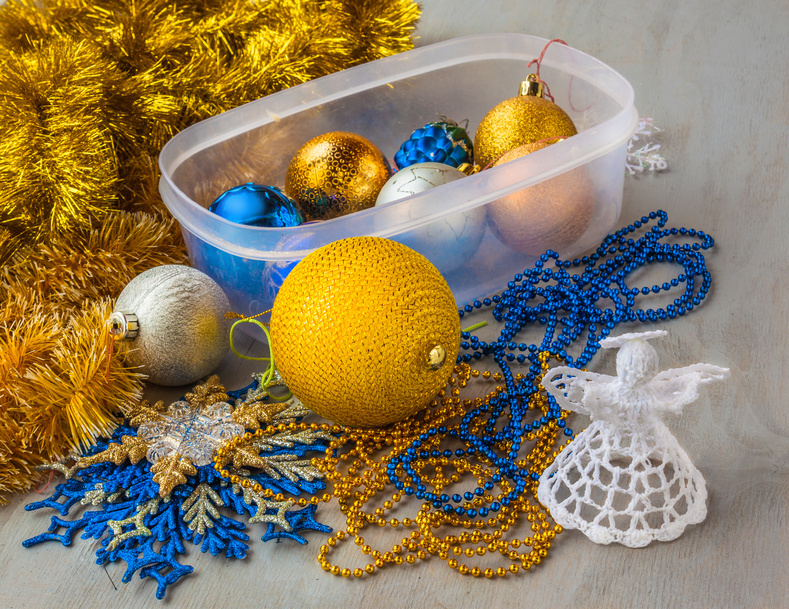 Plastic is often used in the production of storage boxes because of its durable and versatile nature. Plastic storage boxes not only assist in storing items, but also prove useful in keeping perishable items from becoming spoilt. They are perfect for a spring clean to reduce household clutter and freeing up space when refreshing your home this season.
Durability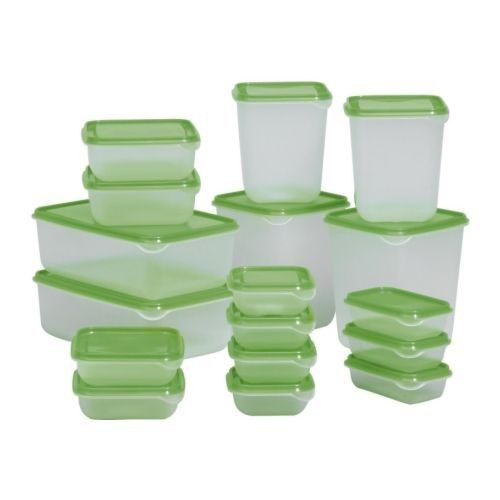 Plastic storage boxes are renowned for their durability and ability to withstand extreme external conditions. Consider those constructed of solid polyethylene or those that feature an interlock system; these plastic containers have excellent strength and stability, making even weighted storage boxes well suited for stacking without the fear of buckling. Long lasting, their smooth surface repels moisture and chemicals.
Lightweight

Large plastic storage boxes prove lighter in weight than wooden bins. Due to their lightweight, they are easy to handle and can be transported with ease without first having to unload contents. For increased portability, consider wheeled models. Wheeled plastic storage boxes reduce the need for heavy lifting and prevent back strain. Still, look for those that feature flip-over latches that snap over on top of the cover, as this helps keep the top securely in place.
Organisation
To aid in organisation, consider using clear plastic storage boxes, as this allows for easy viewing of contents. It also helps provide for a more uniform look and diminishes the need for labelling. Still, others prefer to use opaque plastic storage boxes of particular colouring, depending on what they are storing; keep outdated clothing in black plastic storage boxes and designate green plastic storage boxes for your seasonal decorations.
Storage of Food Items and Sanitation
Airtight, plastic storage boxes with lids are ideal for storing perishable food items. If left unsecure, food items tend to spoilt at a much faster rate. Plastic storage boxes also help prevent foods from spilling over. Consider small plastic storage boxes that can easily fit within different sized refrigerators and freezers. In addition to food storage, plastic storage boxes are easy to clean and sanitise and do not harbour disease-carrying organisms.
Cost and Versatility
Cheaper than other common storage materials, such as metal, wood, and glass, plastic storage boxes are also easy to mass produce, further reducing production and material cost. Generally speaking, the price directly depends on the quality of plastic used, features, size, and weight. Moreover, consider what items need storage, as these boxes are very versatile. If shopping for plastic underbed storage boxes, take into account the height and width of the bed's underside to ensure correct box dimensions.