Spy cameras come in a wide range of styles and they have become popular mostly because they are versatile. The advantages of using a HD spy camera range from keeping intruders at bay to keeping an eye on your children when you leave home. HD spy cameras are a good solution for personal or professional use and learning more about their advantages can help you make the right choice when it comes to your security and surveillance needs.
Avoiding Shoplifting and Burglaries with a HD Spy Camera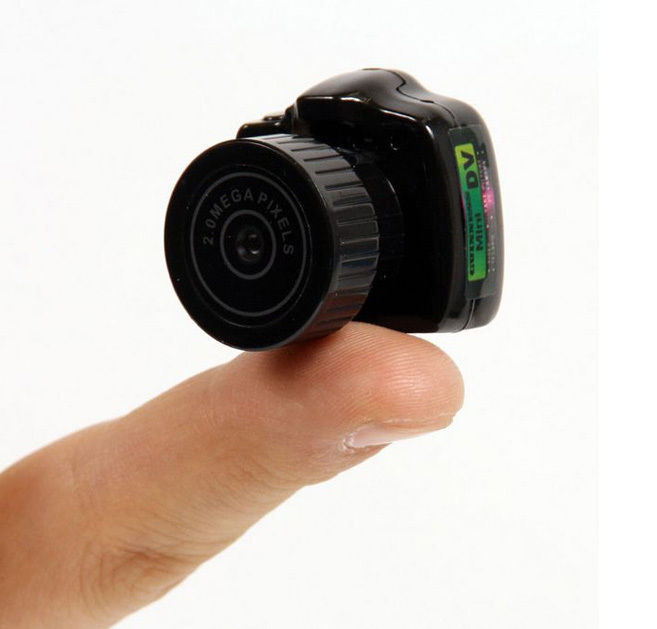 A HD spy camera can provide you with high-resolution images of your property and ensure you are safe from burglars. If you own a commercial space such as a restaurant, bar, or store, this kind of spy camera can be a good solution for keeping an eye on your cash registers and safes. Moreover, if you want to check on your employees without them knowing about it, a wireless HD spy camera can be the right choice for you. Wireless HD spy cameras feature a built-in transmitter that sends the signal to your computer so you can watch the images whenever you want. The transmission distance varies from one model to another and is an important factor to consider when making a purchase.
Ensuring the Safety of Your Children with a HD Spy Camera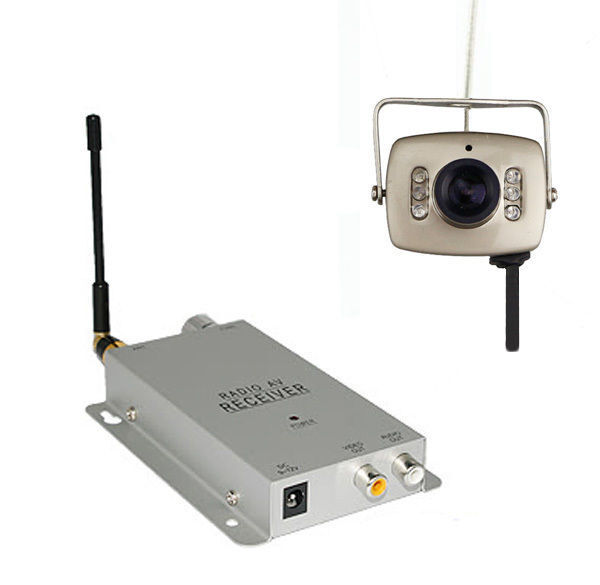 You can never be too careful when it comes to the safety of your children. Whether you want to keep an eye on the kids when you are not at home or to check on the nanny that watches your toddler, a HD spy camera is exactly the thing you need. Not only will you have peace of mind by knowing what your kids are doing at any given time, but you will also have evidence in case you notice any sign of child abuse from the person who is watching your kids when you are at work. A spy camera is also a good idea if you have teenagers, because you can keep an eye on their day-to-day activity.
Protecting Your Home and Business Without Getting Any Raised Eyebrow
The main advantage of using a HD spy camera is that virtually no one will notice its presence. Unlike visible surveillance cameras, spy cameras can provide you with a better understanding of the way your family or employees behave when they think no one is watching them. You can choose from a wide selection of HD spy cameras, including keyrings, pens, HD mini spy cameras, and more.