Natural hide is a type of unprocessed leather, and may or may not have the fur or hair of the animal still on it. Many natural hides are cut minimally, which gives them a rustic appearance. From sheepskin rugs to large cowhide rugs, many hide rugs are available on eBay. While natural hide is beautiful, there are also several other advantages to buying it.
Natural Hide Rugs Are Durable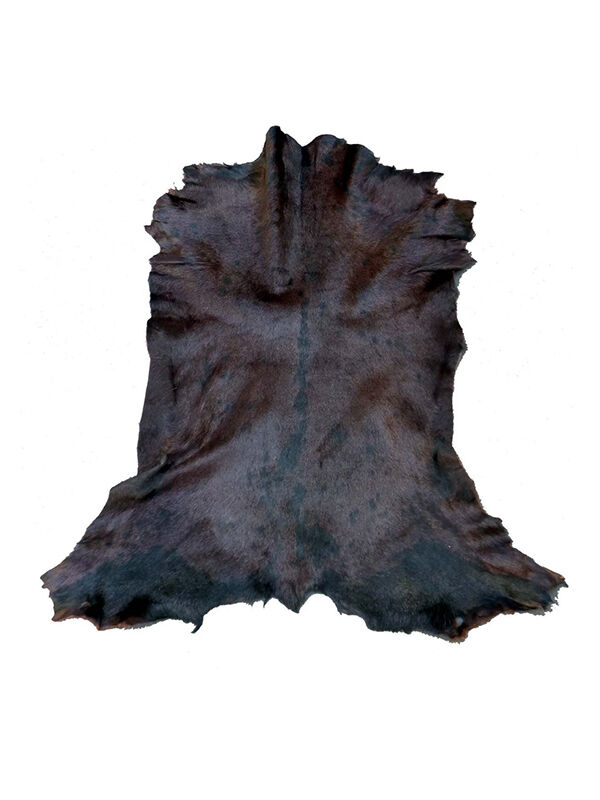 Hide is one of the most durable materials that you can find, and rugs are no exception. A good hide rug is very durable and might outlast a wide variety of other types of rugs including cotton. While leather is not a good option for kitchens or bathrooms where it might get wet or damp, it is very durable in other areas. Natural hide is usually water resistant, which makes it easy to clean. Because natural hide is durable, it shows less wear and tear than most regular rugs, which means that it stays beautiful longer. There are many different types of natural hide and some are more durable than others are, but most natural hide rugs are quite strong and capable of standing up to a lot of scuffing.
Natural Hide Rugs Are Natural and Many Are Organic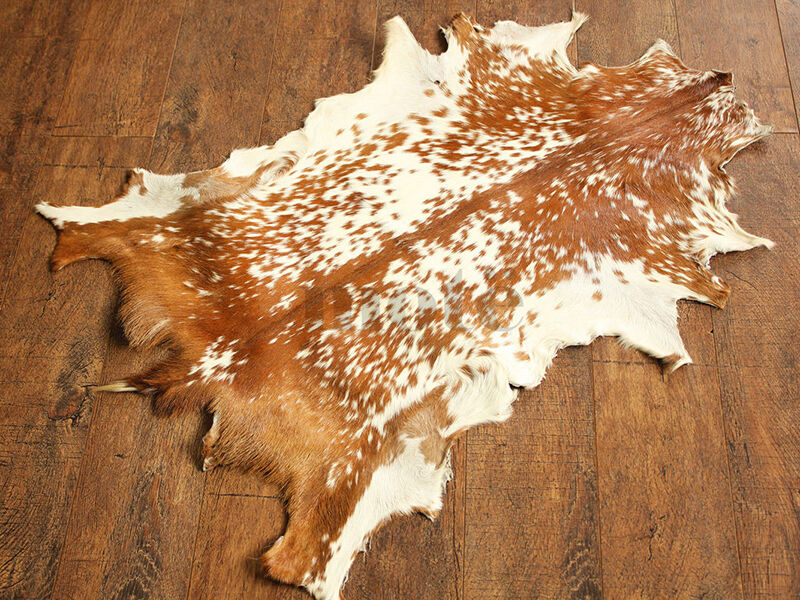 If you do not like using faux, imitation, and synthetic materials in your home, then natural hide rugs are an ideal solution to decorating a room. Whether you are buying a full size zebra rug or a small double sheepskin throw, all of the materials used in hide rugs are natural. Some rugs are tanned using chemicals, but others are tanned using organic ingredients. That means nothing to be allergic to unless you are allergic to the animal, and nothing to set of skin sensitivities.
Natural Hide Rugs Are Comfortable
Leather hide is both soft and durable, which means it makes comfortable rugs. While sheepskin and other fur rugs are especially soft, reindeer or deer hide, goatskin, and cowhide rugs are all comfortable as well. Thicker hide rugs with fur are even softer, which means that they are great for walking on, and great for using to drape sofas, as well as for placing on the floor.