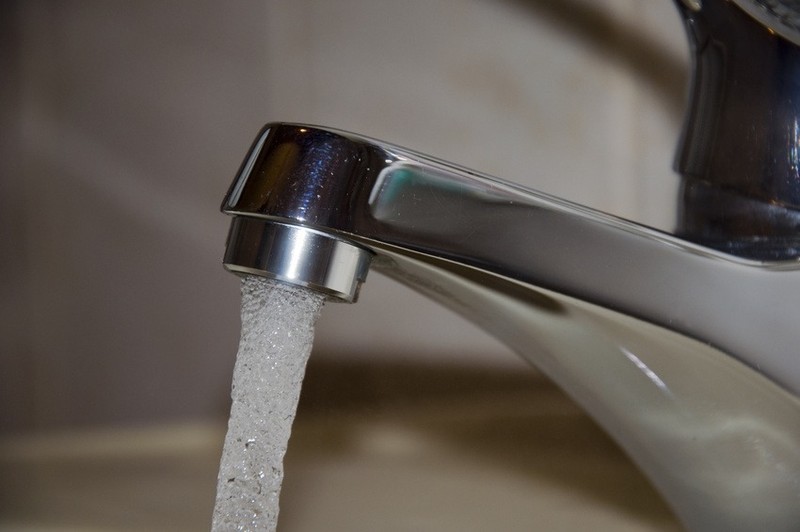 Tap aerators can be found at the tip of modern indoor water faucets to create a non-splashing stream and deliver a mixture of the water and the air bubbles. They contribute to water by saving up to 50%. So, how do tap aerators work? Read to find out.

Tap aerator comes in a shape of metal ring with an input. Usually, it is the whole system made of several plastic sieves that is the screw-on tip of the sink faucet. The key thing you need to know about your wash basin faucet in order to replace or add an aerator is the threading, either male or female. If your bathroom faucet has threads on the outside, it is male threaded - which means you need to buy a 'female' threaded aerator to fit over it. The other way, if your faucet has threads on the inside, it is female threaded and you will need a 'male' threaded aerator.

The basic function of an aerator is fine bubble aeration. When the water flows from the tap, the pressure is exerted on it. It adds the air to the water flow which reduces the amount of flowing from the tap. Aerators help to increase the feeling of high pressure in the installation with less real water consumption. What is more, an aerator prevents from splashing, reduces the volume of flowing water which cuts down the splash distance, and creates few small streams within the main one.

The water flow in the kitchen taps is around 13 litres per minute, in bathroom taps – a few litres more. Thanks to aerators we can reduce it even by 3 litres per minute. Thanks to the aerator, an average family can save from £40 up to £100 per year.