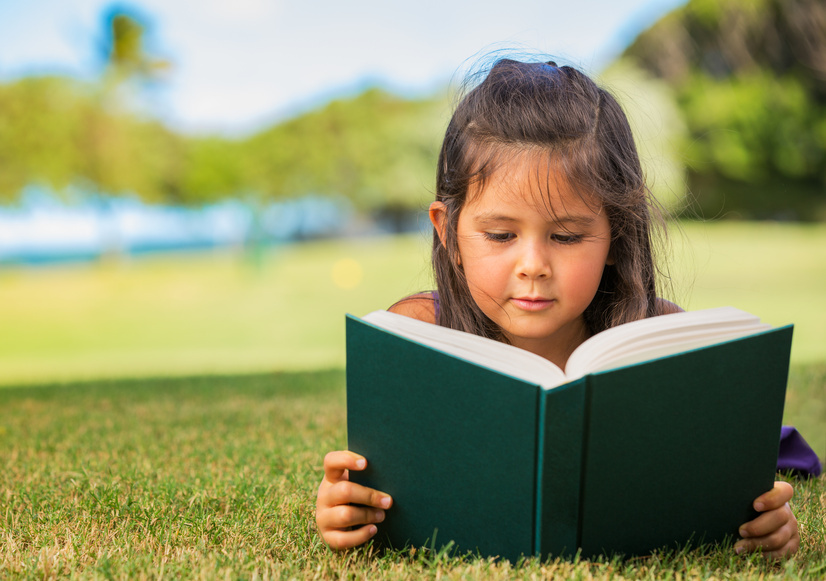 Choosing good quality children's books is important if you want your child to have a love of reading. The Alfie books are an engaging series that young children adore. Before investing in the series, learn more about the stories and their suitability for your child.
Overview of Alfie Books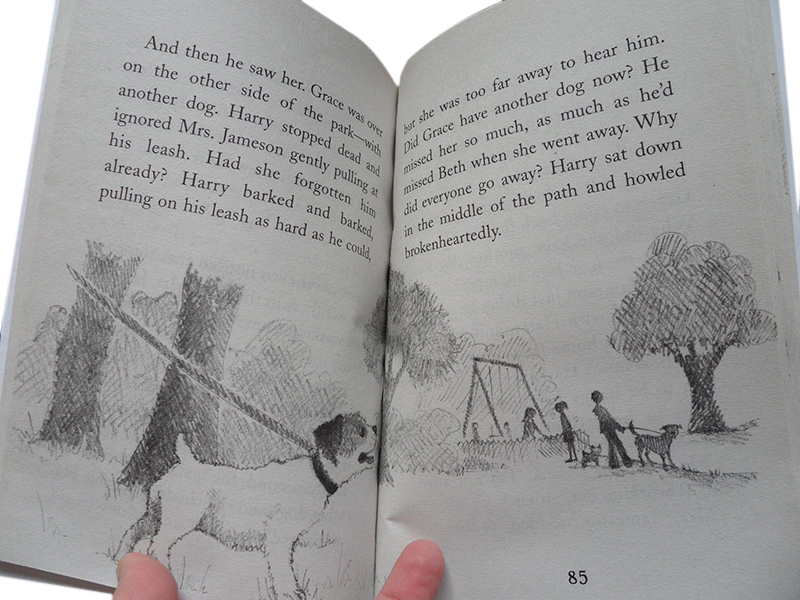 Shirley Hughes is the writer and illustrator of the Alfie picture books. While many children's books centre around fantasy and adventure, Alfie books are down to earth. They tell the story of a four-year-old boy, named Alfie, and his younger sister, Annie Rose, who is one and a half years old. Each charming story focuses on the challenges and humour of childhood. The detailed colour illustrations depict realistic, messy scenes featuring mud that children track into the house, and the general untidiness of a home with two young children. The adults are also portrayed realistically, often wearing somewhat shabby clothes and looking tired after a long day.
Audience for Alfie Books
Shirley Hughes Alfie books are aimed at very young children that are old enough to understand a story, but cannot yet read alone. The stories are easy for them to understand, but engaging enough to keep adults interested when they are reading out loud. The detailed illustrations also make these books suitable for children that are learning how to read because most of the vocabulary is simple; however, there are some challenging words that may require help. Alfie books are also popular with teachers who use them as reading resources.
Choosing an Alfie Book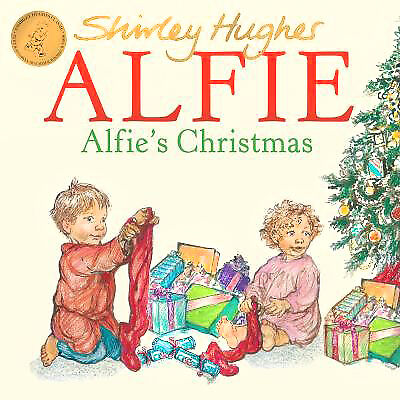 The first book, called "Alfie Gets in First", is a good story to develop a child's interest in the series. It introduces the characters and sets the tone for forthcoming books. However, all of the books have self-contained stories, so it is not necessary to read them in the order that they were published to enjoy them. For parents who want to teach a child about becoming an older sibling, consider "Annie Rose is My Little Sister." There is also a Christmas-themed Alfie book called "Alfie's Christmas," which makes an ideal festive gift.