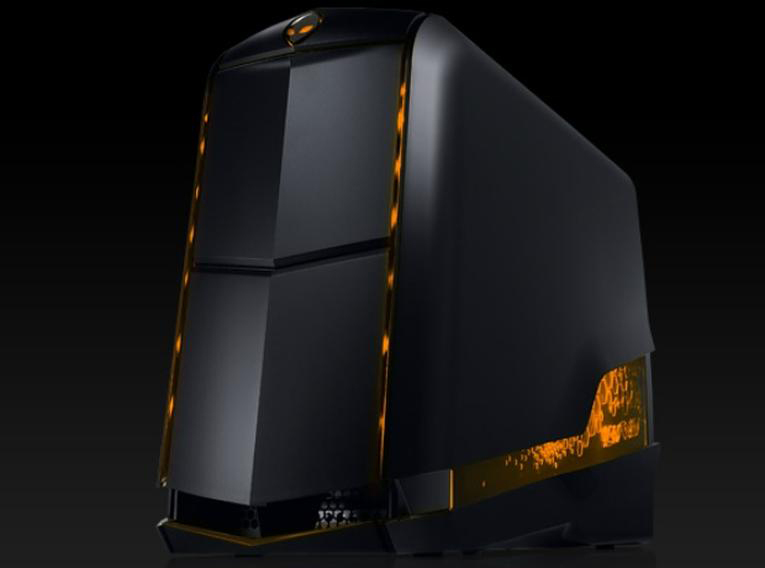 The American-based computer manufacturer Dell produces the Alienware line of gaming computers. Alienware was created in 1996, and is well known for manufacturing computers with a definite sci-fi look, including features such as exaggerated air vents and coloured lighting. Their Aurora is a high-performance desktop specifically for gamers.
Best Uses of Alienware Aurora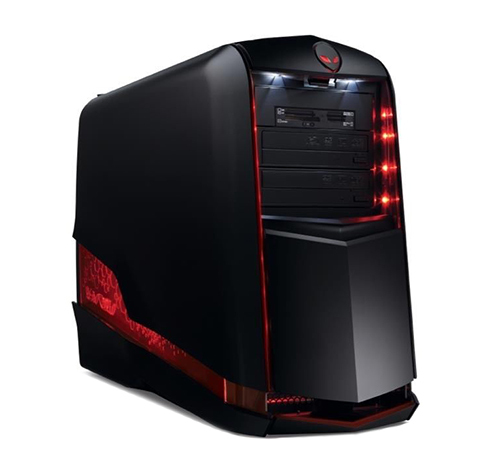 The Alienware Aurora is ideal for gamers. This computer comes with fast processors, lots of hard drive space, and advanced thermal cooling to handle problems of overheating that so many experience during long gaming sessions. It also comes with Windows system software, so gamers can use it for other things like internet browsing, shopping, writing, or performing school or work-related tasks. However, the Alienware is under-utilised if the buyer only purchases it for these latter purposes. Those who like to game, prefer large or multi-screen displays, and tend to play for hours, find that the Aurora is up to the challenge.
Aurora Specifications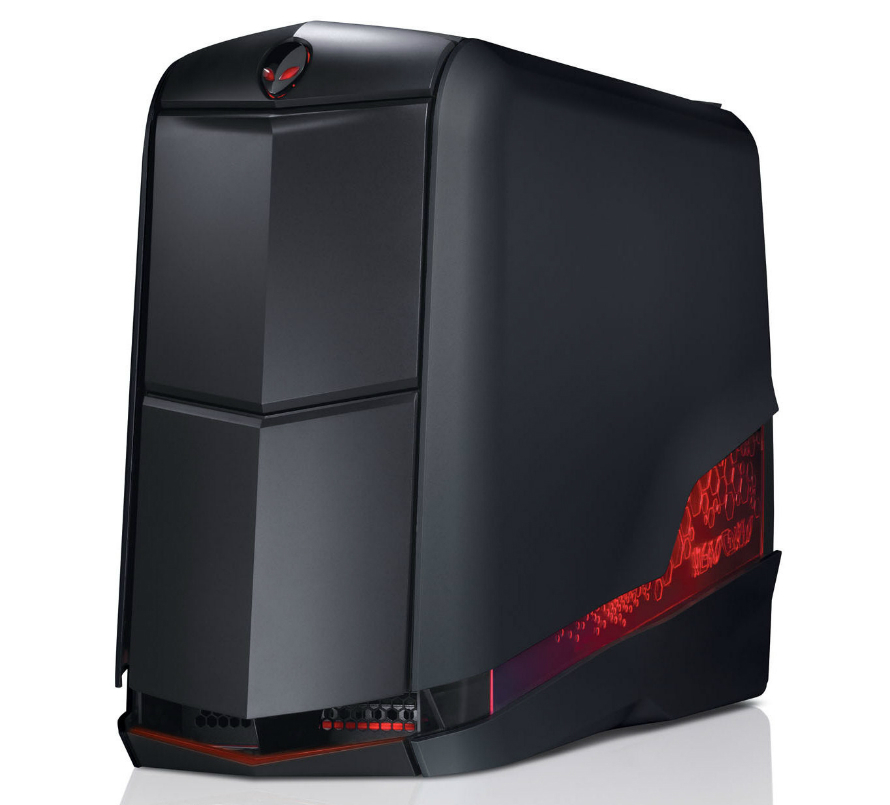 The Aurora Gaming Desktop is available in a few versions. The Aurora R4 includes an Intel Core i7 Extreme processor, Windows 7, 16 GB of memory, and a 1-TB hard drive. The Aurora ALX R4 also includes a Core i7 Extreme processor, Windows 7 Ultimate, 32 GB of memory, and a 2-TB hard drive. An upgraded Aurora ALX R4 comes with a better version of the Core i7 Extreme processor, Windows 7 Ultimate, 32 GB of memory, and a 3-TB hard drive. The Core i7 processor used in the first two Aurora models has four cores, a 10-MB cache, and can be overclocked up to 4.2 gigahertz with Turbo Boost.
Best Features of the Alienware Aurora
Built for gaming and to tackle all of the problems that come with it, the Alienware Aurora has a number of unique features. Its overclocked processors mean that players get the most processing power possible out of the Aurora for data rich and action-heavy games. A chassis with thermally monitored and controlled air chambers keep the high-powered system from overheating. The ALX R4 comes with additional automated active venting to provide emergency cooling during intense gaming. Liquid cooling of the CPU also helps to keep that heat from building up in the first place. NVIDIA and AMD graphics allow for full HD 3D capabilities across multiple screens. Well-placed and prominent ports mean that connecting different peripherals is a breeze, while gamers also have the option of going wireless.