Allergy wristbands, or allergy bracelets, provide peace of mind so that when the unexpected happens, professionals can take immediate action with your treatment. Whether you have a latex; insect; drug allergies to medications like penicillin; food allergies to such products as peanuts, dairy, and eggs; an allergy notification wristband can prove lifesaving. Many allergy notification wristbands come with a membership or card to carry in your wallet.
Style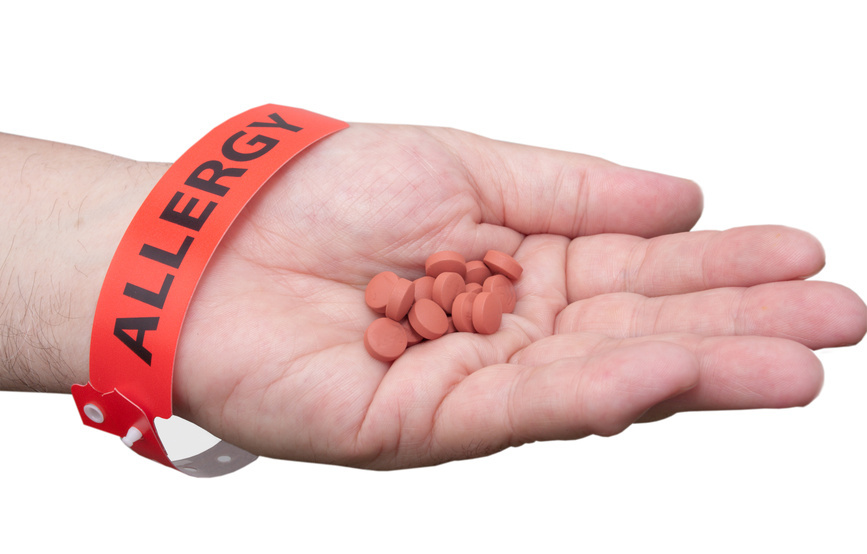 When it comes to these important wristbands, style often takes a backseat. However, people are more likely to wear those that feature a trendy design or resemble jewellery; thus, these types may do a better job. While wristbands have become more attractive, you do not want to disguise the real reason for wearing it. No matter the style of wristband, make sure that it is instantly recognisable in the event of an emergency. Bright coloured wristbands, such as red, purple, and green, tend to stand out more than silver or white ones.
Material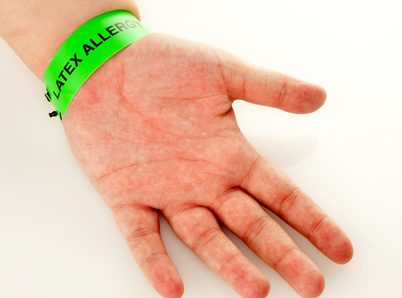 Though many materials are available, look for allergy wristbands made of food grade silicone. Soft in texture, these silicone wristbands are easy to sterilise and hypoallergenic. They also prove safe should the wristband catch on a foreign object, as they snap if enough force is applied. However, the lack of personalisation with these wristbands may be a deterrent. Still, many prefer surgical stainless steel allergy wristbands, as they are both easy to engrave and read.
Pertinent Information
Allergy ID wristbands are custom tailored to each individual's needs. Each bracelet should include pertinent information that would be helpful to a first responder or emergency technician in the event that you are unable to communicate for yourself. This information includes, but is not limited to, your first and last name, your food or drug allergies, and at least two emergency contact numbers. The medical wristband may also feature an emergency line or a number on the bracelet that the emergency responders can call to find out the medical details of your condition.
Size
Be sure to inquire about the length and locking mechanism of the medical bracelets. An allergy wristband should offer the wearer long lasting comfort, yet be snug enough that it does not slip off with daily wear. While some medical bands are individually sized according to wrist and hand measurements, others are self-adjustable. Sizing may differ amongst children, adults, and seniors. Still, the wristband should be large enough that it can accommodate the necessary inscription.