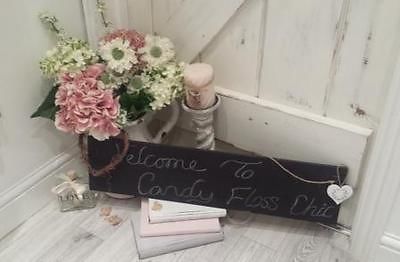 Always check someone's feedback, as it will give you a much better insight of how they conduct themselves should you need to contact them, and a very good indication to the product quality you may recieve.
And lastly look to see patterns in the feedback comments sections look out for comments from their customers such as great communication, as described, would use again, fantastic item, highly recommended, super fast delivery all great signs from the general consumer ect ect.

These are small but vital signs we all should look for to make online shopping a safer more pleasurable experience.
I hope that this brief insight in to an exerlent tool that is available to anyone shopping should always be used just as a glasses guide to simply help your purchasing decision.

I would like to thankyou for taking the time to read my mini blog and hope that this may help assist you in the future and make your online shopping experience a real pleasurable experience.
Please feel free to expand upon this general guide!
Warmest and kindest regards to you all, happy bidding / shopping :)

I have called the tag for this blog / guide feedback, so if anyone would wish to add there precious buying knowledge / tips it can only help preserve and protect our ever expanding online virtual store room.