Vintage computer collectors often find the Amstrad CPC line quite appealing. These 8-bit computers from the late 1980s were once some of the most popular computers on the market, and the 464 model acted as a personal computer and game machine. These computers are available in a variety of conditions, and it is possible for collectors to find quality computers that continue to operate well.
Versions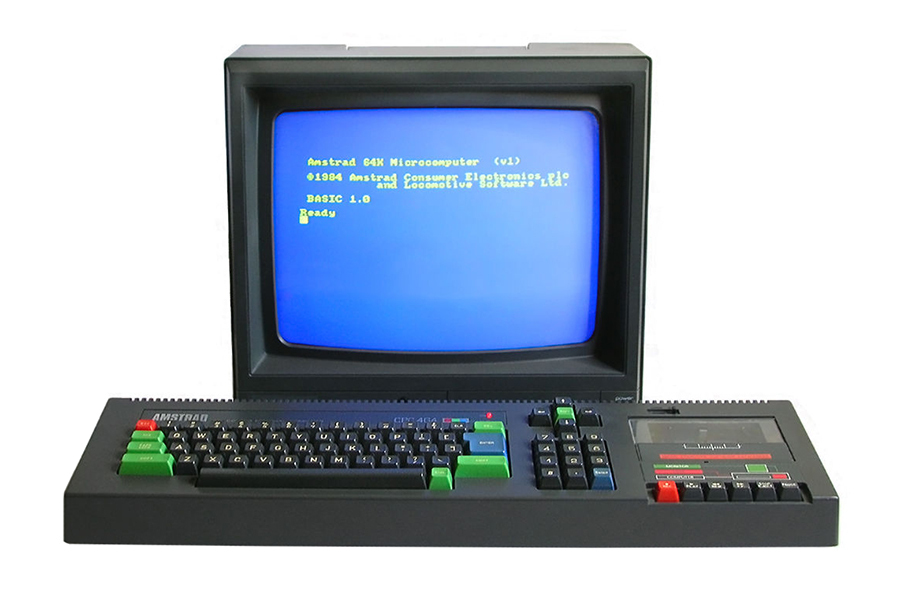 Amstrad created two basic models of the 464. The first debuted in 1985, enjoyed considerable success, and remained in production for six years. Most 464 models on the market are from this original line of computers. The second version, called the 464 Plus, replaced the original model in 1990 as part of Amstrad's Plus line of computers. This model did not sell as well as the original, and Amstrad only produced the computer for a short period. As a result, the 464 Plus models are more difficult to find.
464 vs. 464 Plus
One of the most notable differences between the two models is the inclusion of a cartridge port on the Plus model. The Plus also includes several hardware improvements, such as an increase in the number of colours in the colour palette and built-in pixel scrolling. In addition, Amstrad included the firmware for the Plus models on a separate tape cartridge.
Overall Condition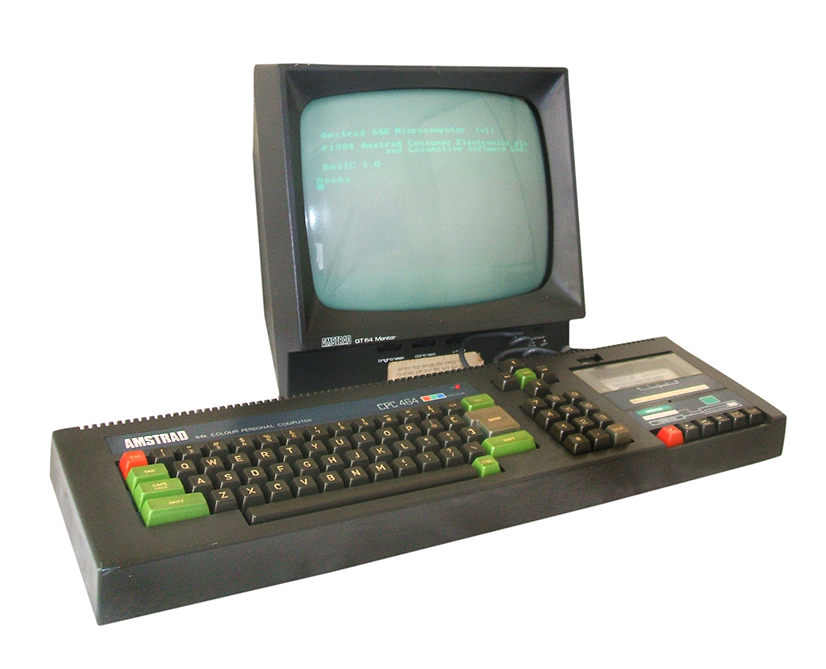 Due to the age of Amstrad CPC 464 computers, they come in various conditions. Most have signs of wear cosmetically and in terms of performance. Many of the machines on the market also serve as sources of replacement parts. In rare cases, buyers locate products that barely have signs of use. Collectors should always take the time to inspect computers for signs of damage before committing to purchases.
Used vs. Refurbished
When shopping for Amstrad CPC 464 computers, buyers are likely to encounter the terms 'used' and
'refurbished'. Refurbished items contain new or replacement parts, and the repairs generally restore the product to like-new status.
Games
One of the main reasons modern buyers look for vintage Amstrad computers is to play the selection of games. These 8-bit games offer a classic gameplay experience with side-scrollers, space shooters, racing games, adventure games, and other choices. Hundreds of titles are available for the system, and sellers commonly package a selection of games with the computers for sale. Buyers can also shop for these games separately.