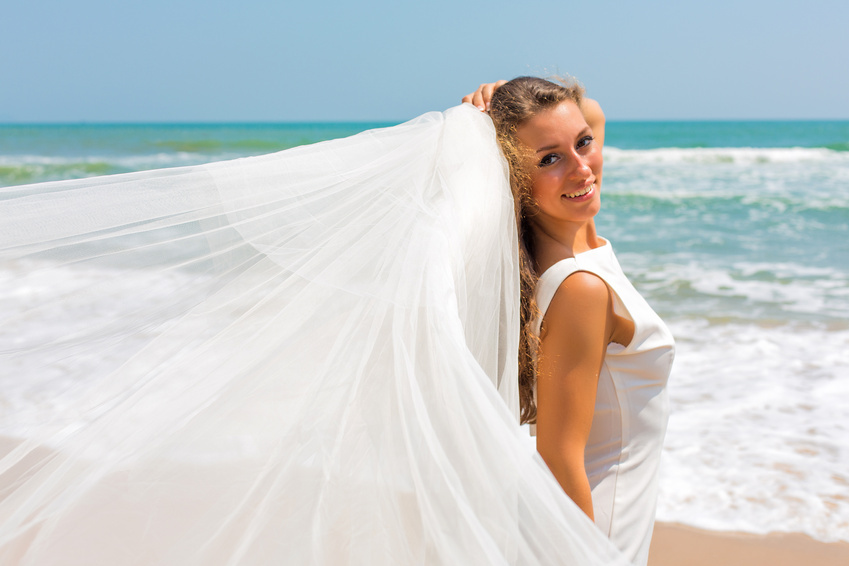 Being a summer bride is many a girl's dream and making the preparations for a summer wedding is part of the joy of the occasion. Given the nature of the summer months, including the heat, brides need to make special choices when it comes to dressing for a wedding in the summer. With a few, key tips, summer brides can begin exploring an array of apparel and accessory options, and find items that work well from June to August.
Bridal Dressing Gowns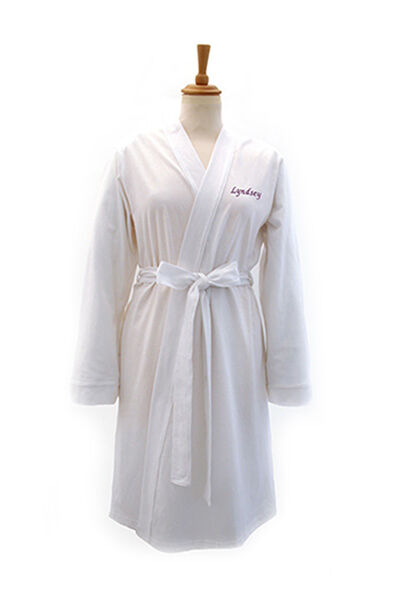 Prepping for the wedding involves an extensive amount of time getting hair and makeup done. No bride, of course, wants to wear her wedding gown for these procedures, so brides often turn to dressing gowns as a solution. Women can find dressing gowns in a wide array of designs, with personalised and monogrammed options being particularly popular. With the warmer temps in summer, women may wish to eschew fabrics such as silk and satin; while glamourous and in keeping with bridal design themes, these fabrics do not allow the skin to breathe and may get a bride overheated and her makeup running in the hours before a wedding.
Brooch and Jewelled Accessories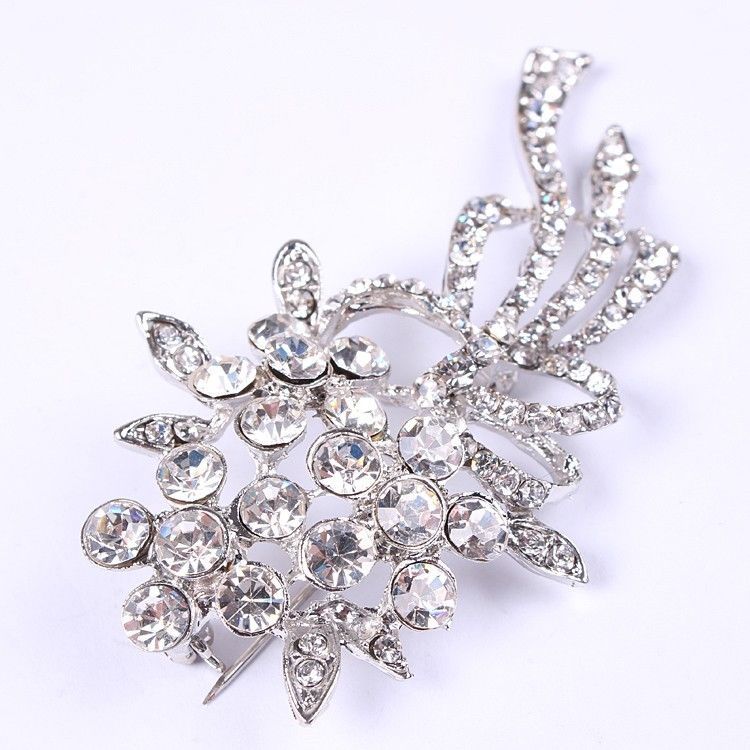 Every bride wants to accessorise her bridal look with the right touches. Many women turn to flowers to dress their hair, and of course, many women carry a bouquet. In warm temperatures, however, floral hair accessories and even bouquets can wilt quickly. As an alternative, some women prefer to use jewelled accessories and even brooch-style bouquets. A jewelled wedding hair accessory in a floral pattern can reflect the beauties of summer without leaving a bride a wilting mess by the end of the day.
Summer Wedding Gown Ideas
Brides on the lookout for a summer wedding gown have a number of styles to choose from, but there are a few that do not work well in summer. Summer brides should stay in the sleeveless range and away from three-quarters, full sleeves, or even short, puff sleeves. In terms of silhouette, looser and more flowing designs, such as A-lines and loose sheaths, work well in the summer, while structured looks such as a mermaid silhouette can be too heavy and ornate. Fabric choices should tend toward the lighter options, as well, and not have too much heavy detailing, especially for weddings set in outdoor or beach settings.
Bridesmaids Dresses and Groomsmen Apparel
Brides need to select feasible options for their wedding party, as well. For men, brides can stick with suits in lighter neutrals, such as beiges and light greys, and stay away from fabrics such as wool. Dressing up bridesmaids in the summer is a perfect opportunity for bright colours and florals. Hems can come up on bridesmaids' dresses, as well, and brides can find a range of silhouettes at a tea length or ending at the knee for a fresh summer look.