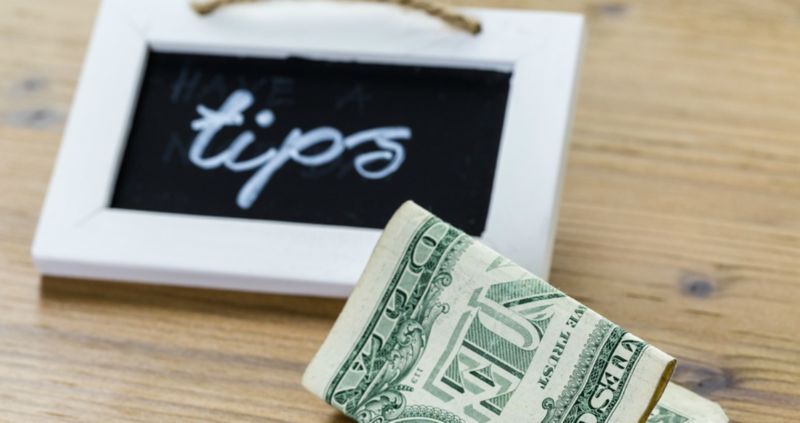 Gratuities can be a tricky thing! In the United States, they are big on tipping a little extra beyond what is due for service as a way of showing appreciation for the service rendered. Unfortunately, navigating accepted tipping measures can be difficult since there are so many service oriented jobs. To tip, or not to tip? That is a question many of us wonder about. Are You Tipping Right? Check and See. Here are some of the most frequently used services that you should be tipping for, including how much.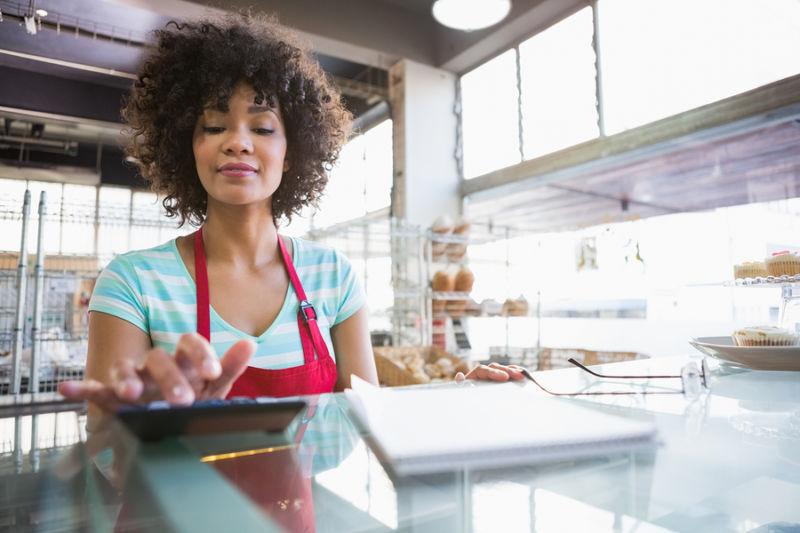 Food Industry Servers
Most of us know that it's standard to tip waiters 15-20% of the bill, but you may be wondering how much you should tip the bartender or pizza delivery guy. When you are out for drinks, it's standard to tip £1 per drink and if you have food delivered to your house, plan on £2-£4 per delivery. By the way, if you pick up take away, there's no need to tip. If buffets are your thing, you should tip 10%.

When you go out to eat or to another event, you might have your car valeted. That tip should be £2-£5 when you pick up your car. Checking your coat? It's common to tip £1 per coat.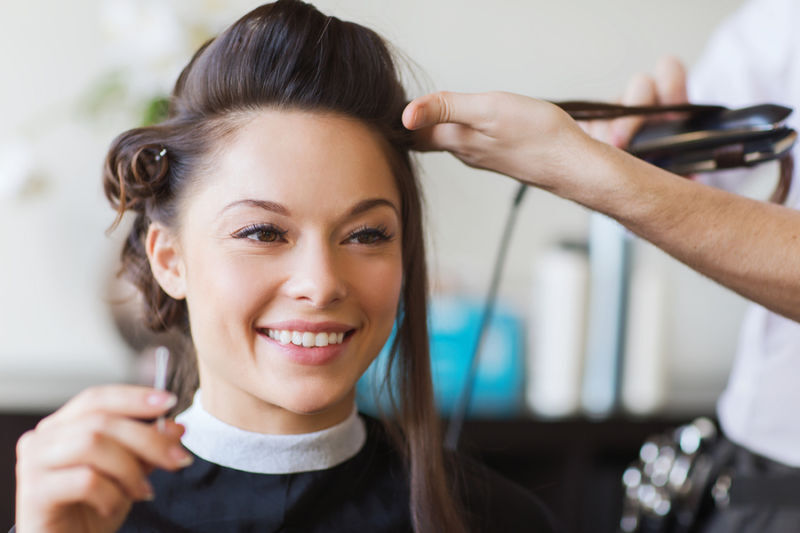 Beauty Makers
I like to call anyone that works to make me more beautiful a "beauty maker". These include your hair stylist ( don't you love a good style?), the person who does your
manicure and pedicure
, your eyebrow or other
hair remover
/groomer, and the person who performs services at the spa.
Here's the rule of thumb:
Hair Stylist - 15%
Hair Colourist - 15%
Hair Shampooer - £2-£5
Waxer/Threader - 20%
Manicurist/Pedicurist - 10% to 20%
Aesthetician/Masseuse - 15% to 20%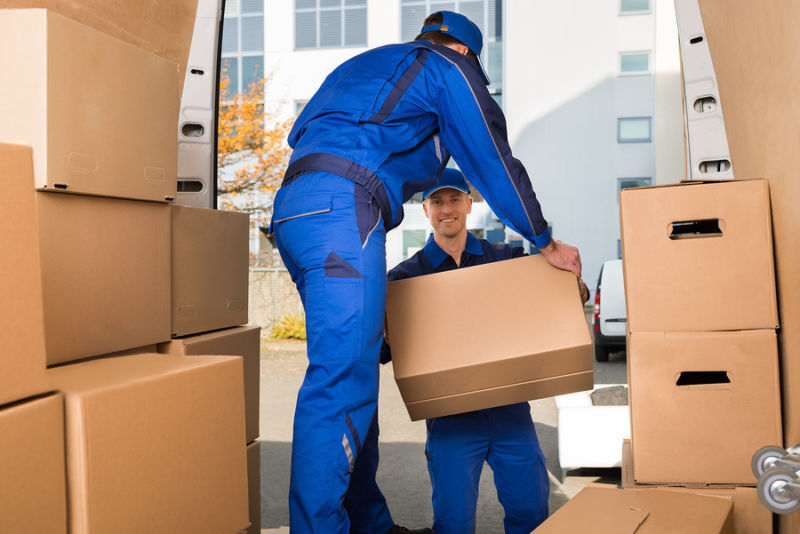 Heavy Lifters
Heavy lifters are those in the service industry that deliver appliances,
move you
, help you if you are broken down on the side of the road or handle your bags.
Expect to pay movers £20 to £50 each and appliance delivery folks £5 to £10. Sky caps and others that move your
luggage
(like bell boys) get £2 for the first bag, £1 per bag after that and if you break down and need roadside assistance, consider £5 to £20.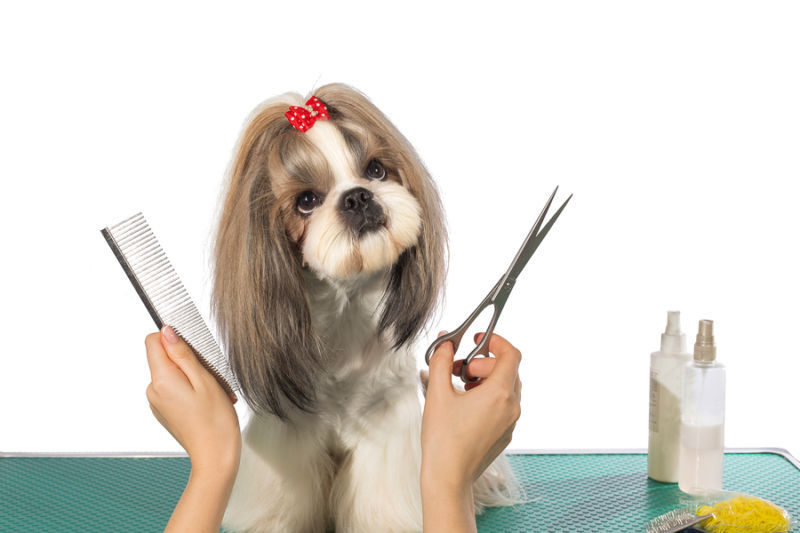 Others
Hotel Concierge - £5 for procuring
tickets
or reservations, £10 if they go above and beyond
Taxi Driver - 15% to 20% of the fare
Housekeeping - £2 to £5 a day with a note saying it's for them
Doorman - £1 to £2 for hailing a cab, same rates as skycap for moving luggage
Car Wash Attendant - £2 to £5 per car
Dog Groomer - £10
Shoe Shiner - £2 to £5
Barista - change up to £2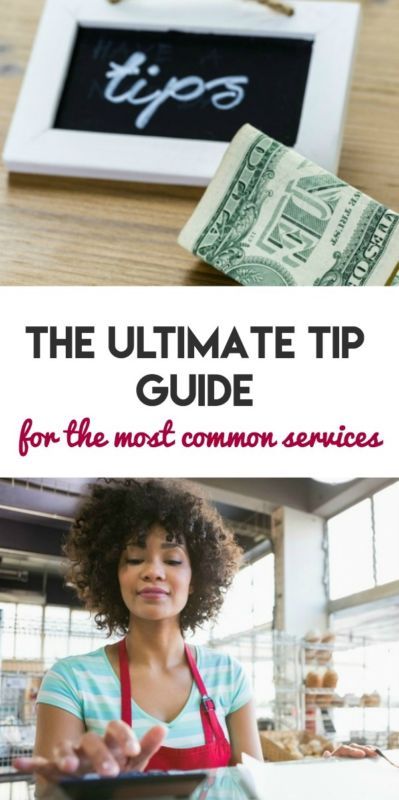 Do you tip for anything besides what's listed? Let me know!


More from Princess Pinky Girl: Looking for more great ideas for food, family & home?
Check out my guide on Laundry Hacks below.