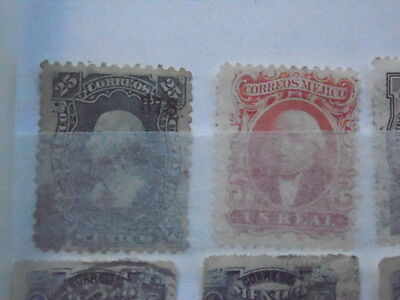 Having a Self-employed business
Its quite hard, if i'm to be honest, especially when listing items.
The first step is to name a price to start your auction up on, which has to be competitive with all the other sellers on here or else you won't even get a look in if you don't.
And once you have made up a price for your sale which is normally £0.99 or lower, yes that's right as low as that, its called a start-up price which can get higher based on what you are selling, the trouble is its not just what your selling but the time you sell it and day, which counts also, you have to understand a lot of buyers work, so it would probably be best all round if you took that into consideration before listing any item, (if you want bids on that is), but there is also so another consideration to take on, but only if your a worldwide seller like me, time is different in other countries, take on for example if its 3.00pm over here, in japan they are 8 hrs in front of us which means its 11.00pm perhaps not such a great bidding time in japan, so when is a good listing time when selling worldwide, and because of so many different times, it is a question that is hard to answer, all i would recommend is to list your item in the morning on a saturday or sunday, on a weeks auction ending on the same day a week later.
Getting back to the start-up prices, it does seem a bit low, but in-order for you to gain any interest in you product/s you have to be low minded, which in some cases can be quite good as your product rises through the roof, but i'm afraid there is a down side to this type of listing for example i listed some japanese fiscals 2 months ago, which were an absolute bargain for the price i listed them on, but here's the hang-up it eventually sold for £2.44, which is quite low considering i bought them for £8.00 just last year, now i promote freepost on all my sales, which is good to one extent but in another as you will see in a moment it isn't, the actual postal cost to japan was £2.34 because of the size of the item, yes that's right i sold it for an amazing 10p to my bank balance, but is that really profit, if you look at the actual price of the item/s you will see i'm down but not by a little but a lot, then there's always the chance that your item sells for £0.99 now in my case thats ok if the buyer is from the uk, i've made a few pennies on the sale, but if there from singapore or japan or quite a few other places, it would be like i was actually paying them to take my stamps off me.
To be honest, it is really hard to make any money off worldwide sales as more often than not, you don't make any money at all.
Last note.... I just started selling all my items for a £3.99 start-up, to be honest if it sells for that price i get aroundabout £1.50 after costs, and that's at that price, there's now another problem with that, now that i sell at that price no-one buys from me anymore, well very little may i add, but if i go lower, like i said its alright if it was Gb sales, but as i am worldwide if i went lower, then if it sold at that lower price, i would see nothing as the postage costs would take away all my profits. It is so hard being self employed don't you think !!!!!