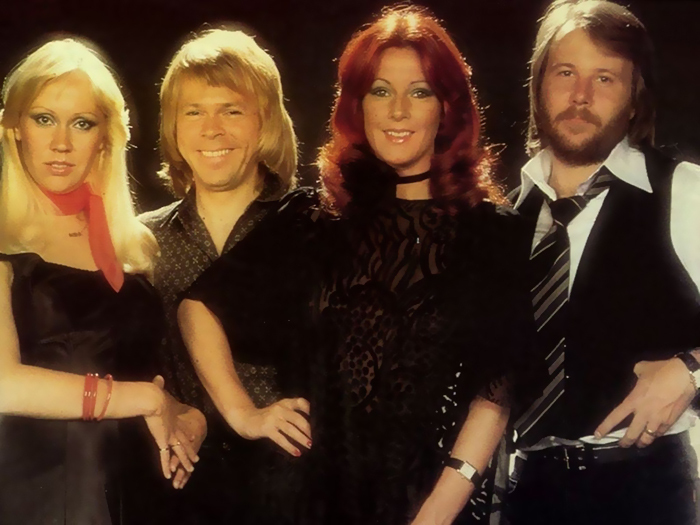 The Swedish dance band ABBA took the pop-music charts by storm in the 70s, with hits like "Dancing Queen" and "Fernando." The band is one of the top-selling acts of all time, and its music was the basis for the popular Broadway show "Mamma Mia." The pivotal "Arrival" album put the band on the map. Purchase this album and the entire ABBA catalogue, as well as band collectibles on eBay, and remember the dancing days of the award-winning band.
Arrival's Arrival
Though "Arrival" was ABBA's fourth album, it was the band's most significant. It came out in 1976 and became the United Kingdom's top-selling album. The album also contained several hit singles, including "Money, Money, Money". Though previous records had been successful, the band achieved a more critical level of success with "Arrival," which showed technical improvements in songwriting and received praise from music critics and magazines. The album also received accolades in other countries, notably the United States, where it also hit the top of the charts. The song "Dancing Queen" helped propel "Arrival" to gold status, and the album remains the only ABBA disc to break into the Billboard charts in the United States. ABBA followed the release of "Arrival" with a tour.
Other ABBA Albums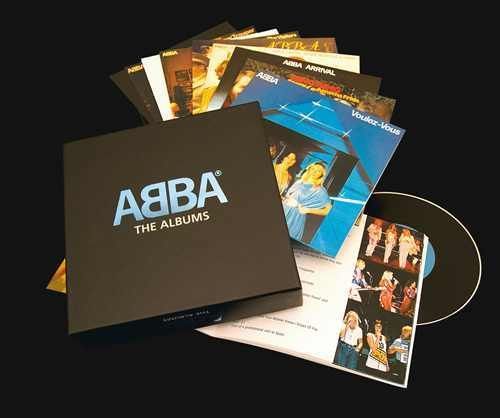 Critics may choose "Arrival" as one of the band's best works, but fans enjoy the whole catalogue of ABBA releases, including "Waterloo," released in 1974, which features the hit song of the same name, and "ABBA", which gave the world the dance sensation "Mamma Mia". The group released eight studio albums in all. Each one received special certifications, including "The Album," "Voulez-Vous," "Super Trouper," and "The Visitors," all of which went platinum in the United Kingdom. A live album came out in 1986, titled "ABBA Live," and the band is featured on many compilation CDs, including "SOS: The Best of ABBA", released in 2001.
Band Collectibles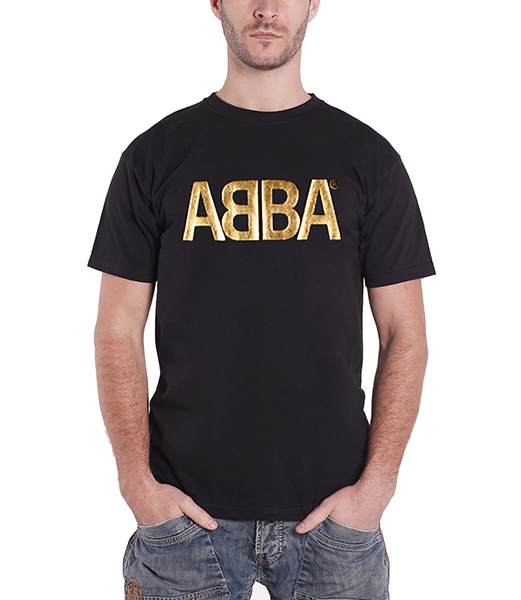 Fans of the band find an array of memorabilia to honour their favourite foursome. Some options include signed photographs of the band in their heyday, as well as beautiful glossy photos worthy of framing. ABBA magnets, coffee mugs, buttons, posters, and magazines feature the group at their brightest, and true fans can slip into an classic ABBA-inspired, white jumpsuit. First-release albums make great memorabilia, including rare vinyl records such as the single for "Money, Money, Money," or cool picture discs. There are plenty of souvenirs from the famed Broadway musical, including the soundtrack, T-shirts, and programmes. Fun collectibles include hard-to-find gum cards featuring the band, and home-decor items, such as an ABBA framed mirror. The band's style was second to none, so look for ABBA wigs, costumes, and go-go boots, and become one of the band at the next disco party or other fancy-dress occasion.