The Art Nouveau style developed in the late 1800s and early 1900s. The style features curvy lines, unexpected twists, and nature-inspired themes. Whimsical animals such as butterflies, dragonflies, and birds often represent the style. In home decor, the style focuses on layers and multiple patterns that do not normally go together, and homeowners can choose both simple and elaborate styles.
Art Nouveau Colours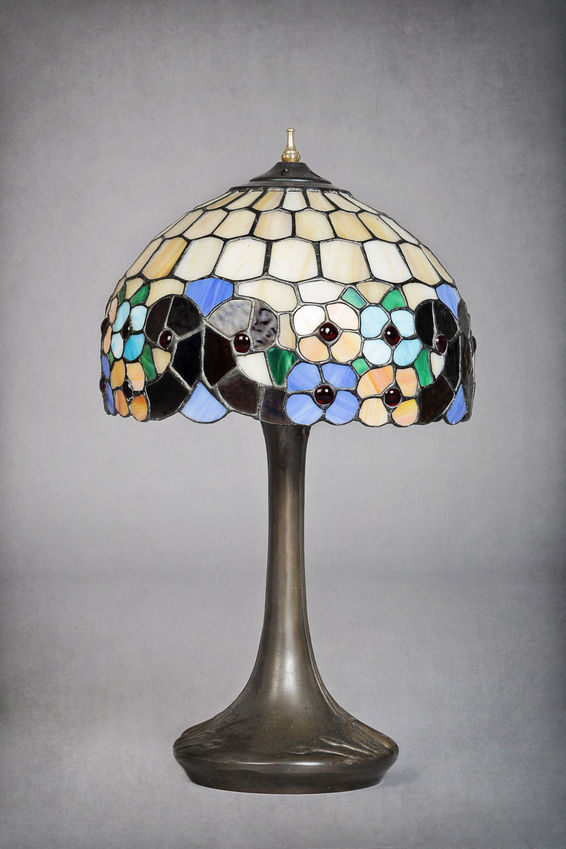 The Art Nouveau colours are pretty easy to pinpoint because they are very subtle and light. The main colours are brown, tan, and olive with very little white, if any. A room decorated in the Art Nouveau style has a tranquil, subdued feel, especially when paired with low lighting from Art Nouveau lamps. The atmosphere creates a feeling of nature and old-world architecture.
Stained Glass Accessories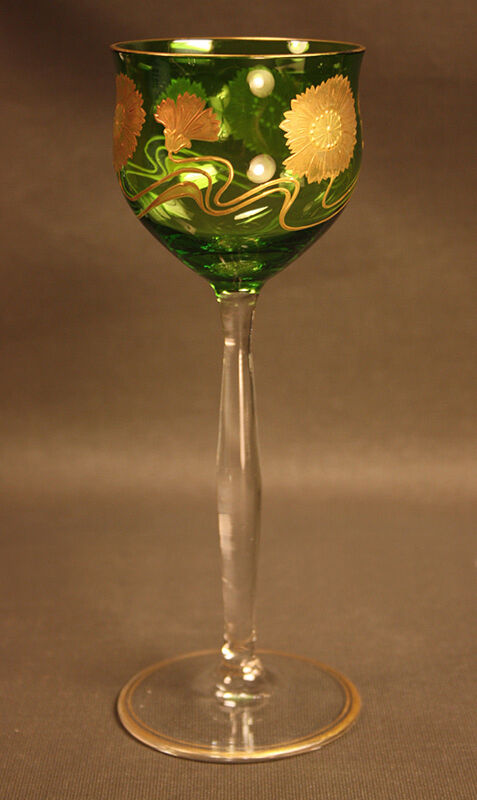 Due to beautiful decorative qualities, Art Nouveau stained glass items are very popular. Homeowners can replace windows with stained glass, hang accent pieces over windows, hang stained glass motifs on doors or walls, place vases and accent pieces on tables, and much more.
Upholstered Furniture
Art Nouveau focuses a great deal on fabrics, soft textures, and patterns. The style often features upholstered pieces of furniture with contrasting patterns. Vintage furniture in particular looks good in this style. Buyers should look for pieces with carved, wooden frames and upholstered seats. Re-upholstering some pieces of furniture is easy, and it is possible to add new fabrics to chairs and other pieces of furniture to make them complement the preferred Art Nouveau theme. This also gives homeowners a chance to refurbish the pieces with new springs and cushioning.
Vases, Sculptures, and Statues
Anything hand-sculpted with subtle earth colours might fit into a room's Art Nouveau theme. Vintage vases and sculptures of people and animals are also art forms that sometimes complement Art Nouveau themes, particularly statues reminiscent of the Greek and Roman time periods. Busts of the gods and replica statues of David are a nice touch.
Art Nouveau Wall Decals
Wall paper goes in and out of style, but wall decals are easy to remove. Decals are basically large stickers that generally serve as temporary decor. Large decals featuring abstract motifs or trees blowing in the wind add unique additional touches to complete an Art Nouveau look.