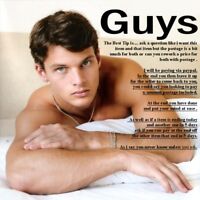 The Best Tip is.... ask a question like i want this item and that item but the postage is a bit much for both or can you rework a price for both with postage .
I will be paying via paypal.
In the end you then leave it up
for the seller to come back to you,
you could say you looking to pay
x-amount postage included.
At the end you have done
and put your mind at ease .
As well as if a item is ending today
and another one in 5 days
ask if you can pay at the end off
the other item that end in 5 days.
As i say you never know unless you ask.