You can tap into the technical expertise of Axis Communications, a supplier of network cameras worldwide when shopping from eBay sellers. You may see Axis cameras at airports, shopping malls, universities, prisons, and financial institutions. Business owners benefit from using camera surveillance equipment to feel safe and secure at all times. See what this Swedish company offers buyers in security automation.
Outdoor Cameras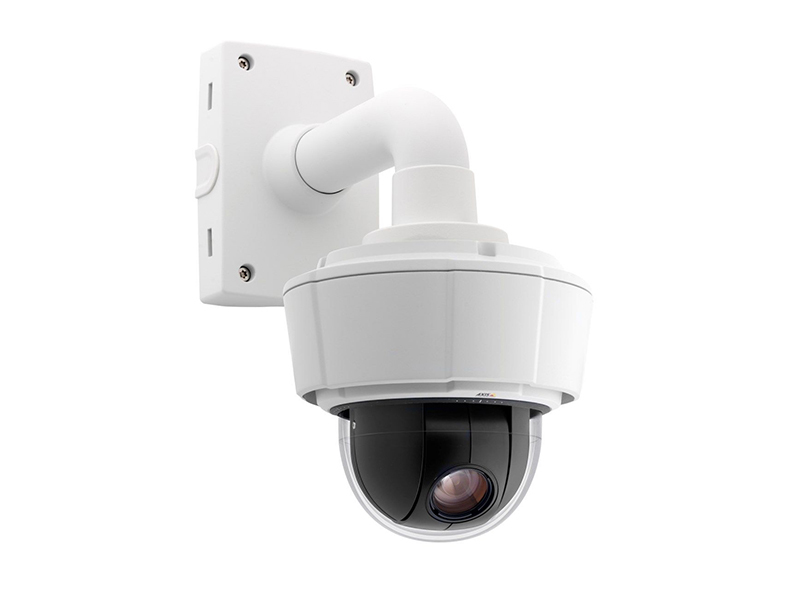 When monitoring traffic, check out the features of an IP outdoor camera. The wireless IP camera is waterproof and holds up under severe weather conditions for non-stop surveillance. This kind of camera works well anywhere pedestrian or vehicle scrutiny is paramount to safety. The manufacturer made the internet protocol device easy to install without using external housing, and designed a tampering alarm to ward off anyone attempting to break into the unit. The high-definition megapixel resolution gives a clear picture of activity, day and night.
PTZ IP Cameras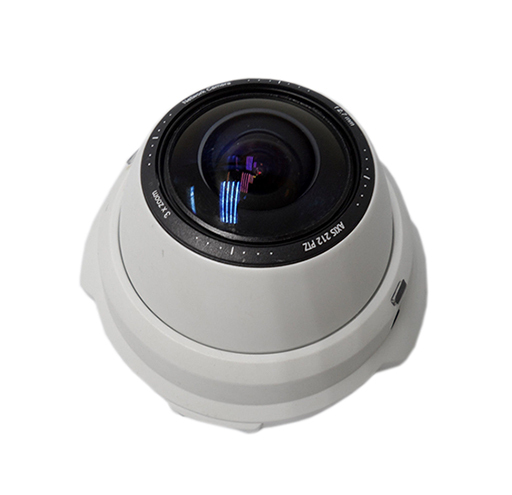 Shop for a PTZ IP camera when you need pan, tilt, and zoom features to cover a broader geographical area. Mount the camera both indoors and outdoors and use its functions, such as audio, external alarm, gatekeeper utilisation feature, and temperature control for frigid weather conditions. The Axis IP camera has an auto tracking feature, works with video software, and comes with a joystick keyboard controller accessory. The PTZ network camera blends in with its surroundings to stay unnoticed, and has a direct-drive system containing no moving parts to reduce maintenance drastically.
Fixed Dome Cameras
For a more compact camera, a fixed dome camera or mini dome camera measures a mere 10 cm in diameter by 4 cm in height, yet is considered a high-performance camera. The design makes it hard for anyone to figure out which way the device is pointing, is vandal resistant, and resembles a smoke detector. Models have 180- or 360-degree focusing and are suitable for either inside or outside usage. Other features include video motion detection, in-built tampering detection, and HDTV-quality resolution. These Axis cameras are cost-effective solutions for lower-budget operations.
Thermal Cameras
Surveillance of an area in total darkness or with smoky and dusty conditions is possible using a thermal network camera. The camera picks up any heat coming from an object, vehicle, or individual, and transfers images to an operator monitoring the system. These cameras normally work in conjunction with other surveillance equipment already in place and detect objects in daylight as well.