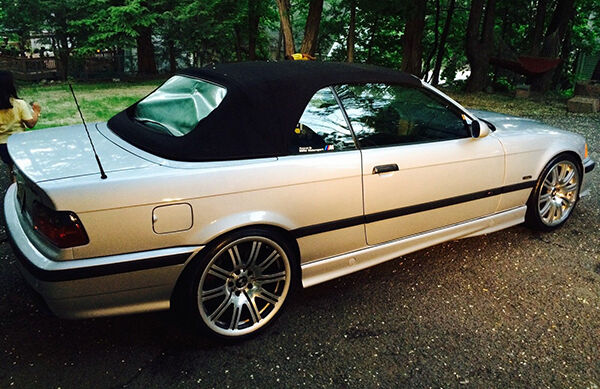 BMWs from the three series are quite common all around. Competitive pricing makes buying them a bargain. A BMW convertible from this series, the E36 appeared on the market in 1992 and stayed in production until the end of the millennium. When buying a BMW E36 convertible, aspects like the engine, the transmission, and the car's condition should play a key role in assessing the worth.
Engine
As all models are more than 10 years old, thoroughly check the engine. Pay special attention to the Vanos unit, as it is responsible for the engine's performance. A bad Vanos unit can result in engine bogging and hesitation under 3000 rpm, power surges, loss in torque, and an increase in fuel consumption. A faulty one usually makes a rattling noise easy to notice when the engine idles.
Transmission
The manual transmission on the E36 can exhibit weakness when users shift in second gear. This is because the second gear is often overused in vehicle acceleration. Ensure that the transmission is working fine prior to purchase and be mindful of the kilometrage. The clutch needs replacement somewhere between 100,000 and 150,000 km. Check the service history for data on when the transmission has been serviced and avoid vehicles that provide scarce data.
Paint and Wheels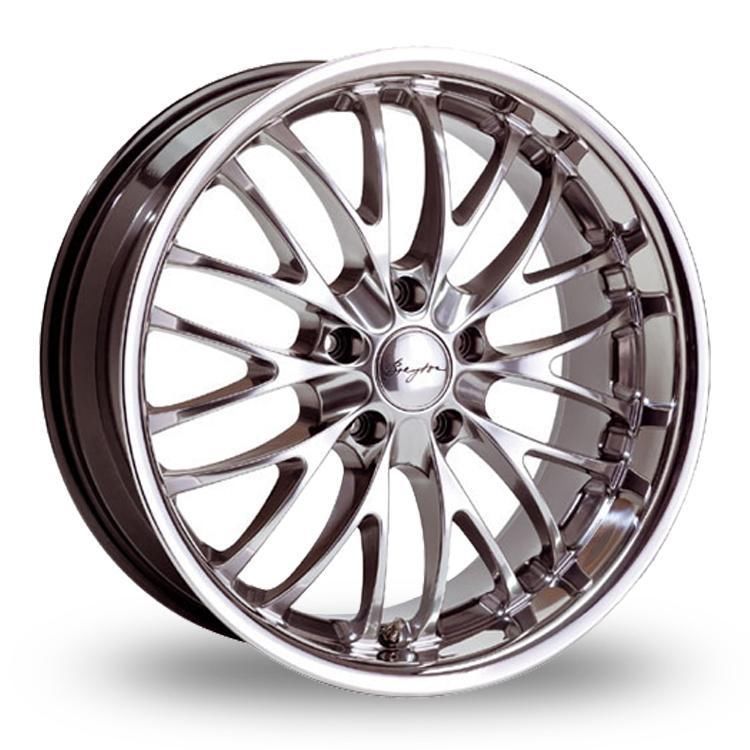 Do not be easily satisfied when it comes to paint and wheels on a BMW three series convertible. The standard versions come with metallic paint and alloyed wheels, so appearance can improve a lot more. A convertible's aim is to impress, so consider more luxurious trims and aftermarket modifications. Moreover, the paint is also a good way to determine if a vehicle has been involved in an accident. Make sure that body segments have not been repainted separately and that there are no visible discolourations.
Rust
BMWs do not have many problems with rust, but buyers should always check the usual suspects. Rust may appear on the edges on the bonnet, around the BMW logo, the rear arches, and several places in and around the boot. A little rust is not a problem, but extensive rust in some areas can be a costly repair.
Keys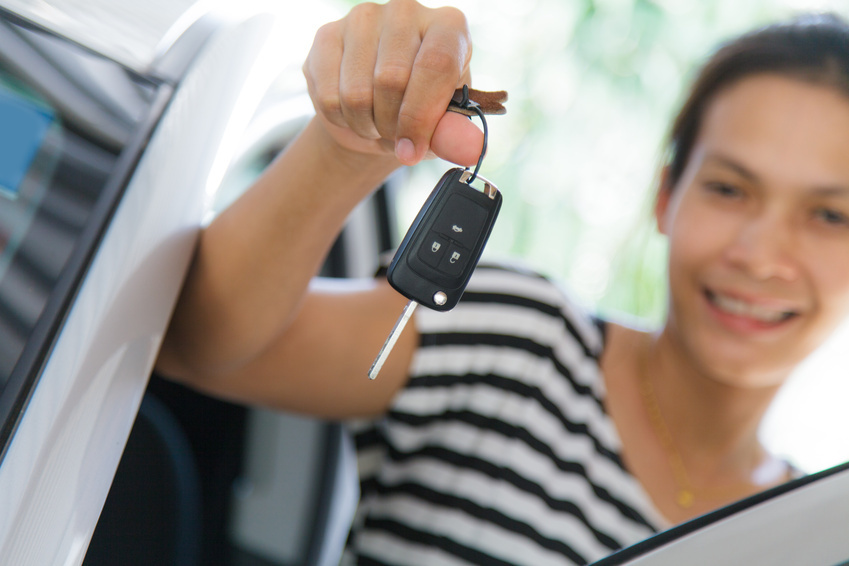 Make sure that the E36 comes with a spare key. The keys are chip encoded on all M3 models produced later than 1994, which means that copying the key is more expensive. The ignition on models between 1992 and 1994 might not be tied to a coded key, but it depends on the trim.