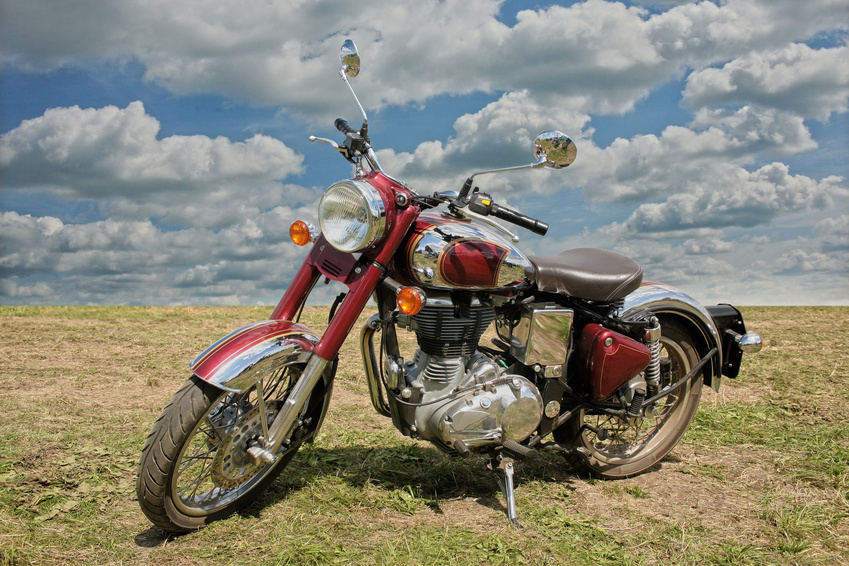 BSA (Birmingham Small Arms Company) motorcycles are popular amongst vintage motorcycle enthusiasts and riders as an iconic brand, but due to their age, often require repair. Because BSA manufacturing ceased as of mid-2010, and because the majority of BSA motorcycles are from between 1920 and 1997, it is often difficult to find parts. Buyers can purchase new, aftermarket parts, or search for vintage parts that match their BSA motorcycles.
Buying Vintage BSA Parts

Vintage BSA parts include any parts manufactured by BSA. Most of these parts are between 20 and 80 years old, and for the most part, you have to choose them based on the make and model of your BSA motorbike. Usually, if you are purchasing exterior parts such as bodywork, wheels, or frames then vintage parts are the best way to preserve the original look and feel of the bike. For example, if you purchase a new chassis for your motorcycle, then purchasing a vintage original is the best way to repair the motorbike.
Aftermarket BSA Parts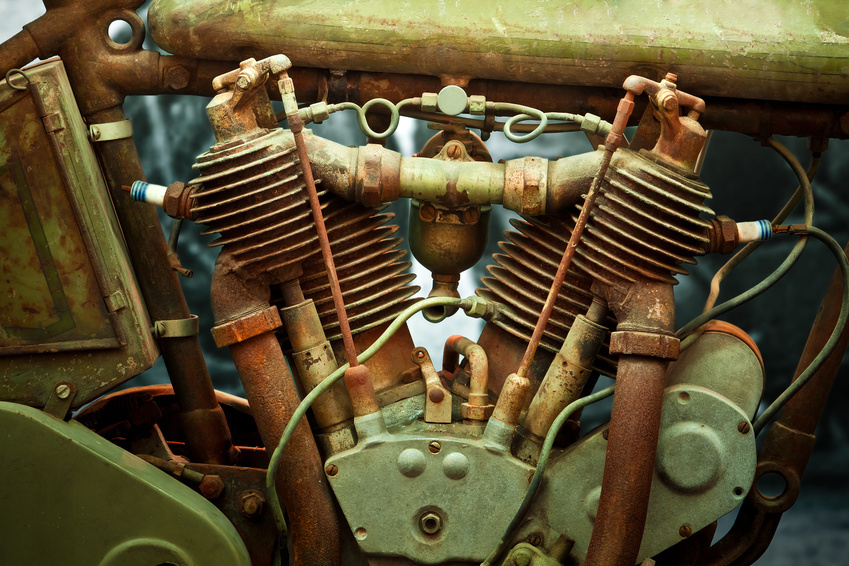 If you are buying BSA engine parts then it can be difficult to find great quality vintage parts, especially if you are purchasing for an older model BSA, such as a 1959 GoldStar. For the most part, small engine parts such as seals and gaskets are similar across a number of different motors, so these are easy to replace. You can also find a BSA parts guide and then find compatible new parts. Another option is to check your make, model, and engine number and then look up replacement parts based on that information. This is the easiest way to find aftermarket parts, but you do have to be at least slightly familiar with your engine first.
Buying a For-Parts BSA Motorcycle
When your BSA motorcycle is in need of a great deal of repairs and you prefer to do them yourself, then you may want to consider purchasing a for-parts motorcycle or engine for the parts. Because BSA parts are rare, this is the easiest way to get the correct vintage parts for your bike without spending a great deal of time searching. In this case, the same model motorbike in similar or poorer condition than your current one is exactly what you need. Strip both motorcycles, and then choose the best-condition parts from each to rebuild a single bike. While you have to purchase some parts such as seals, gaskets, and other parts that become brittle with age, you can use most of the bodywork and a great deal of engine parts from a for-parts motorcycle.