One of the biggest challenges of fishing is steadying the mainline to avoid spooking potential catches. Fortunately, back lead clips exist to make this process easier. Designed to pin the line in place and steady casting, these clips come in three varieties, each with advantages for different fishing scenarios. Coupled with fishing tackle, the right back lead clip results in a fruitful fishing trip.
Captive Back Lead Clips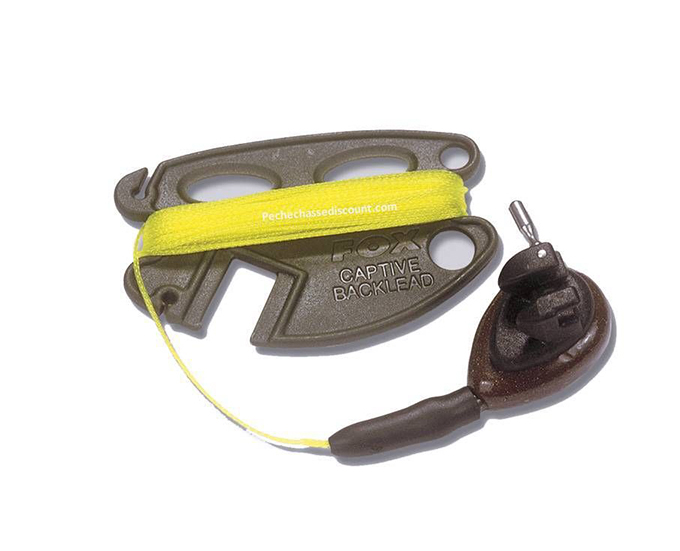 Captive back leads have their advantages, but it is important to understand the pitfalls, too. They are particularly useful when fishing in lakes with consistent depths or when aiming for nearby fish. By pinning the line to the lake bed, a captive back lead allows for a steady hold and controlled retraction. Fox back leads are a great example of effective captive clips. They allow for easy flicks that retract caught fish without leading to undertow because of weeds. However, captive back leads need to be heavy to register bites quickly. It is possible to increase a back lead's weight by adding lead weights.
Flying Back Lead Clips
Flying back lead clips are super flexible and can sit anywhere on the mainline. Also known as zip back lead clips, these innovative pieces automatically pin the fishing line to the bottom to make it steadier. After deciding where to place the back lead, a fisherman can clip it onto the fishing line, move it into place, and set the indicator. Choosing sliding back lead clips with flat edges minimises air resistance and allows the clips to slide up the line smoothly when casting. In addition, many naturally fall away during the struggle between the line and the fish, making it easier to retract the line. With that in mind, it is a good idea to purchase packs of 10 back leads.
Sliding Back Lead Clips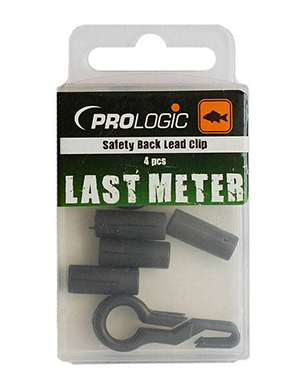 Sliding back lead clips can sit anywhere on the rig or mainline. Although this offers flexibility, it is only worth positioning them on the rig if it is not going to rest on a top bar. Also known as free running back leads, these clips are usually the most popular choice for fishermen. They are versatile enough to use in most fishing situations, as opposed to captive back lead clips that require specific conditions. Combined with the right mainline bait, they reduce fish spooking and increase the chances of snagging a good catch.