As the summer holidays wane and the reality of going up a year at school approaches, it's time to think about getting kitted out with some new gear. Going back to school needn't be such a chore if you follow our guide to the latest funky accessories.
10. Funky pens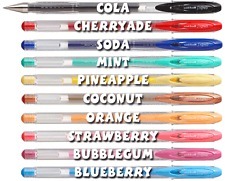 Start the new school year with a difference. Instead of losing your common old blue or black biro among the many thousands of others, kit yourself out with some yummy-smelling or funky-looking pens that will be unique to you. Everything from cherryade to bubblegum, these dreamy scented pens will inspire your imagination and creativity, making schoolwork seem like a doddle.

eBay likes: scented glitter pens and neon colours to make your homework really come to life.
---
9. Headphones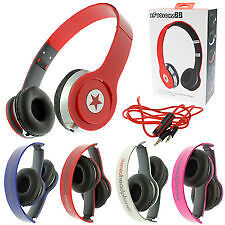 Not to be recommended for wearing in class, but an essential for the journey to and from school. For drowning out the sound of your brother in the car in the morning, or sharing music with your mates on the bus, you'll be lost without them. A cool pair of headphones will start your day off with a bang and ensure you're relaxed and ready to take on all that a school day throws at you.

eBay likes: foldable DJ style over-ear headphones, which will fit just perfectly in a school bag without getting damaged.
---
8. Revision cards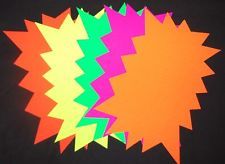 For tests during school time or revising at home, writing your key facts on a series of cards is a great way of learning. Use different coloured cards for different subjects and those elusive dates and names will come to you in a flash. Perfect for getting friends and family to test your knowledge before exams or when you've got a new topic to get your teeth into, these cards are a cheap and cheerful way to build confidence and knowledge.

eBay likes: packs of multi-coloured cards that can be used to distinguish between different school subjects.
---
7. Laptop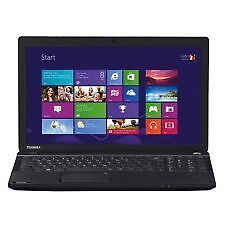 Perfect for doing project work, a laptop or netbook is a must-have for families to have at home. Researching a chosen topic or completing assignments at school, a portable computer of some sort has fast become a staple item to be lugged to and from the classroom at least in secondary school. The beauty is this item needn't be expensive, what with a range of budget models, reconditioned and ex-display options, as well as preowned bargains available.

eBay likes: combined tablet notebooks that offer the best of both worlds for portability and versatility.
---
6. Laptop case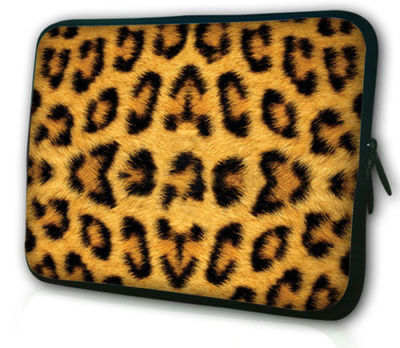 Of course your swanky new laptop will need to be protected from the bumps and scrapes inevitably associated with being transported around. A "tuffbook" type model is always an option, or choose a case that will best protect the computer on its journeys to and from school. From stick-on TaylorHe skins to rubber bumpers, the range of cases and covers is huge, and they needn't look like they're on their way to the office either.

eBay likes: zip-up neoprene laptop sleeve in prints as diverse as leopardskin to the stars and stripes – protective and funky.
---
5. Locker magnets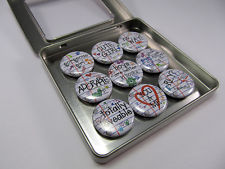 Personalising your locker can make all the difference and is a good way of reflecting your personality and cheering you up each time you open it in the morning. A set of inspirational locker magnets will remind you of what's important and the positive messages will give you a boost when you read them. They're also useful for pinning up important timetables and notes that mustn't be forgotten.

eBay likes: locker decoration kits that provide all you need to get started on the creative business of making your locker, well, yours.
---
4. Novelty erasers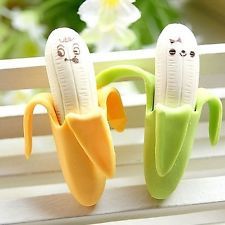 Who can resist the lure of a cute-shaped rubber nestling in your pencil case, ready to make good those little mistakes? Whatever you're into, there is a novelty eraser out there to reflect your favourite pastime, character or even food! From football shaped to banana scented, you'll find an eraser to help your work look neat and tidy while bringing a smile to your face.

eBay likes: sets of themed erasers that mean you will never run out and let mistakes drag down your marks.
---
3. Neon notebook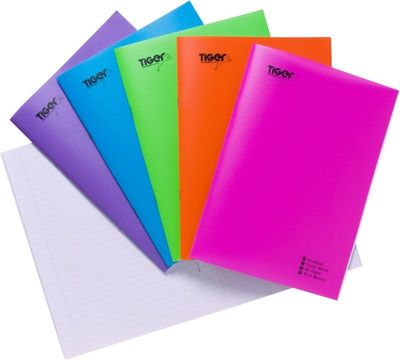 Notebooks and exercise books are school staples, but that doesn't mean they need to be boring. Brighten up your school days by including some cheerfully coloured books that will make your work stand out from the crowd. Available in standard A4 size or more practical A5 and A6 sizes, choose one to suit your subject. Use a different colour for each school subject and say goodbye to morning dramas and finding the wrong book in your bag.

eBay likes: brightly coloured covers with an elasticated band to keep your notes safely tucked away.
---
2. Pencil case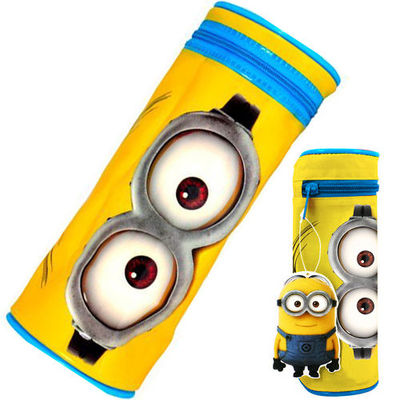 Pens and pencils go walkabout far too easily, meaning you are forever scrabbling around in bags and drawers to find replacements before the school bus leaves you behind. Be prepared for every lesson by keeping everything together in a pencil case or tin. The humble pencil case offers another opportunity for its owner to express his or her personal taste by choosing one to reflect their favourite colour, pastime or sport.

eBay likes: getting your name printed alongside your favourite film character on a personalised pencil case. Frozen princess or Minion, adding your name will ensure your stationery stays safe and sound.
---
1. School bag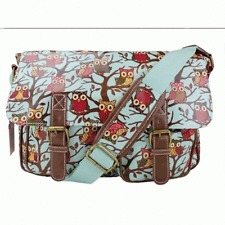 And of course the number one must-have back to school essential is a fabulous bag to carry around all your other essentials. It must be tough enough to withstand the back and forth trek to school every day, but also look the part. Prints, bright colours, sporty or basic black, a quality bag that can take a laptop and heavy books is at the top of the list.

eBay likes: an update to the traditional satchel with a bright new neon colour to ensure you don't get lost in the crowd.