Choosing the best reed is important for all woodwind musicians. Modern advancements in reed making ensure that bagpipe players can set up their instruments easily to achieve the perfect tone, without jaw fatigue; it is no longer necessary to use hard reeds for a full-bodied sound. Understanding how to choose the best bagpipe reed makes the buying process easier for musicians.
Overview of Bagpipes
Bagpipes are classical musical instruments with an illustrious history. They use enclosed reeds that are fed from a steady reservoir of air in a bag. Scottish Highland bagpipes and Irish uilleann pipes are the forms seen most frequently. However, the instrument has been played for centuries throughout Europe, the Persian Gulf, and Northern Africa.
Bagpipe Chanter Reed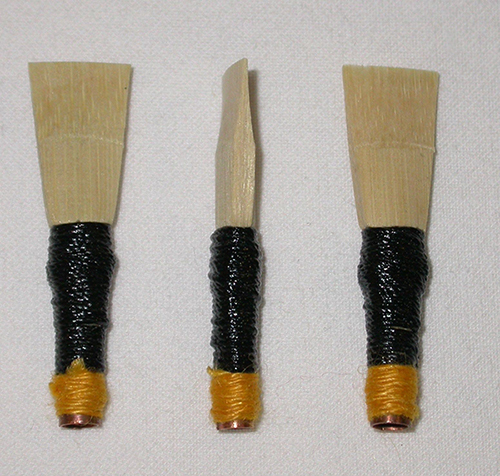 A chanter is the bagpipe's melody pipe. It is open-ended and played with both hands. All bagpipes have at least one chanter, but some have two, particularly those from North Africa and Southwest Asia. As it is open-ended, the chanter plays continuously, providing a constant, legato tone. It produces sound through the chanter reed installed at the top, which can be single or double. Single reeds are typically limited to parallel-bored chanters, but double reeds can be used with both parallel and conical-bored chanters.
Bagpipe Drone Reed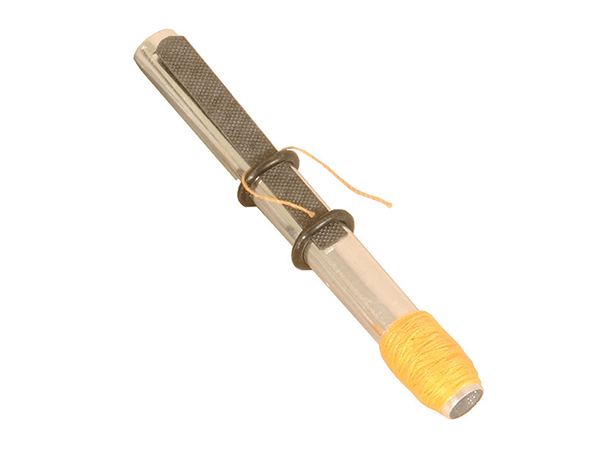 The drone is a pipe that makes a constant, harmonising note throughout the music, produced by reeds. Most bagpipes have at least one drone, which is typically a cylindrically-bored tube with a single reed. There are also drones with double reeds.
Ridge Cut vs. Sanded Bagpipe Reeds
Historically, ridge cut reeds have been handmade using an old-fashioned chisel and block method. Most modern reedmakers now use a sanding method to create a flatter reed profile. Pipers have personal preferences, but the sound and tone of each type of reed is similar. However, musicians should try both types in order to decide which bagpipe reed best suits their playing style.
Checking Bagpipe Reed Quality
The mouth of the bagpipe reed should be uniform and neither too closed nor too open. Models that are too open produce a flat pitch and are more difficult to blow. Models that are too closed produce a sharp pitch, and often a double tone on the F note.