Running is a great form of exercise that many people enjoy. It is easy to run anywhere at any time, but wearing the right shoes improves comfort and technique. Barefoot running shoes are made by a number of brands, and they help runners to perform at their best. Barefoot running shoes are available for men, women, and children.
Overview of Barefoot Running Shoes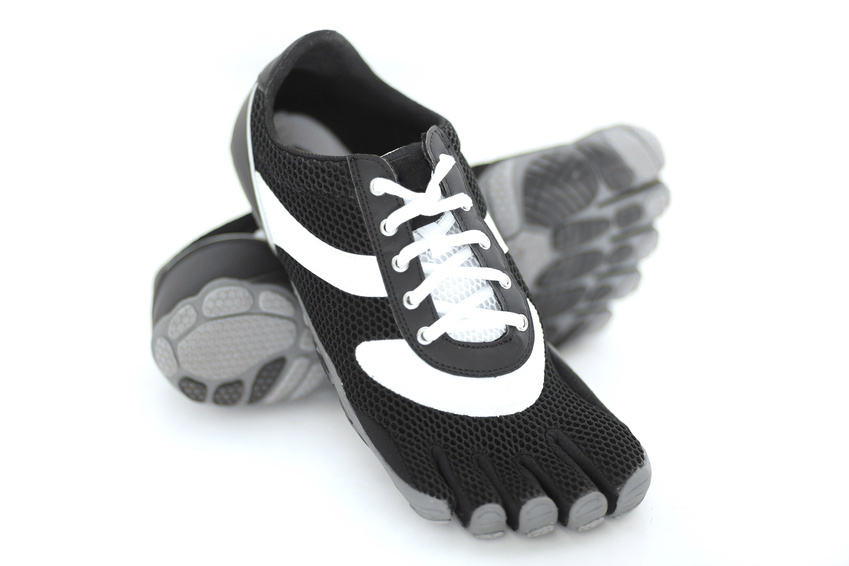 Barefoot running shoes make wearers feel as though they are running with the freedom of no shoes. Some believe that barefoot running shoes are good for the body because their wide toe box allows the foot arch and toes to move freely, which absorbs shock through the muscles and tendons. Their flexible designs allow the feet to roll through movements, with the toes moving independently of the heels. Their ultra-thin, puncture-resistant, and slip resistant soles offer flexibility, protect feet in outdoor conditions, and make the shoes lightweight to prevent them impeding movement and weighing down runners.
Choosing Barefoot Running Shoes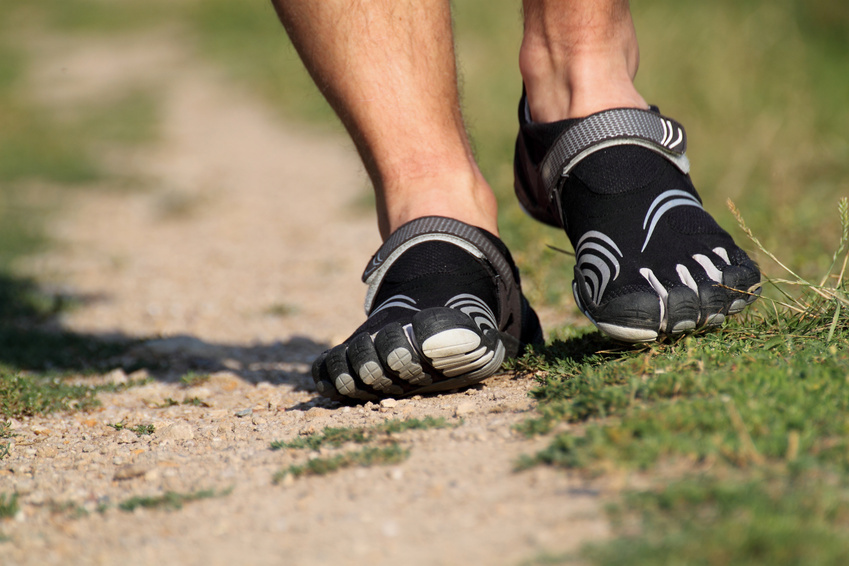 Barefoot running shoes are comfortable to wear running in the gym or outdoors, as well as for playing sport. Buyers should look for shoes made of breathable fabrics that wick moisture away from the feet to keep them cool and dry. The shoes should conform to the feet to allow runners to make quick lateral movements. The ideal barefoot running shoes should protect the feet without restricting them.
Styles of Barefoot Running Shoes
Barefoot running shoes are manufactured by several brands, including VIVOBAREFOOT and Merrell. Barefoot running shoes for women and men come in fashionable colours and designs, such as hot pink or bright blue that look as good as they feel. The VIVOBAREFOOT EVO running shoe is durable and comfortable. It has the signature barefoot hexagonal design and a thin sole. There are also Merrell Barefoot Trail Glove trainers that allow runners to feel closer to the ground. Barefoot running shoes for children promote the natural development of their feet.