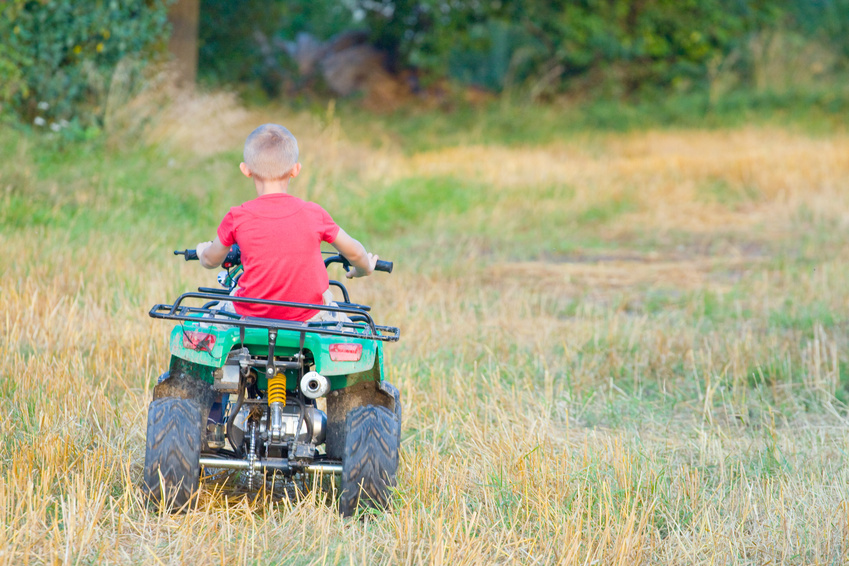 If you are looking for a toy that can satisfy your kid's attraction for vehicles while putting him or her in charge, a battery-powered quad could be the perfect choice. Driving an electric quad bike in the park or through the garden is a fun-filled adventure for the little one. Learning more about the different types of battery-powered quads and their features can help you bring a bright smile on your child's face.
Consider the Age of the Child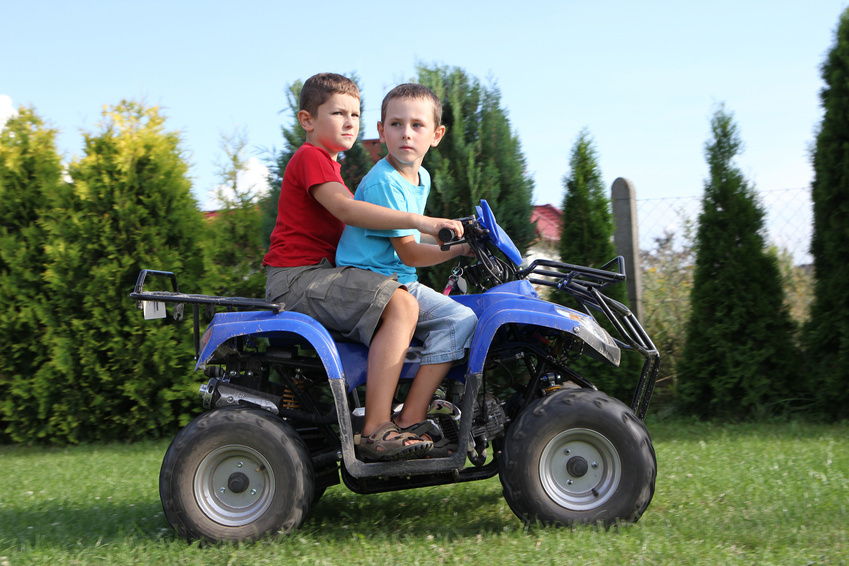 One of the essential things to consider when shopping for a battery-powered quad is the age of your child. Some electric quads are suitable for children over three, whereas others are intended for children between five and eight. Many models have adjustable seats to accommodate the child's growth so he or she can enjoy the quad for a longer time. When browsing through battery-powered quad vehicles, check the maximum weight recommended to determine whether the toy is suitable for your kid. Some battery-powered quads have two seats, so you should check the total weight recommendation.
Types of Battery-Powered Quads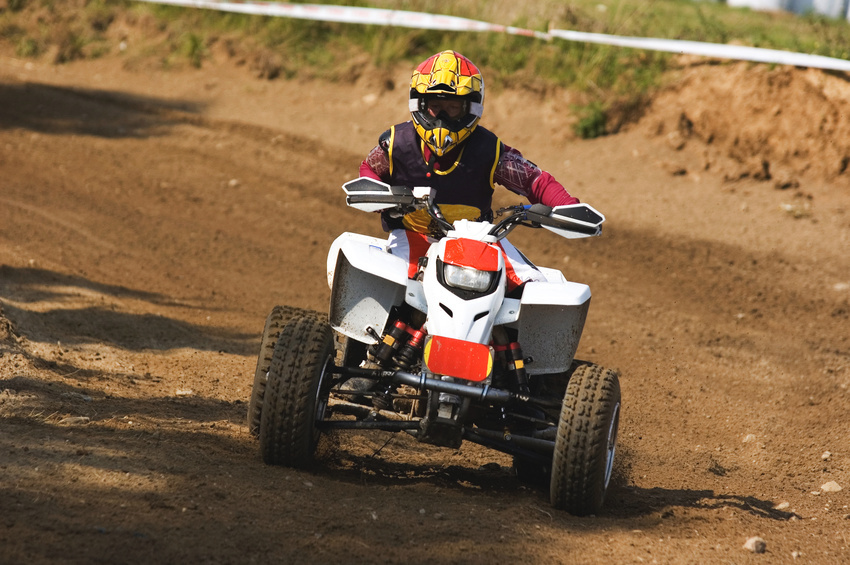 From cool-looking battery powered cars such as replica Mini Coopers suitable for toddlers to Jeep-like electric kids' quads, there are numerous types of battery-powered quads to choose from. Some of the most popular choices include 6V quads, 12V quads, 24V quads, and 36V quads. Features to look for when choosing a quad include parental remote control, MP3 speakers, and real lights. Battery-powered quads often mimic adult quad models and famous vehicle brands, such as Ferrari, Audi, or Range Rover. You can opt for quads suitable for off-road use on the trails, or for models that work well on asphalt. The power of the bike is an important thing to consider. For children under the age of eight, you should opt for a battery powered quad with a maximum of 24V. Bikes with 36V batteries are suitable for children aged eight years or older. Sophisticated models may include a hand operated front and rear disc brake, front and rear suspensions, as well as battery level indicators.
Safety Considerations for Using Battery-Powered Quads
Battery-powered quads are usually very safe, but there are some things to look for to make sure your child is truly safe from any accidents. Opting for an electric quad with a safety belt is a good idea for your peace of mind. Do not use a battery-powered quad if the child is heavier than the recommended maximum weight. Opt for a model with a remote for parental control and always supervise your child when he or she rides the quad.