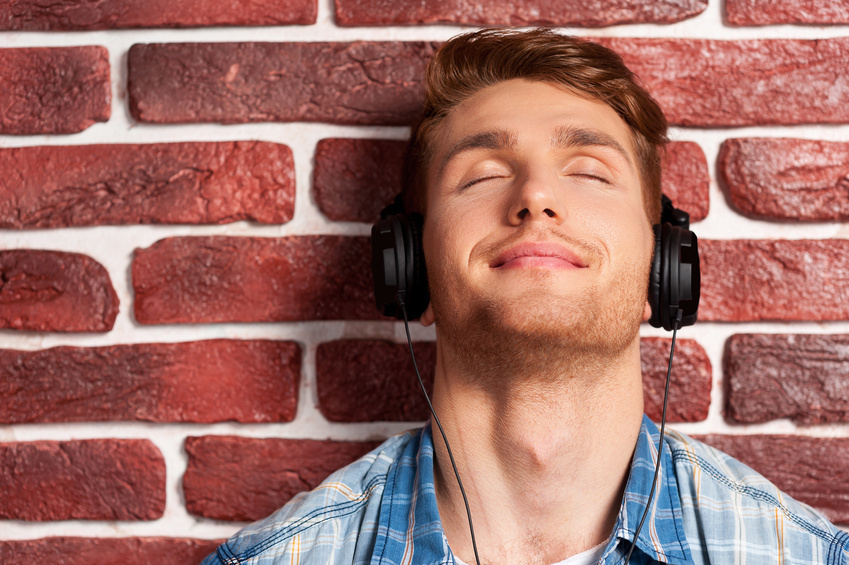 Dr. Dre carved his niche into the world of hip hop by not only creating and producing catchy tunes that include searing lyrics, but also by developing studio equipment that projects pristine quality audio. The legendary rapper took what he learned in the recording studio and created a line of products that transcend the quality of standard recording studio equipment. Consumers who want to buy Beats by Dre Studio equipment should learn about headphones, earphones, and speakers, as well as understand how to discern authentic Dre products.
Beats by Dre Studio Headphones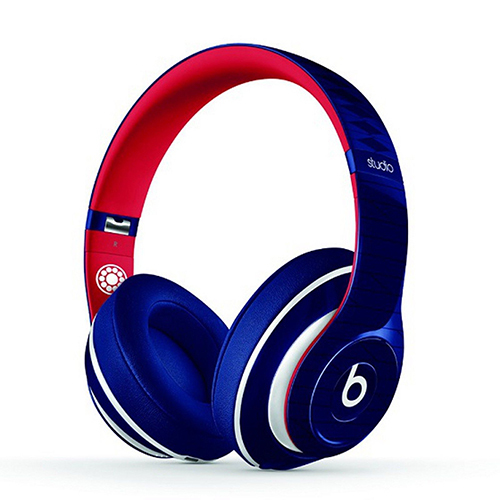 As the most popular line of Beats by Dre Studio products, Dre Studio headphones come in a wide variety of colours and styles. Dre Studio offers three types of headphones: Studio, Studio Wireless, and Solo. Every Dre Studio headphone includes a remote and easy to operate controls that adjust volume, bass, and treble. The Studio line of Dre headphones projects surround sound quality audio. Consumers have several options for the earpieces, with larger earpieces providing more comfort, but not as focused of a sound. Some Dre Studio headphones contain foam padding to alleviate ear pressure and prevent skin rashes from close contact with hard plastic and metal.
Beats by Dre Studio Earphones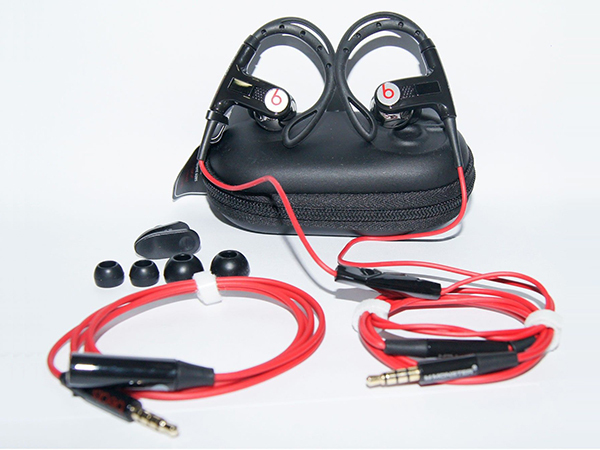 The Urbeats, Tour, Powerbeats, and Heartbeats line of Dre Studio earphones project stereo quality sound from portable devices such as MP3 players. Dre Studio offers earbuds, canalphones, and over-the-earphones to meet the comfort levels required by users. Over-the-earphones provide the most comfort, since the earphones distribute pressure around and not directly on the inner ear. Consumers can find custom fit Dre Studio earphones, as well as numerous colour and style option for each line offered by Dre Studio. Earphone features to consider include noise cancellation, noise isolation, and wireless functionality.
Beats by Dre Studio Speakers
Available in several colours, the short, cylinder shaped speakers manufactured by Dre Studio provide users with flexibility in arranging their stereo systems. The lightweight construction of Dre Studio speakers produces highly portable recording studio components. Consumers must decide amongst features such as wired, wireless, and various audio controls. Some Dre studio speakers deliver audio via Bluetooth connections to stream songs from devices such as laptops, smartphones, and iPods. The top Dre Studio speakers possess strong metal construction to prevent damage to interior speaker parts.
Ensuring Authenticity
Before making a purchasing decision, consumers must verify the authenticity of the Dre Studio product. They should make sure the product is shrink-wrapped tightly and orderly. Avoid faded Dre Studio products, as well as products that include misspelled words on the labelling or packaging.