Beats by Dre makes high quality earphones that offer excellent sound quality. Beats by Dre Tour earphones are one of the brand's popular models. Buyers should consider the features of the earphones so that they can spot genuine models when they come to make a purchase.
Features of Beats by Dre Tour Earphones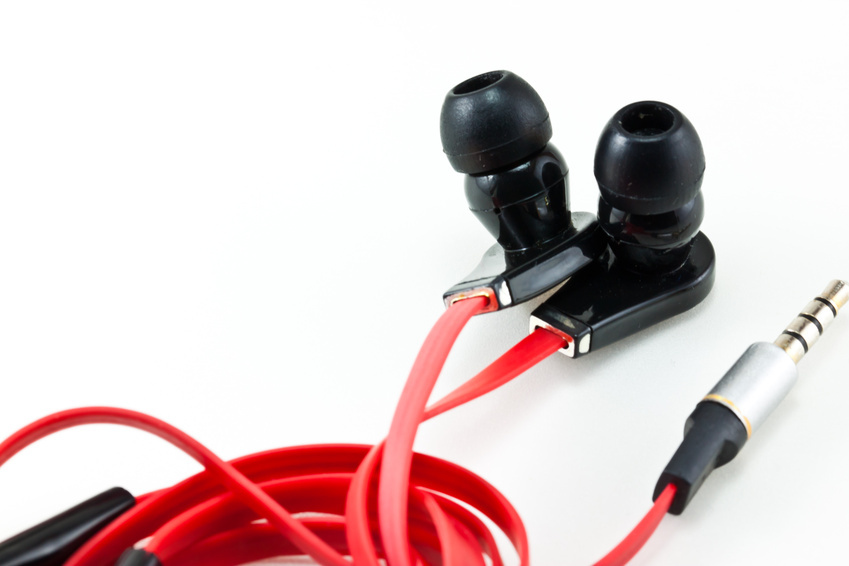 Beats by Dre Tour earphones have an angled earpiece that is specially designed to fit securely in the ear and remain in place even during a workout. They come with a number of earpieces to accommodate a variety of ear sizes. They use ControlTalk technology, which consists of a built-in microphone and controls that allow the user to switch from listening to music to talking on the phone with the push of a button. Beats by Dre Tour earphones also have tangle-free cables that are wide and flat rather than thin and cylindrical. Although the earphones are small, they have high-powered speakers that rival the sound quality of full-size over-the-ear headphones.
Colours of Beats by Dre Tour Earphones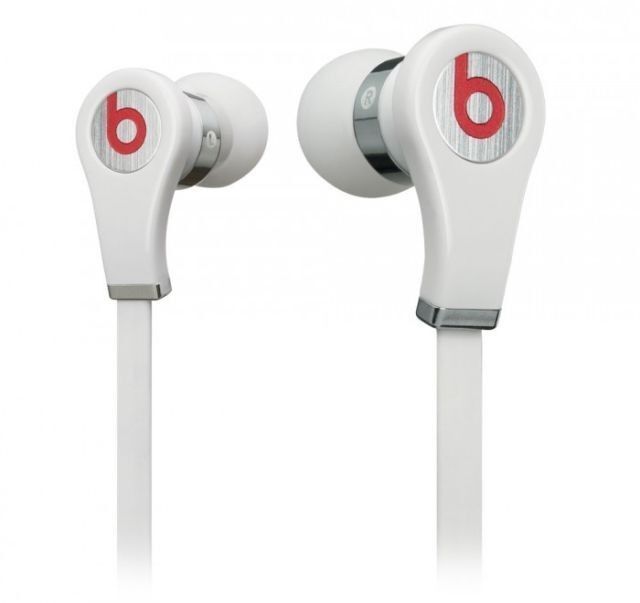 Beats by Dre Tour earphones come in four colour combinations. White Tour earphones feature white earpieces with silver inlays and a red Beats logo. The cable is red or white. Red Tour earphones features red earpieces and cables, with a silver inlay and a white Beats logo. Black Tour earphones feature black earpieces with a red Beats logo and a red cable. Titanium Beats Tour earphones feature dark grey earpieces with a silver inlay, a dark grey Beats logo and grey cable.
Authenticity of Beats by Dre Tour Earphones
Beats by Dre Tour earphones are so popular that replicas appear in addition to genuine products. The easiest way to spot genuine Beats by Dre earphones is to look at the logo. The Beats logo has a lowercase b composed of a perfectly round circle and a perfectly straight line. Genuine earphones also have a short code consisting of letters and numbers printed at the end of the cable that plugs into a jack. Authentic Beats by Dre earphone adapters are gold, and the part of the cord that leads to the adapter should have one silver and one black ring.