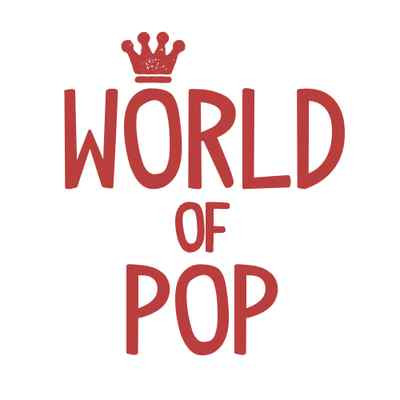 New to buying Funko Pop! Vinyls? Read if you feel overwhelmed!
This is a short and snappy guide on where to begin with Funko Pops! by ourselves of course!

Basically there are literally 100's if not 1000's of Pop! Vinyls on the Market.

Whether you are new to buying, or an experienced collector there is ALWAYS more to add to that collection of yours!

But where to start? Well that's entirely up to you, and your budget of course! But don't feel like you have to buy lots in one go! (unless you want to!) Chances are the Pop! will still be on sale for months, Funko are constantly producing Pop! Vinyls.
The best place to start is to research the different collections/genres available to you. It could be Marvel Comics, DC Comics, Sons of Anarchy, Disney you name it Funko probably have released it at some point! collect at your own pace! Don't feel pressured into finishing that collection or genre!

There are many types of Funko Pops! available in terms of types of Pop! from Generics (Your average Pop! Vinyl) to the Rarer 'Chase' Versions but we'll get into this in another guide!

In the box or out the box? A lot of Funko Fanatics do both, some keep the Pop! in the box some take them out the box, this is all personal Preference and entirely up to you, if you do take out the box, we recommend you safe guard the box for the future if you ever want to sell or trade that particular figure.

The trade market for Funko is huge, if you use Facebook we recommend you add yourselves to Funko groups/pages hundreds of trades go on everyday! This is also a good place to talk to like minded collectors and get ideas and knowledge on the Funko universe!

Last but not least! Remember they are all about being displayed and bring a lot of joy to people, and that's what its all about!

We hope you enjoyed & found this short guide helpful!
The World of Pop!