Although chronological ageing is a natural process experienced by all living cells some individuals would prefer not to show any outward physical changes. Depending on lifestyle, these biological changes can be graceful or occur rapidly. However, with rapid advancements in technology scientists have been able to develop face creams, lotions, and cellular recovery capsules such as Elemis Bliss capsules to counteract these "damages".
Affordability of Cellular Recover Capsules
Although cellular recovery capsules may be somewhat related to health and fitness, it is not an average consumer item. However, consumers may find that cellular recovery capsules are not as expensive as they may at first assume and are quite affordable with careful budgeting. It is always wise to shop around before making any purchase, and internet shopping sites are always available to view and compare prices. Shoppers may also comb the market for specials or commemorative promotions that offer these beauty products at reduced costs.
What are Cellular Recovery Capsules
Simply put, cellular recovery capsules are anti-aging pills developed to renew or refurbish skin elasticity, thereby slowing down or reverting some of the external signs of aging such as facial lines and wrinkles. Consumers should be aware that these capsules are not made for oral consumption, but are rather containers for the anti-ageing ingredients manufactured for skin care.
Benefits of Cellular Recovery Capsules
Whereas most oils, creams, and lotions are poured into containers and users estimate the amount they use with each dose, each cellular recovery capsule is filled with just enough for single usage. The capsule form of storage locks in valuable emollients and eliminates waste while preventing the escape of oxidants. Anti-oxidants, whether produced naturally by plants or artificially made, may either delay or prevent some cell damage making it a necessary ingredient in skin repair.
Elemis Cellular Recovery Skin Bliss Capsules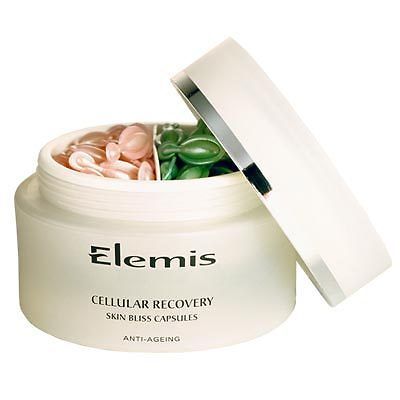 While there may be other anti-ageing products on the market, Elemis brand of cellular recovery capsules are very popular and are still receiving rave reviews after a decade on the market. Elemis award winning cellular recovery Skin Bliss capsules are packed with antioxidants and moisturisers containing oil extracted from the Moringa plant. Elemis cellular recovery Skin Bliss capsules are readily available and packaged in varying quantities, enabling consumers to buy in bulk of 60 capsules or smaller packages with lesser quantities according to affordability or their needs. These cellular recovery capsules are developed to not only repair and delay signs of aging but also to provide concentrated skin nourishment and exfoliate the skin, clearing away dead skin cells and oxidants, thereby counteracting the effects of pollutants.
Does Cellular Recovery Capsules Work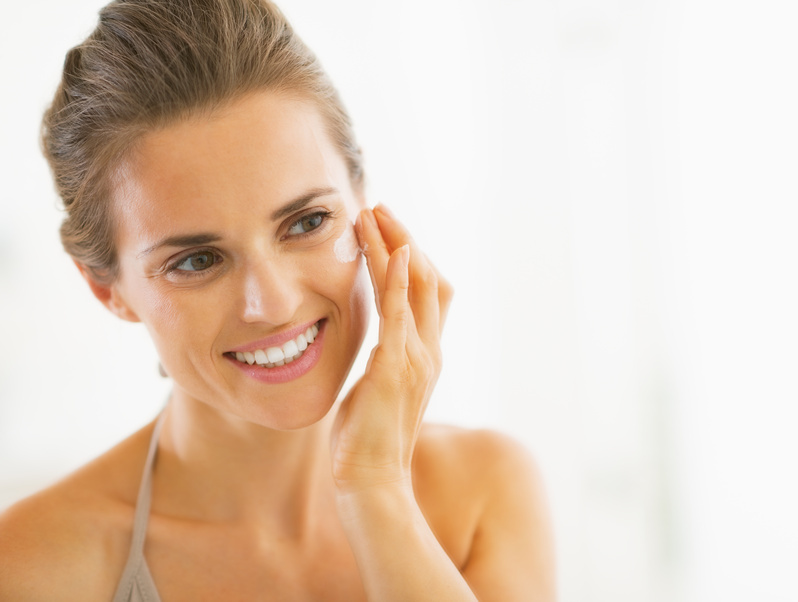 Consumers should also be aware that skin types differ and what works for one individual may not necessarily work for another. Consumers should also ensure they follow directions accordingly and for the specified duration before making an assessment. Additionally, before applying cellular recovery capsules, users should ensure they are not allergic to any of the ingredients.