Belly bars are popular items of body jewellery. They are available in a wide variety of materials, sizes, and styles. Buyers should consider whether their skin reacts to certain materials, and then take measurements before selecting a belly bar that matches their personal style.
Materials for Belly Bars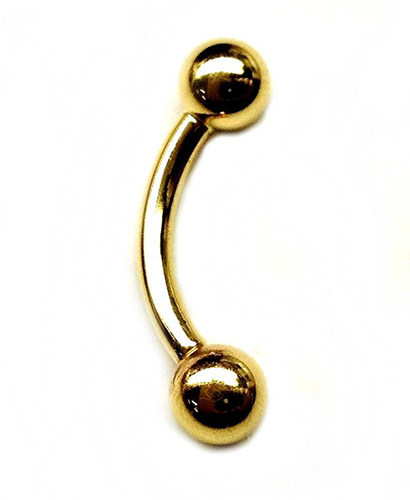 Belly bars are available in many materials, and it is important to buy the best quality available because the belly button is a sensitive area of the body. Buyers should determine any risks associated with the material before choosing a piece of jewellery.
Belly Bar Material

Description

Safe for use as body jewellery

Not recommended for anyone with a nickel allergy

Heat resistant and flexible
Reduces swelling, infections, and healing time
Available in a variety of colours

Lightweight

Stronger than stainless steel

Available in multiple colours

Does not cause a skin reaction

Inert biomaterial

Completely non-allergenic
Buyers should consider a range of factors before selecting a belly bar. If their skin has never reacted to earrings or other jewellery in the past, then surgical steel is a practical option that is widely available.
Size of Belly Bars
Choosing the right size of belly bar is important because a bar that is too small can result in pinching and discomfort. A belly bar that is too long can rub and cause an irritation that develops into an infection. The bar should fit well, but should not be too tight. To determine the right belly bar size, buyers should measure a straight line between the decorative end pieces in millimetres. Buyers can find belly bars in sizes ranging from 6 millimetres to 14 millimetres.
Styles of Belly Bars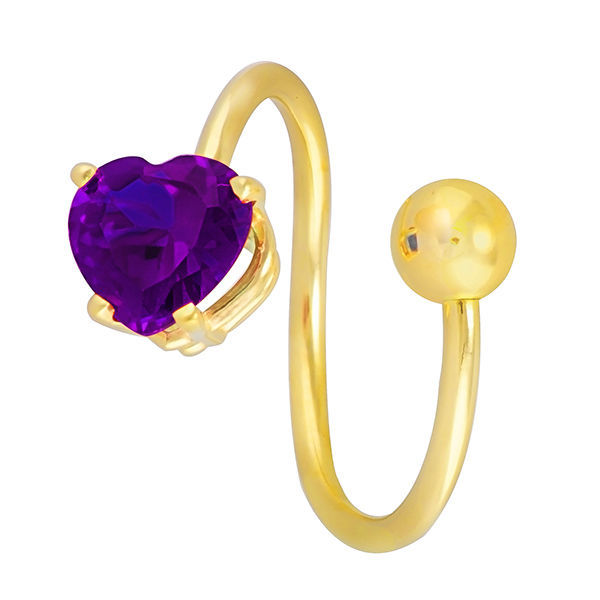 Spiral belly bars have a curved shape, typically with jewelled pieces at each end. Standard curved bars, sometimes called banana bars, form an arc and sometimes have a decorative piece at the bottom. Reversed belly bars are similar to standard curved bars, but have adornments on the upper section that cascade over the belly button. Dangly belly bars have jewels or other hanging embellishments. Buyers should consider their personal style before choosing colours and designs for their belly bars.