Currently (with the run up to Xmas) there are a lot of promotional PS3 games being listed on eBay - specifically as its a new game - Ben 10 Omniverse - as shown below: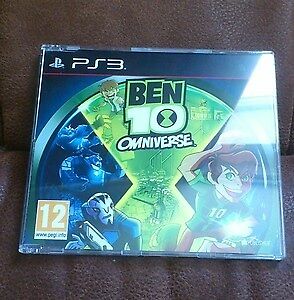 These are promotional versions of the game in a cd slim case - NOT a retail version of the game!! You can buy the proper retail version on Amazon for £19.50 including delivery yet I see people bidding on these promo versions for over £25 + delivery!! Madness!
Promotional (or promo) versions are free giveaways the game developers send out to shops and magazines to demonstrate and review - they are never intended to be sold.
Save money and by the proper retail launch version of the game which come in the official ps3 bluray case and includes instructions.