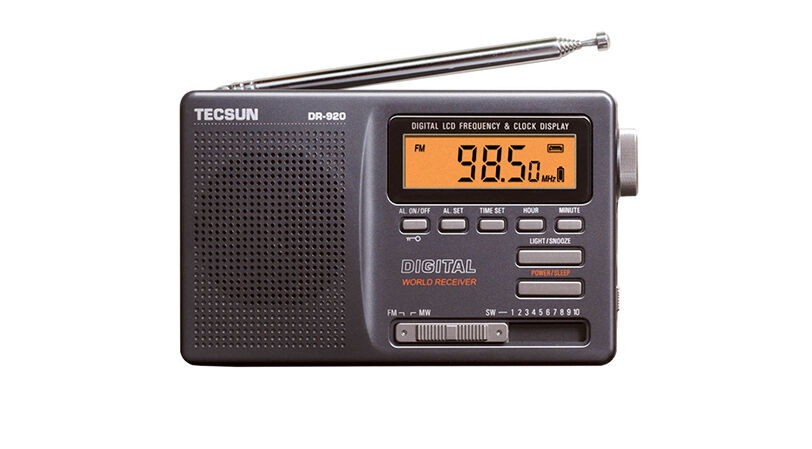 When selecting a portable radio, deciding which features best suit your needs can be a bit overwhelming. With so many good systems available, narrowing the choice to the one that has everything you need in a compact size can take a bit of investigation. Understanding the options goes a long way to making the final choice one that you are happy with for a long time to come.

Understanding DAB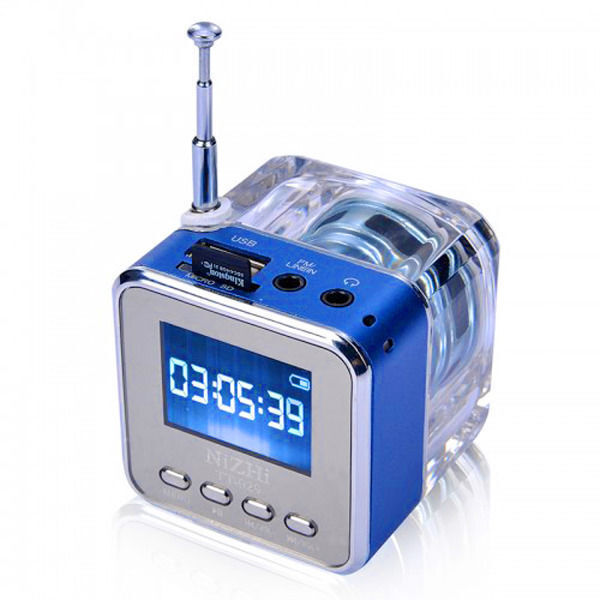 DAB, or digital audio broadcasting, is a digital radio technology for broadcasting radio stations, used in Europe and the U.K. The requirement to use it by all broadcasters will make the vintage technology obsolete. Purchasing a DAB portable radio transforms your radio listening with better audio quality, a wider choice of stations, and features. Digital audio broadcast allows for greater access to more stations than FM alone, including as jazz, classical, and rock.

Considering Location
You can use small portable radios at the beach, at sport events, or while travelling. However, they are also useful at home where you can move the radio from room to room easily. Taking the radio into the back garden or garage is convenient, if it is portable. A lightweight, compact radio makes travel simple.

Choosing Speakers
With any audio player you want to be sure you have the best speakers. Good sound comes from good speakers. If possible, listen to the sound quality of the radio before making a purchase, tuning it to several stations to hear spoken words, like a talk show or news broadcast, music, and sports events.

Tuning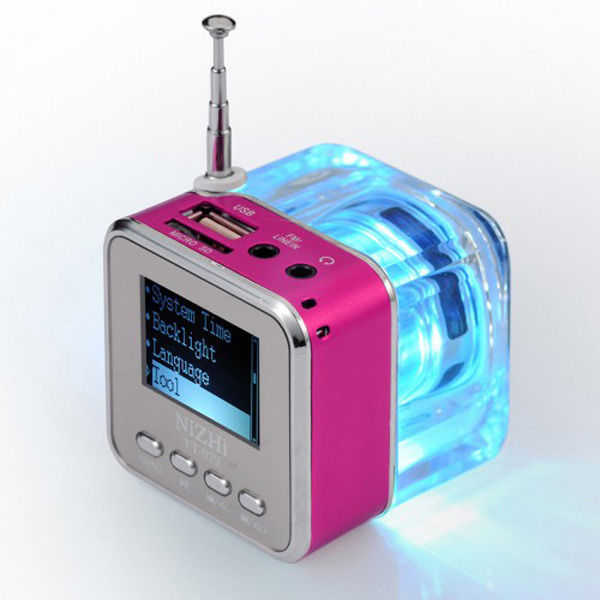 Remembering the identification numbers of a radio station may be difficult, but most people remember the name. Many portable radios allow you to tune to the station once, and the next time you want that station, you can scroll through a list of names backlit by LEDs in the scroll box.

Playing CDs and Using iPod Docks
Many portable radios accept either compact discs or minidiscs. Being able to take your favourite music mix or CD along is a plus which gives your portable radio more versatility. Some include record features so you can record a station onto a CD wherever you might be.

Selecting MP3 Player Docks
Some of the players include a dock for iPods and other music players. Adding to the experience of a portable radio, these docks ensure you can share your favourite playlist or single anywhere the radio goes.

Choosing Power Sources
A good feature to look for is a radio that can plug into the mains or use batteries. Mains power extends the life of the batteries by allowing you to plug in when near a source. Some radios can play up to six or more hours without recharging, so look for one with a long battery life.