Car boots carry multiple items, including luggage, sports gear, gardening equipment, and groceries. This constant use often leads to dirt and debris settling in the car. Boot liners make it easy to keep the vehicle clean, as well as offering protection. There is a range of materials used to make car boot liners, and buyers should consider which one best suits their requirements.
Plastic Boot Liners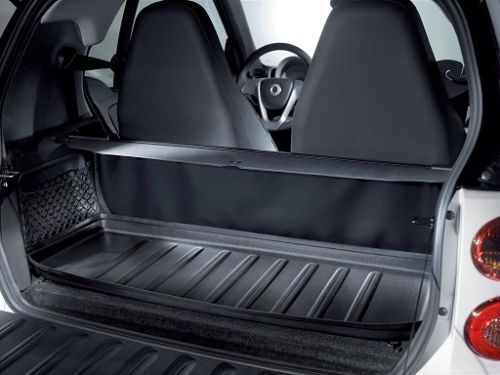 Plastic boot liners are durable and easy to trim, so they offer a customised fit. Transparent plastic is ideal for any interior. Drivers can place the liner on the carpet in the boot when transporting messy items, such as fishing gear, garden plants, or muddy hiking boots. When plastic boot liners are dirty, motorists can simply pull them out and rinse them. Plastic boot liners can last for years.
Polyester Boot Liners
Polyester boot liners are versatile and easy to install. The soft fabric provides a comfortable space in cars that transport pets. Some polyester liners come with padding that adds cushioning for animals on long journeys. Velcro and zip fasteners help drivers to fit liners so that they match the size of the boot. These liners can also be used over the top of the rear seats to protect them whether they are in an upright position or folded down. Polyester boot liners are available in many colours, including red, green, navy, and black.
Heavy-Duty Boot Liners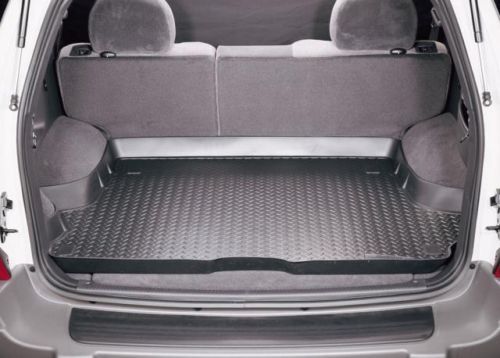 For vans or cars used to transport equipment and large objects, a heavy-duty rubber boot liner is essential. These liners are typically made from strong polyethylene and have a rigid shape that makes them slide in and out of the vehicle easily. A ribbed edge keeps water, mud, and other materials from moving around in the car. Most heavy-duty liners also have side sections to protect the edges of the boot. Anti-slip mats help to keep equipment in one place, even if it is wet. This makes it easy to travel with camping gear. Heavy-duty boot liners are resistant to tears, so drivers can carry gardening equipment with ease, such as spades and rakes.