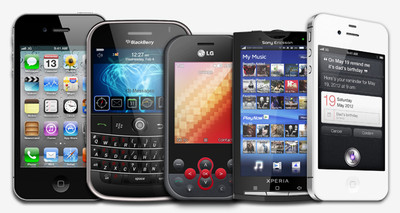 Buying wisely!






Purchasing a mobile phone on Ebay can be quite a convenient but daunting task especially when faced with a multitude of different categories and product types. Taking all this into consideration their are a few different measures that can make the search for a new handset that much easier !

1) CheckMEND
CheckMEND is a website that checks the history of mobile phones, laptops, tablets, GPS Sat Navs, game consoles, audio visual equipment, iPads, bikes and much more..

This website is extremely helpful as it can stop you from buying stolen or counterfeit goods and then having to go through the hassle of opening an Paypal dispute. This website will also let you know if a phone you are about to but has been blocked. As a seller it can help you sell an item because each check comes with an official CheckMEND report that you can provide to any buyer in many cases this can help an item sell even faster and encourage higher bids.

A single check for a single item on this website costs £1.99 which is a small price pay considering it could save you hundreds of pounds in the future. All that is needed to complete a check on this website is imei number of the mobile phone or product serial number.

A website like this is becoming increasingly useful as there are a growing number of cases where mobile phones are being sold only to be later reported by the Ebay seller as lost or stolen in order to claim insurance on the product.
This is a website that I have found extremely useful myself but don't think enough people are aware of.
* I received the product as part of a promotion from bzz agent.