Beware From All Time WasterS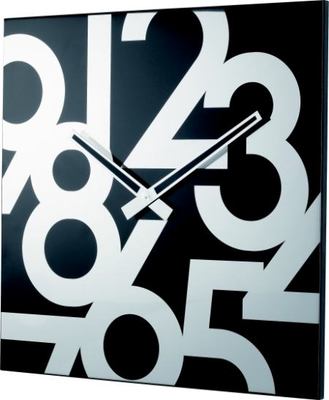 So at present there's absolutely tonnes of ebay timewasters, especially when selling a car. Do people reckon there is a market for a new online car auction website, that follows the same format, however to bid you have to fully sign up, account details the lot. On bidding you are charged a fee, this fee isn't refundable unless you don't win the car. i.e as soon as you have sold your car to a highest bidder then you automatically receive a deposit via a charge through the bidder? What do people reckon? You then build up trading feedback and you filter out the time wasters.

HERE IS AN EXAMPLE!!!
I've sold 4 cars on ebay in the past, because it's so easy... 99p with no reserve... Reaches fair price... Buyer comes to house, pays cash, drives off.

This time I just can't shift my car.

I put up an honest advert clearly saying it's 10 years old so don't expect a new car, leather is very worn, needs suspension bushes/shock absorber, etc.

Sale 1) It reached a fair price. Buyer can't get a lift to my house so I go meet him. "Nah the suspension squeaks and the engine isn't clean, you said it was perfect, I'm not taking it." - I BLOODY WELL SAID IT WASN'T PERFECT

Sale 2) Second-chance offer. Once again buyer can't get to my house so I go meet him. "Nah the leather's worn, I'm not taking it." - I BLOODY WELL SAID THE LEATHER WAS WORN AND SHOWED PICTURES OF IT

Sale 3) Paid to re-list it. PUT IN BIG HUGE LETTERS A WARNING ABOUT TIME WASTERS AND TYRE KICKERS... Before auction finished, buyer emails me to say if he wins he'll fly up (to Scotland) from London on Monday. I said no problem, I'll meet you at the airport. He wins the auction... 30 minutes later... "Nah sorry mate, I can't fly up, do a second chance offer with someone else"



So do I pay to list it AGAIN?

Or use AutoTrader and deal with 100s of test pilots?

Or use Gumtree and learn Nigerian?