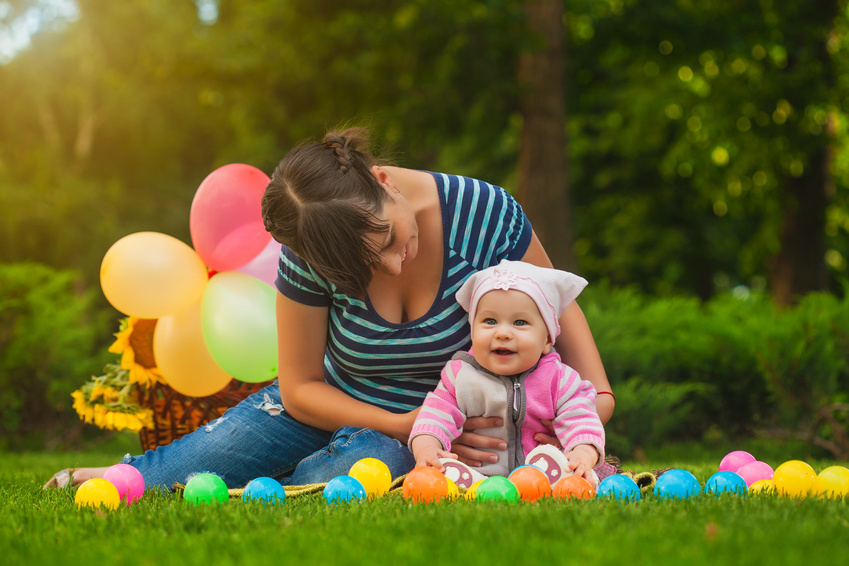 Balloons are an excellent way to decorate a room for a birthday party. They are colourful and add a festive touch to the setting. Birthday balloons are available in a wide variety of shapes. Learning more about the materials used to make birthday balloons helps buyers to choose the best products for adding fun to a birthday party.
Latex Birthday Balloons

Latex balloons are available in a rainbow of colours. They are affordable and often come in packs of 100, which makes them an ideal choice for people that want to fill a large room. However, some people suffer from a latex allergy and cannot come into contact with these balloons. Therefore, before you buy the balloons, it is a good idea to make sure that none of your party guests has a latex allergy.
Bubble Birthday Balloons
Bubble balloons are available in colours similar to latex balloons, but they are safe for people with a latex allergy. They are more expensive than latex balloons, but they come in a wider variety of shapes and sizes.
Mylar Birthday Balloons
Mylar balloons are clear, stretchy plastic, coated with a metallic finish. They come in a variety of shapes, sizes, and colours, and some have messages or pictures printed on them. Mylar balloons saying "Happy Birthday", or that are shaped like animals or numbers are popular choices.
Choosing a Birthday-Balloon Colour Scheme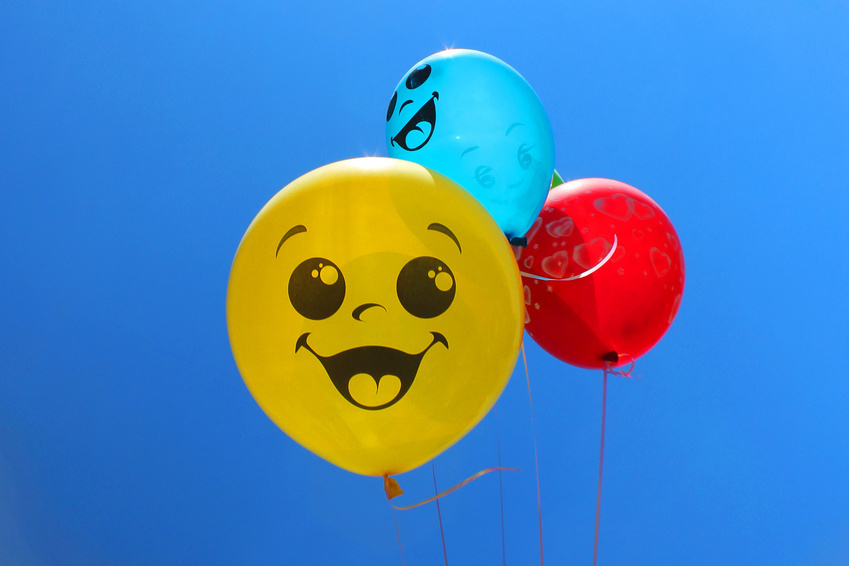 When choosing a colour scheme for birthday balloons, it is important to consider the other birthday decorations. For a children's birthday party, a rainbow of brightly-coloured balloons is often a good choice. If the party is for a baby, a colour scheme of blue and white or pink and white is very common. For adult birthday parties, using two or three colours is tasteful, yet decorative.
Deciding How Many Balloons
If you simply want to add a few balloons as decorative accents or centrepieces, 20 latex balloons or 10 mylar balloons are sufficient. For a large party in a number of rooms, or for a high concentration of balloons, you should have at least 100 latex or bubble balloons, or 20 to 30 mylar balloons.