Bluetooth headphones are an audio transmitting device worn in or over the ears. The headphones feature a wireless receiver, which is used to pick up a signal without the need for a cable. Bluetooth headphones are a must-have item to enhance usability for smartphone and MP3 player owners.
Types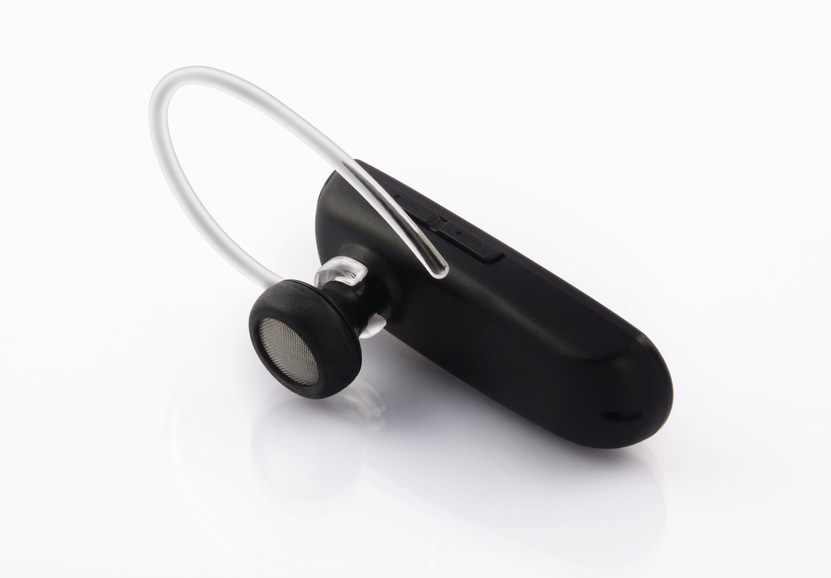 Some headphones are designed to fit within the ear itself; these Bluetooth earphones are ideal for those who lead an active lifestyle. Still, other types of wireless Bluetooth headphones surround the entire ear; these tend to be more bulky but often offer greater sound quality.
Control Features
Bluetooth headphone models generally come equipped with volume control located somewhere on the headphones themselves. This allows for easy volume adjustment on the go or while exercising. Some volume control features also have the capability of audio control in order to play, pause, or skip audio tracks with a simple click of a button. Many also have the ability to accept incoming calls; these wireless headphones with mic generally feature a strong microphone with active noise cancellation. Look for Bluetooth noise cancelling headphones that have two or three microphones, as these varieties eliminate background noise better.
Weight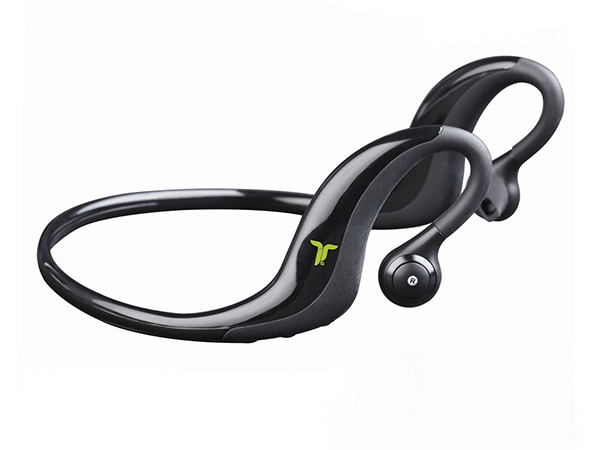 Smaller Bluetooth sports headphone varieties tend to be lighter in weight, making them ideal for sports enthusiasts or those who intend to wear the headphones for longer durations; these headphones are appreciated for their high comfort level. Still, many people opt for bulkier headphones, as they tend to offer a longer battery life. Generally speaking, Bluetooth headphones tend to vary in weight from 12 to 310 grams.
Software Compatibility
Make sure that the desired wireless headphones are compatible with the supporting audio source. The audio source must be equipped with Bluetooth capabilities.
Range and Battery Life
Bluetooth stereo headphones generally have a limited range. Earlier Bluetooth headphones had a range of 9 m, while more modern versions can connect over distances of up to 90 m. Generally speaking, sound quality tends to weaken as the headphones fall out of range. Still, keep in mind battery life as well. If planning to listen to music, opt for ones that offer a long music playback time. On the other hand, those who only plan to use the headphones to make and receive telephone calls should consider a unit with a longer standby time.