Bosch started in 1886 in Stuttgart, Germany and the company engineers and manufactures fine tools for both the professional and hobbyist. Owners Bosch power tools prize the tools for their long lasting durability. Equipping a home workshop or business with Bosch ensures quality of workmanship and durability, and selecting the right tools take a little research.
Bosch Drills and Hammers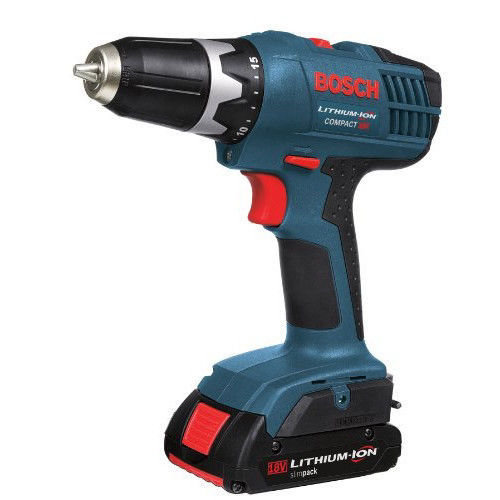 Whether cordless or corded, Bosch drills and hammers tackle the tough jobs around a home or business. Setting a screw in a wall or hammering nails into ripped timber, Bosch drills and hammers tackle simple as well as complex jobs with comfort and ease. Ergonomically designed to fit the hand, which reduces fatigue, the tools do the job correctly the first time. Solidly built for rugged use, the tools can last a lifetime.
Bosch Saws
Bosch saws are available in several different styles and types. From the simple handheld jigsaw to more complex benchtop sliding mitre saws, Bosch has a complete line of saws for any professional or hobbyist. Whether cutting complex angles for crown moulding or ripping timber to start a project, Bosch saws give users ample opportunities to work complex cuts with professional results. Even with well crafted tools that emphasise safety, it is still necessary to take precautions with power tools, including wearing safety goggles.
Bosch Benchtop Tools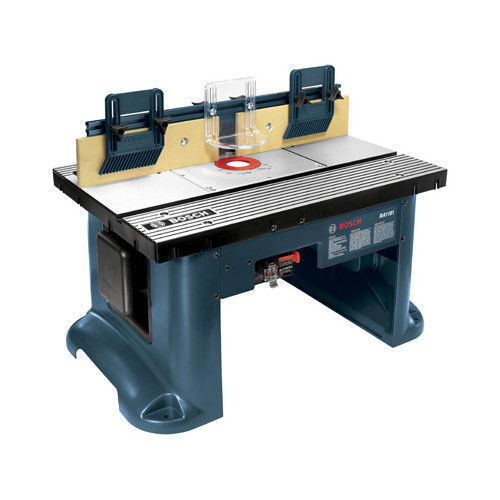 Bosch manufactures a wide variety of benchtop tools including routers, saws, drills, and grinders. Complete with included bench or designed to attach to existing benches, Bosch benchtop tools are all around units that stand up to sustained use. Crafted with the consumer in mind, the tools are user friendly, easy to use, and well marked. Finding grinder spares or replacement parts is simple when the parts are from an established manufacturer, which is just another reason to consider Bosch tools.
When what you need is a tool that can do a variety of jobs with quick efficiency, the Bosch multi-tool certainly fits the requirement. Equipped with tools for several different uses and available as either cordless or corded, the Bosch multi tool can grind, cut, drill, and saw. Bosch belted or circular sanders tackle a multitude of home or business jobs and are comfortable to use and easy to understand.
Bosch High Pressure Washers
Washing dirt and mud off the family vehicle or tackling years of dirt and grime on a building or home does not take nearly as much time or effort when you have the right tools. Bosch high pressure washers save hours of scrubbing and effort with their efficient motors and long reaching tubes. Whether spraying leaves off the roof or cleaning gutters, high pressure washers make quick work of unappealing jobs. Cleaning that dirty and oily driveway can present a new look.