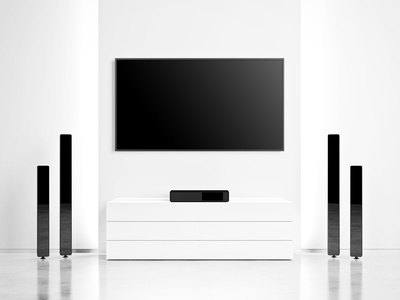 As one of the world's leading manufacturers of audio equipment, Bose offers high-quality products for home use and portable applications. Whether a buyer wants a complete stereo system for serious listening or an iPod dock for a work desk, he or she can find numerous possibilities in the Bose lineup. Learning about available Bose items and their uses can help music lovers get the most enjoyment out of their listening experiences.
Home Audio
Speakers are among the most popular products in the Bose lineup, and several types of speakers are available, including stereo speakers and those for home cinema setups. Floor speakers offer big sound that can fill a large room, while bookshelf and in-wall speakers are an excellent choice for smaller rooms and buyers who do not need high volume. Those in the market for an immersive audio experience for films and video games can choose from several home cinema products. Speakers for these systems are available separately, as with the Acoustimass speaker systems, or as part of complete systems with receiver units.
Car Audio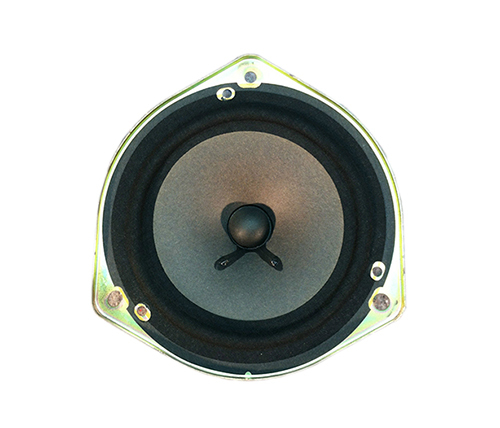 To enhance music enjoyment on the road, Bose creates amplifiers and speaker systems suitable for almost any vehicle. These systems contain varying numbers of parts. For example, a five-piece system includes an amp, two speakers, and two speaker drivers, while an eight-piece system adds a pair of woofers and a loudspeaker to the setup. Buyers should check speaker sizes and installation information for audio systems to ensure compatibility with their vehicles.
Headphones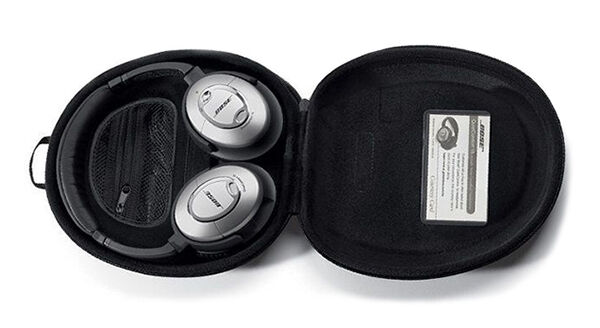 A great pair of headphones can change the way a person hears music and other audio, and few brands can compete with Bose when it comes to quality headphones. Buyers can choose in-ear headphones, including those for use with mobile devices and sport designs for workouts. On-ear and around-ear headphones offer superior sound performance and comfort and are suitable for extended periods of use. Some of these items, like the AE2w Bluetooth headphones, are wireless, and others feature noise-cancelling technology for greater audio clarity.
Small Speakers
Several small speaker units are also available. Bose computer speakers offer full, powerful sound to replace the small, tinny speakers built into most modern computers. For those who enjoy using their phones and other portable devices to play audio, Bose creates numerous small speakers to help them maximise their enjoyment. A SoundDock is a great choice for iPod users, as it provides a compact but powerful speaker while also charging the music player. Bluetooth speakers pair with a variety of mobile devices, and these portable units are an excellent option for those who want to move their speakers with them wherever they go throughout the day.