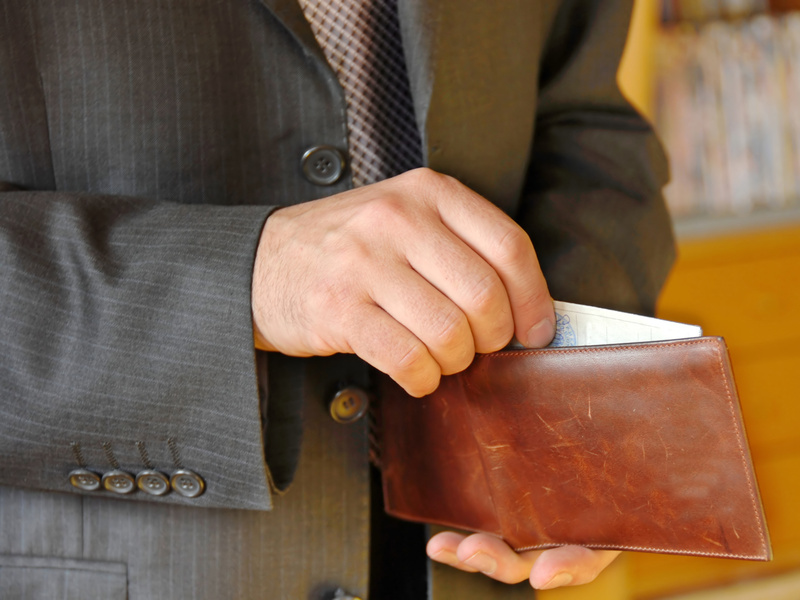 Women and men of discerning taste should carry accessories that make them feel sophisticated and polished. The high quality and timeless design of The Bridge purses and wallets help them stand out from the crowd. They are made from handcrafted Italian leather, which is perfect for the classic designs. Before purchasing The Bridge purses or wallets, buyers should consider the size and design that best suits their lifestyle.
The Bridge Purse and Wallet Sizes

Buyers should choose The Bridge purses or wallets with enough room to carry their cash and cards. Simple coin purses with a snap top, such as The Bridge Portamonete, are useful for carrying change. Full-sized men's and women's wallets can also accommodate a driving licence, credit cards, paper money, and coins.
The Bridge Purse and Wallet Designs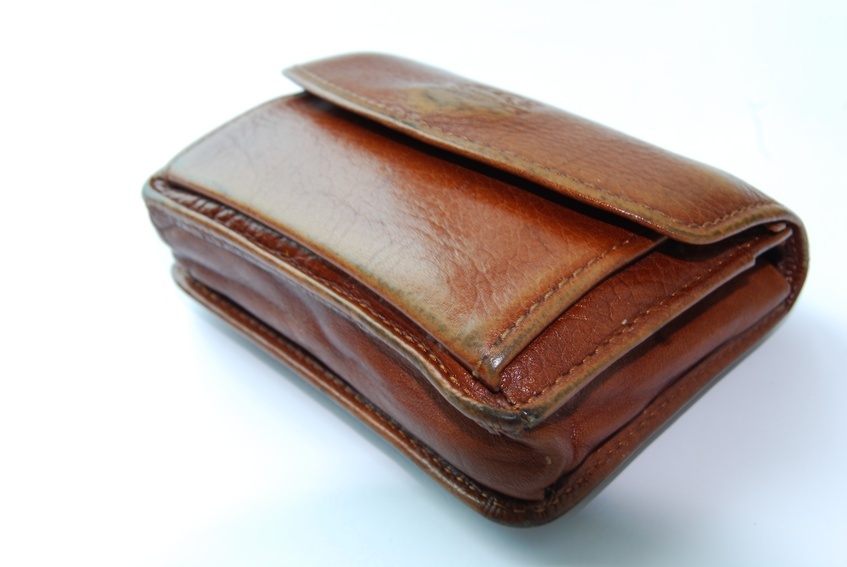 The Bridge makes purses and wallets in many designs. Some are elegant, in plain black or brown leather, whereas others have a more sporty look and incorporate fabrics, such as canvas. Deep red leather purses are attractive accessories that keep money organised, while adding a splash of colour to a handbag. Zip and snap closures are both available, so buyers have a range of options.
The Bridge Purse and Wallet Lifestyle Choices
Many people have purses or wallets in a range of sizes for different occasions. A simple item works well for running daily errands. However, for women on a night out, The Bridge clutches or small handbags may be a better option than a purse, as they hold cash and cards, in addition to make-up and a mobile phone. Men may prefer a simple credit card wallet that slips into a pocket. Leather is a robust material, but owners of The Bridge products should still ensure that they keep wallets and purses away from keys, pens, or other sharp objects that could cause damage in bags or pockets.