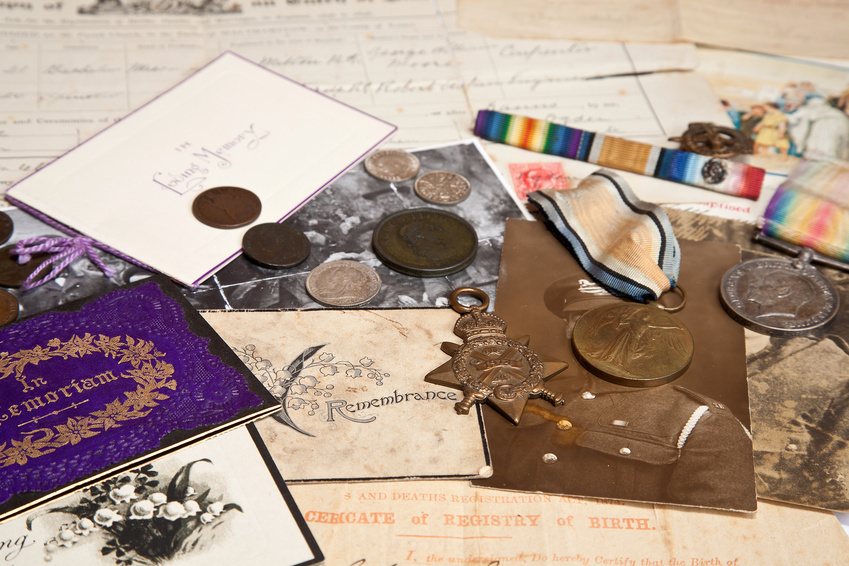 British military memorabilia is highly collectible. You can choose from a variety of periods or conflicts, but the most popular items come from WW1 and WW2. Popular collectible items include uniforms, headgear, and medals. Knowing what to look for in British military memorabilia enables you to make a confident purchase and build a high quality collection.
British Military Headgear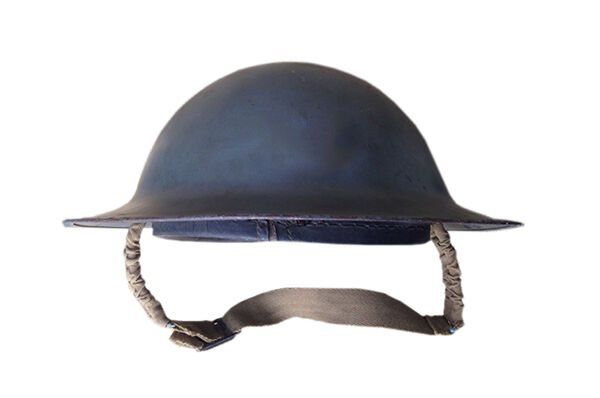 During WW1, British combatants were only issued cloth caps, which offered no protection against weapons, while officers wore visor caps with rank patches on the front. During WW2, combatants wore Brodie helmets. These are still very collectible, but you should ensure there are minimal signs of corrosion, dents, and scrapes. However, given their purpose, some wear is perfectly acceptable. WW2 British officer's caps, such as the RAF warrant officer's cap, are highly prized by collectors. However, ensure your cap is authentic by examining the stitching, rank patches, and emblem.
British Military Clothing
A great deal of British military clothing survives, much of it from WW2. Popular collectible items include the greatcoats, given to all British combatants, regardless of rank. These heavy coats reach below the knee and have a heavy wool construction, helping to protect against cold temperatures and bad weather. Ensure that the stitching is intact and that there are no holes in the garment. Other collectible garments include the WW2 Sam Browne belt, tunics, trousers, and skirts from the WAAF, or Women's Auxiliary Air Force, and complete private and officer uniforms.
British Military Medals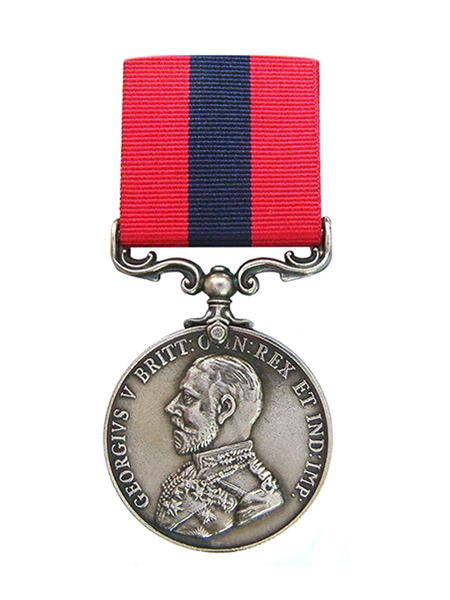 British military medals are highly prized, particularly if they come with proof of authenticity. During WW1 and WW2, the highest British honour was the Victoria Cross, for valour in the face of the enemy. The George Cross is equal to the Victoria Cross, but could be awarded to civilians as well as military personnel in circumstances where military medals were not normally awarded, but the actions of the individuals were deserving of honour and recognition. Eight different military crosses are available, with awards for a variety of heroic actions. These include the Air Force Cross, awarded for exemplary bravery in the air on non-active military operations; the Distinguished Flying Cross, to honour acts of exemplary bravery against the enemy in the air; the Distinguished Service Cross, to honour outstanding bravery against the enemy at sea; and the Military Cross, to honour exemplary acts of gallantry on land during active operations.