Bugaboo makes high quality prams and pushchairs, including the Bugaboo Cameleon. This versatile product is popular with new parents. Before purchasing a Bugaboo Cameleon, buyers should learn more about its features and the colours that are available.
Overview of the Bugaboo Cameleon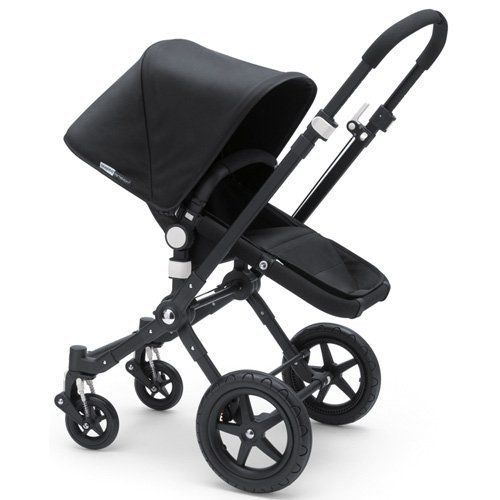 The Bugaboo Cameleon functions as both a pram and pushchair. It comes with a removable carrycot that attaches directly to the chassis, which is ideal for newborns. The Cameleon's unique design means that it is possible to rotate the carrycot so that the baby faces the parents or outwards. Once the baby outgrows the carrycot, the Bugaboo Cameleon converts into a pushchair with a fully adjustable seat that reclines easily to provide comfort for children, whether they are awake or asleep.
Features of the Bugaboo Cameleon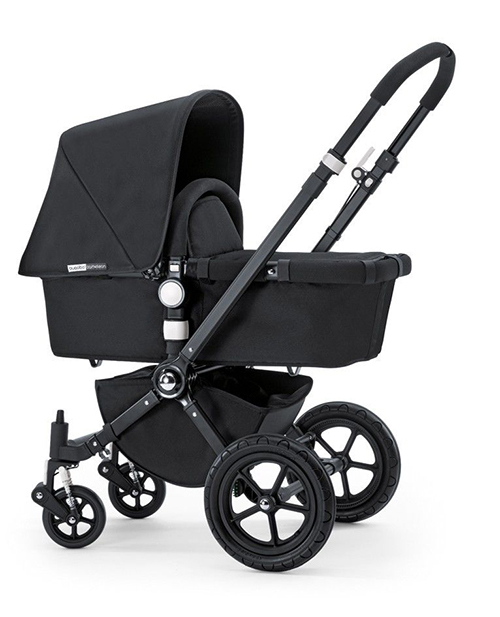 The Bugaboo Cameleon has a fabric sun canopy, which folds almost completely flat when not in use. It extends to a variety of positions, including almost covering the body of the child. All of the fabric parts of the pushchair are machine washable. The easily accessible handbrake makes it possible to stop the pushchair safely and quickly. Although the Cameleon weighs only 9.6 kilograms, it has a strong frame that is able to support children weighing up to 17 kilograms. This means that the Cameleon can last from birth until the child is around three years old. The frame folds to a compact size that is easy to transport.
Bugaboo Cameleon Wheels
The Bugaboo Cameleon has two large foam filled wheels that offer good traction over uneven terrain. There are also two small solid wheels that are ideal for crossing smooth ground. The handle is reversible, which means that parents can have the large wheels at the front when tackling rough ground and the small wheels at the front for normal pavements.
Colours of Bugaboo Cameleon
The Bugaboo Cameleon is available in a number of colour options, beginning with classic black. Many people prefer lighter colours because they absorb less sunlight than black, keeping children cooler. Pink, blue, and red Bugaboo Cameleons are popular. They are also available in orange and petrol blue, which are less common and therefore more difficult to find.