While you don't need a home network to set up a home
office
, connecting
computers
and other devices to each other means you can share printers and storage devices. Better still, you probably have all the hardware you need already.
Wired or wireless?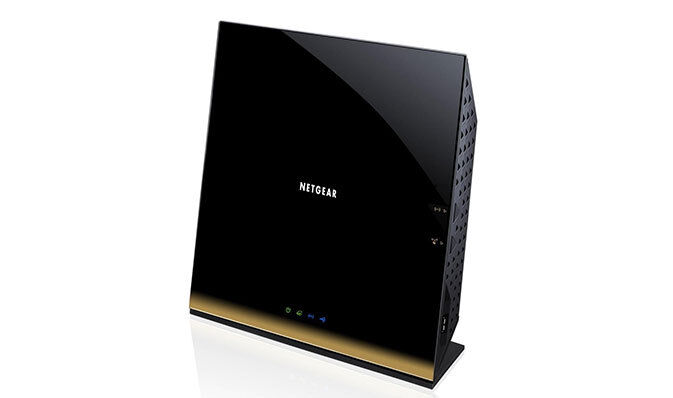 Home networking comes courtesy of the broadband router supplied by your Internet Service Provider. This small box of tricks not only connects your home to the internet at large via your telephone or cable TV line, but also shares that connection with any devices connected to it. Once connected, those devices can then also communicate with each other, making it easy to transfer files between two computers, for example, or to print from a PC in one room using a printer in another.
Most home routers have one or more 'Ethernet' sockets for connecting a computer using a suitable network cable. This is fine for situations where the router and computer are close together, but it's not ideal otherwise - unless you're happy to have cables trailing across the floor from room to room.
Fortunately, wireless networking remedies this and while the fastest 'Wi-Fi' connection between a computer and router is still slower than the fastest wired connection, the speed difference is immaterial in most cases.
Wi-Fi also means smartphone and tablets can get online anywhere at home without the hugely impractical need for cables. This not only means you can check your email when your away from your computer, but also that you can make internet telephone calls using a smartphone app without using mobile minutes.
---
What you need to know: wired networks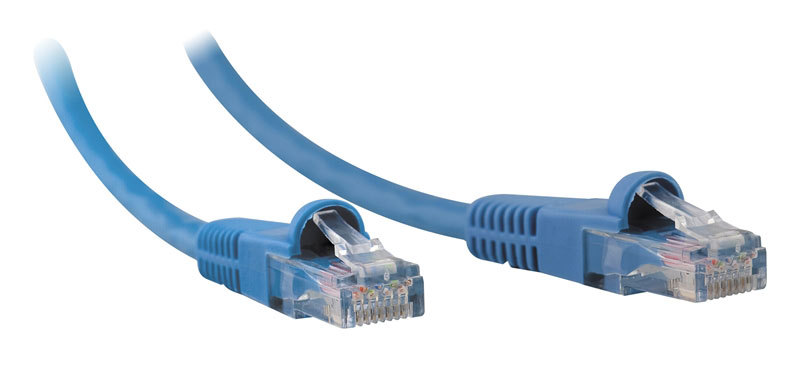 While it's simple to set up and use, wired and wireless networking terminology can be confusing. Multiple standards have evolved over the years, though, and equipment is backwardly compatible, so it's only worth familiarising yourself with the latest.
For wired networking, that means Gigabit Ethernet' 'Gigabit' refers to the speed of the connection, while 'Ethernet" is simply the name of the wired networking technology that all routers now use.
Gigabit Ethernet is best for transferring very large files between devices very quickly, such as from large shared hard drives to computers when editing high-resolution video. The catch is that both router and device need to be Gigabit Ethernet compatible, else the connection will drop to the next-fastest speed that both support.
Even so, don't expect actual 'gigabit' (1,000Mbit/s) speeds from a Gigabit Ethernet. That figure is a theoretical maximum under ideal conditions and real word performance is typically around 400Mbit/s - which is still pretty fast.
Speed aside, the other main advantage of wired networking - Gigabit or otherwise - is reliability. Cables are all but immune from interference and can carry signals for tens of metres, regardless of obstacles (cables can always go around if they can't go through).
---
What you need to know: wireless networks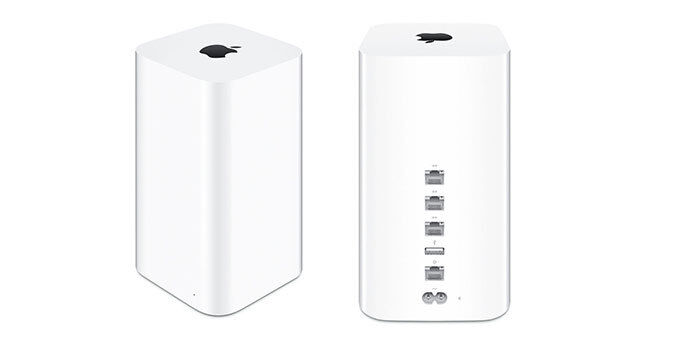 Wireless networking equipment now tends to use either the 802.11n or 801.11ac standard, with the latter being newer and faster than the former (but still compatible with it).
802.11ac Wi-Fi works at real-word speeds around 100Mbit/s, but as with wired Ethernet, it will drop to slower speeds when mixed with hardware that uses an older Wi-Fi standard.
802.11ac also has the advantage of operating at a different frequency than older Wi-Fi standards — 5GHz rather than 2.4GHz. The practical upshot of this is less interference from other devices (everything from baby monitors to microwave ovens use 2.4GHz radio waves) and so more reliable performance, albeit at the expense of some wireless range — though not enough to be a problem for most homes.
802.11n Wi-Fi is older and slower, with real-world performance typically around 50Mbit/s (again, with compatible computers). 802.11n is still more than adequate for a home office, but there'll be a long wait for large file transfers.
802.11n routers tend to be cheaper than 802.11ac models as a result, but some 'dual band' models still support 5GHz networks for reduced wireless interference. Again, this only works with other 5GHz-compatible computers, so don't buy without checking first.
All Wi-Fi networks can struggle to adequately cover a home with more than two floors or thick internal walls, although careful router placement usually helps. Otherwise, a wireless network range extender is the answer. These connect wirelessly to the router and provide a Wi-Fi signal of their own for increased coverage.
---
Security and other stuff
Wired networking is inherently secure, since physical access to the router is required to make a connection. This isn't the case with Wi-Fi, so it's important to understand and use the wireless security built into all Wi-Fi routers — and to change any settings from their default insecure initial states.
It's also worth plugging your home router into an uninterruptible power supply. A laptop's built in battery will see it through a power cut, but it may not be much use without internet access. An uninterruptible power supply (UPS) should power a router for a few hours, though, so you can carry on working as normal.
Five of the Best… Home Network Devices
---
TP-Link Archer C9 802.11ac router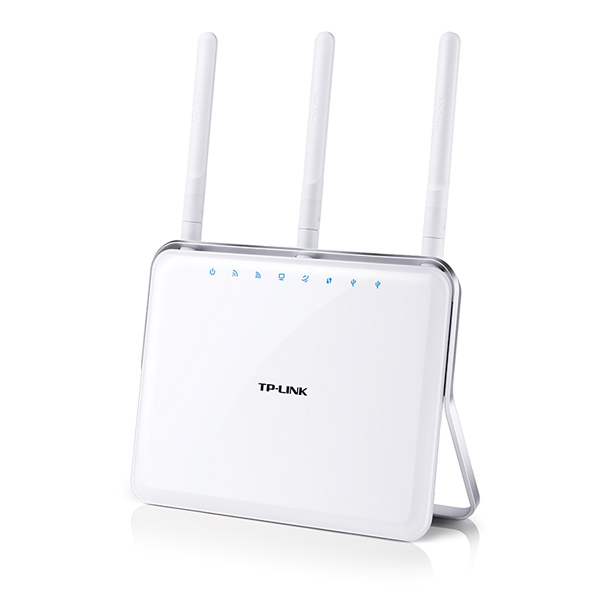 Some superfast broadband services supposedly only work with the provider's own hardware, which often isn't up to scratch. You can substitute you own router as long as it supports VDSL for fibre and cable broadband services, but you'll need to research compatibility before buying.
Otherwise, any router will work if you connect the original router in 'modem' mode and the TP-Link Archer C9 is a very capable 802.11ac model with great coverage and speedy performance.
---
Draytek Vigor 2760n 802.11n router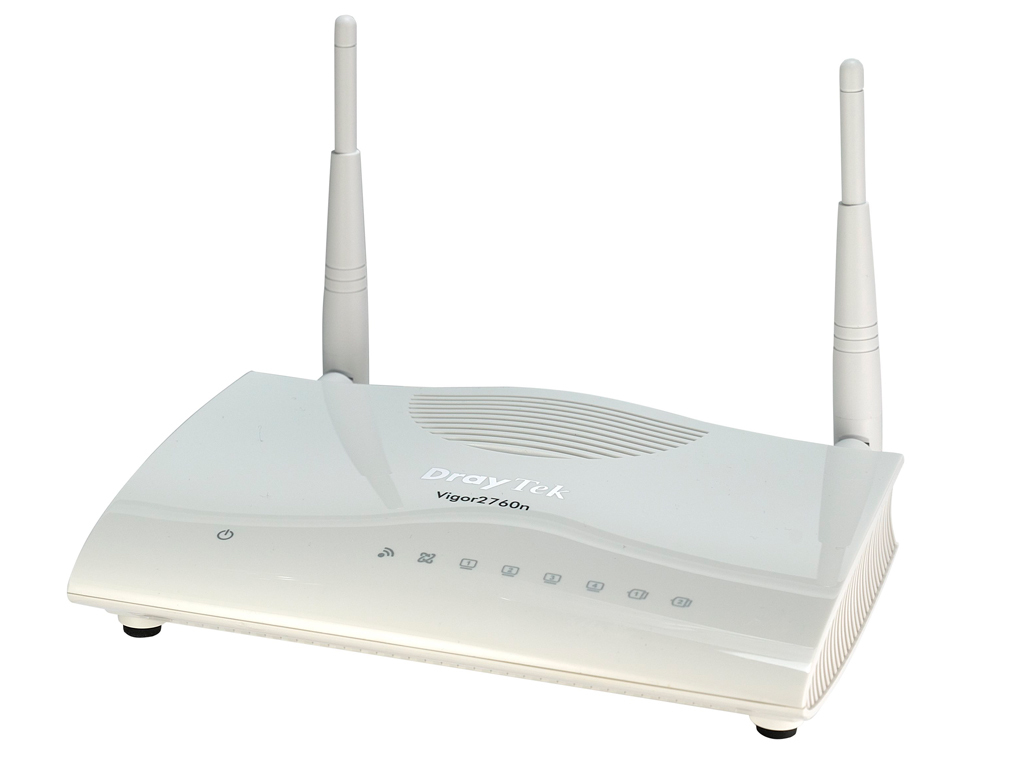 There's little point in buying a new 802.11n router. The technology is all but obsolete now and while a newer 802.11ac router may cost more, you can use it with older Wi-Fi devices until you upgrade them.
But if super-speedy Wi-Fi isn't on the shopping list, 802.11n still offers solid performance and the Draytek Vigor 2760n not only has a built-in VDSL modem for fibre broadband, but it can also be used for internet telephone calls without the need for a computer.
---
BT Dual-Band Wi-Fi Extender 1200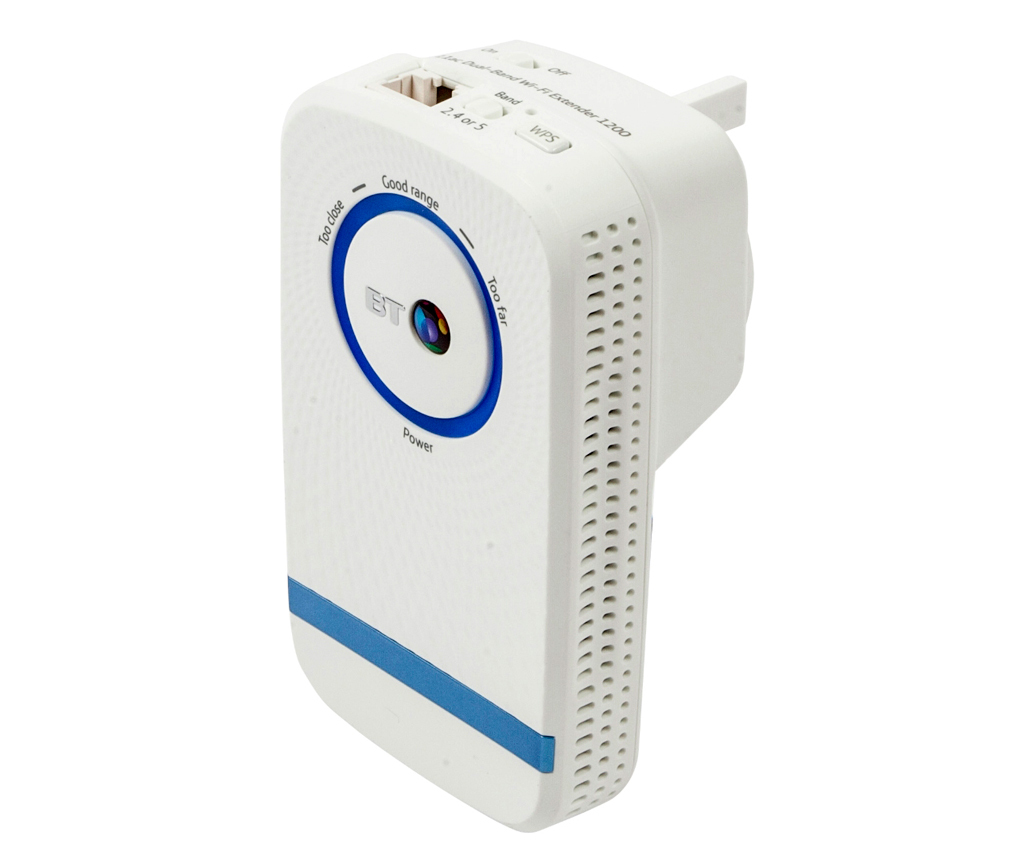 If your home router is far from your home office and Wi-Fi coverage suffers as a result, plug the BT Dual-Band Wi-Fi Extender 1200 into a mains socket partway between the two and you'll extend the network in an instant.
---
NetGear GS1XX Gigabit Unmanaged Plus Switch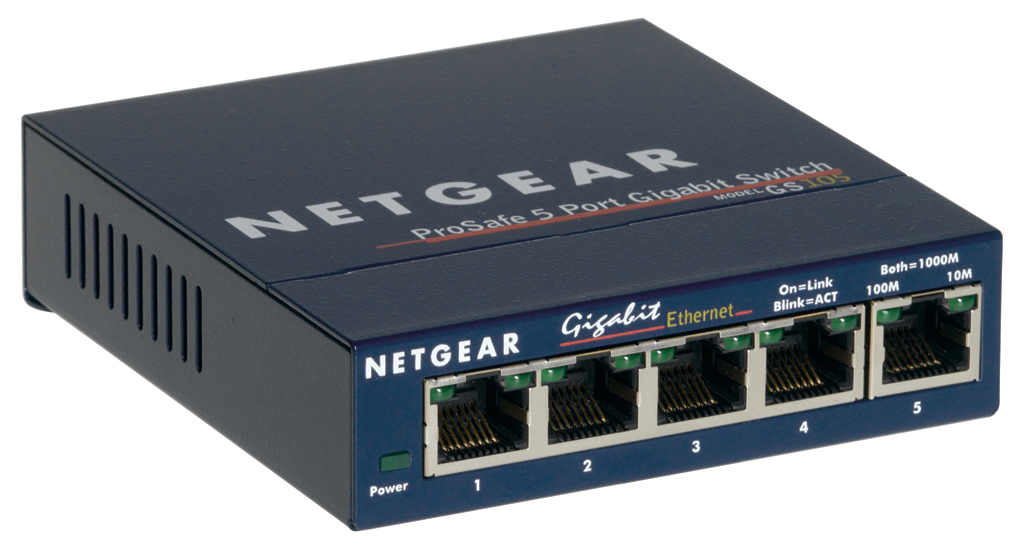 If you want to use wired networking for your home office, you'll soon run out of Ethernet ports on your Wi-Fi router. A network switch will add more — it just connects to your router like any other device and more devices connect to it. You'll need a Gigabit switch for a Gigabit router and the NetGear GS1XX range is a great low-cost option that provides anything from five to 16 ports.
---
APC BE400-UK uninterruptible power supply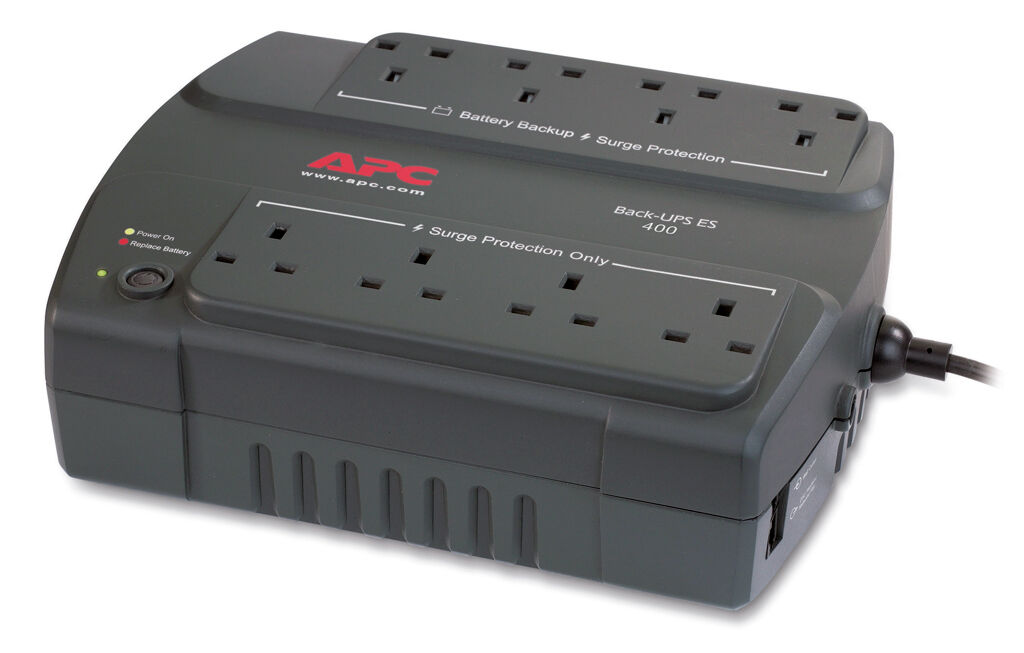 Looking like an eight-way mains adapter that's been working out, the APC BE400-UK uninterruptible power supply provides battery backup for connected devices during power cuts. It won't last long with every socket in use, but with just a router and other essentials plugged in, it should see you through most outages.
---