Everyone uses cardboard boxes for some reason or another. Whether you are packing to move to a new flat, sending a parcel to post, or packaging a holiday gift, you need a sturdy, durable cardboard box. Cardboard boxes come in a range of sizes and styles, depending on their use. Figure out which cardboard box is right for you based on what you need the box for, and package your items in the perfect box for the occasion.
Postal Boxes

Posting a care package for your daughter who is off at university, or sending a gift to a friend who lives across the pond? You need a postal box to ship your items safely to their destination. Postal boxes are lightweight, yet the sturdy cardboard ensures your box arrives securely. There are many types and sizes of postal boxes, including flat postal boxes, small boxes, and large postal boxes. Flat boxes work well for shipping media, such as DVDs, books, and CDs, while small, medium, and large boxes work for everything else. Choose the box size based on the items you are shipping, and opt for a single-wall cardboard box or double-wall cardboard, depending on the support your items require.
Packing Boxes
Choose heavy-duty cardboard packing boxes for moving purposes. House moving boxes are strong and durable and made with double-walled cardboard so they hold more things than single-walled cardboard boxes. Affordable and available in many sizes, moving boxes flatten for easy storage, and come in some common sizes such as 45x30x30 cm and 48x32x32 cm
Gift Boxes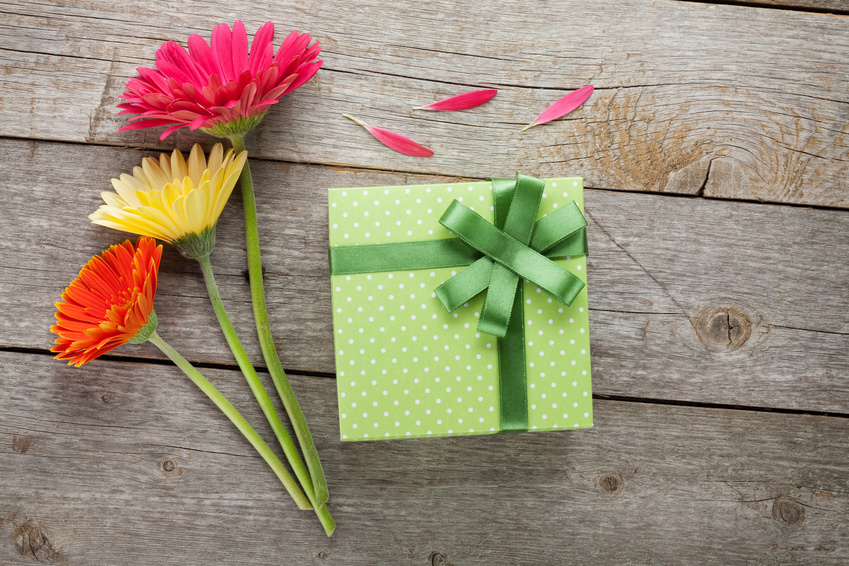 Package birthday or holiday gifts perfectly when you use cardboard gift boxes. Gift boxes range in size from small jewellery boxes to large boxes, and come in various colours such as black, silver, red, purple, and gold. Gift boxes made from heavy cardboard generally come with a matching cardboard lid which fits over the box to enclose the gift. Once you put the lid on, you can wrap the gift box in wrapping paper, add a bow before you give it to the receiver, or prepare it for post.
Packing Supplies
Before packaging anything in any type of cardboard box for post, you need to protect it with packing supplies. Use bubble wrap to secure fragile or sensitive items before you pack them. You can also fill a cardboard box with packaging foam to protect items from breaking or damage. Once you finish packaging your cardboard box for posting or moving purposes, secure what is inside with parcel tape, which is strong enough to contain whatever is inside during the shipping process or a move. Parcel tape comes in brown or clear types, and both are good options. Other shipping materials you may need include brown parcel paper to wrap your box if necessary, or tape emblazoned with the word 'Fragile', if your package contains sensitive items.