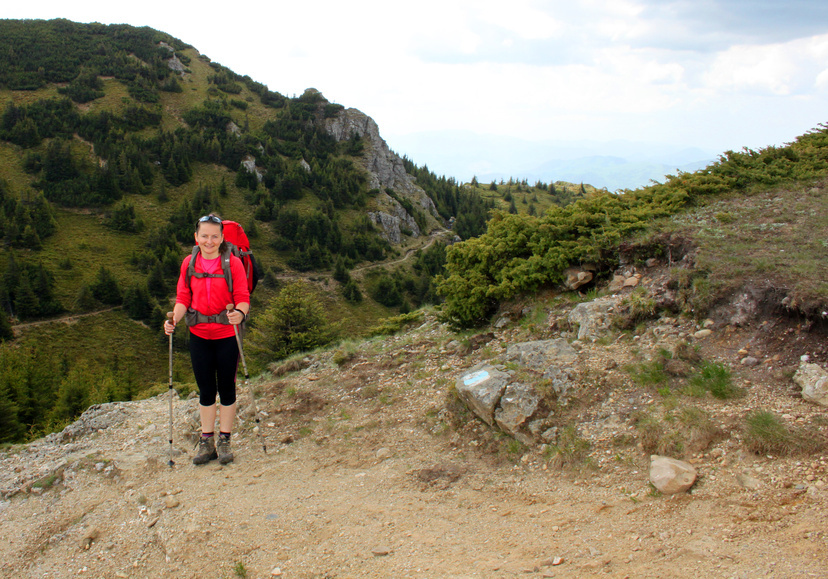 Outdoor activities, regardless of season, can be rather uncomfortable without the right clothing. A base layer, whether top or bottom, is essential for long periods of active activity, whether worn alone or with other layers of clothing. Quality base layers are made of either polyester, polyester blends, merino wool, or treated silk. Avoid cotton, as it absorbs moisture and holds it in, which only adds to the discomfort of the wearer.
Synthetic Base Layers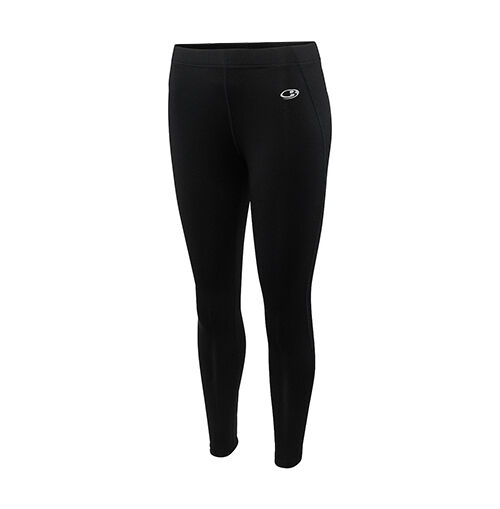 Synthetic base layers usually refer to polyester and polyester blends, which have their unique advantage of being very lightweight and wrinkle-resistant. However, they are prone to holding in odours and stain easily. When considering synthetic base layers from brands like Nike and Adidas, look for ones that have been specially treated to minimise these disadvantages.
Merino Wool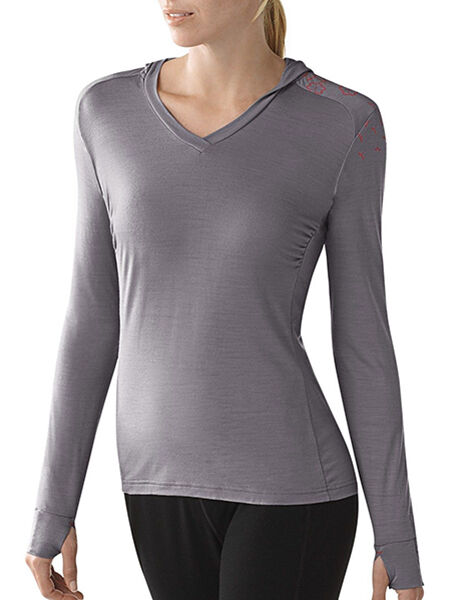 Extreme sports enthusiasts who often get dirty should choose a merino wool base layer, which is resistant to stains and wrinkles and boasts anti-odour properties. Most merino wool base layers are machine-washable, but keep in mind that they may be prone to shrinkage. These base layers, such as those from the Helly Hansen range, are also slower drying but do keep in heat even when wet.
Treated Silk
Quality silk base layers from brands like Terramar and Dermasilk have the advantage of being thin and smooth, which helps a lot with layering. However, they often require hand-washing and like merino wool are prone to shrinkage. Quality may also deteriorate with sun exposure and abrasions; therefore, wear them underneath other base layers.
Weight and Fit
Base layers are classified as micro, light, mid, or heavyweight, with lighter ones suiting milder conditions and heavier ones suiting cold to extreme temperatures. As for fit, in warmer climates, opt for looser base layers to allow air circulation to bring the body temperature down. Colder temperatures call for a snug fit to seal in warmth.
Base Layers for a Variety of Activities
For activities like hiking, climbing, cycling, and other adventurous sports in mild climates, a loose, lightweight wool or silk base layer is suitable, since they are odour-resistant. For snow sports like skiing and snowboarding, wear a few layers, with the bottommost layer being thicker and fitting snugly for the best insulation. For backpacking, consider the climate. As a general rule, opt for light and comfortable base layers unless travelling in frigid conditions, which require heavier base layers.