Classic looks, made in Italy, and designed specifically for the sporting world, the Paul & Shark line of luxury brand yacht clothing has a worldwide reputation. This high-end fashion line offers collections for men and women based on classic fashion and luxury sports and specifically, yachting. Buying a Paul & Shark is as much about making a style statement as it is about function and price, which is why anyone in the market for one should understand the quality and options available.
Quality of Paul & Shark Jackets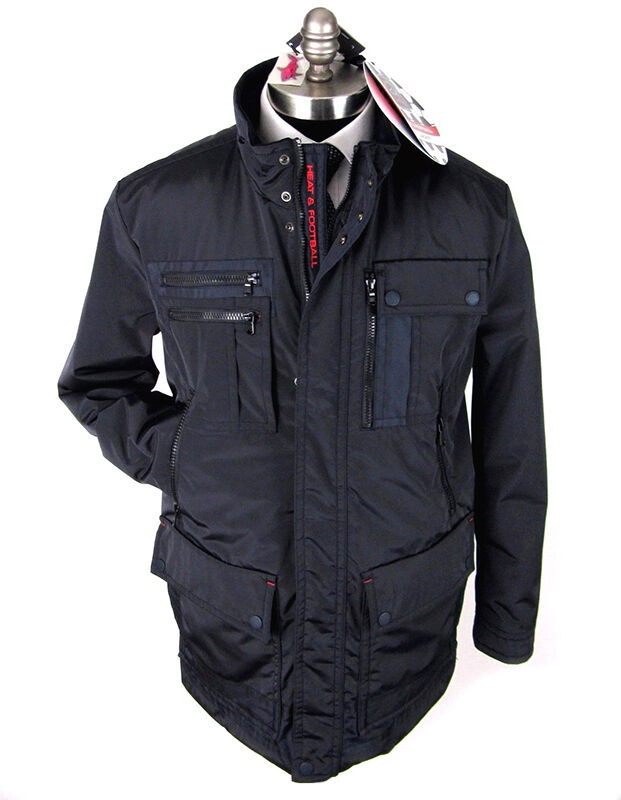 The Paul & Shark label began in 1921 as a knitting mill specialising in simple, practical wool garments. In the 1970s, it began to diversify, finding an opening in the luxury yacht clothing industry and seeing a practical application for water-resistant wool knits. Though it has expanded significantly since then, the Paul & Shark label continues its focus on understated elegance and high fashion with a handmade quality that dates back to its history as a mill. It also heavily relies on the nautical theme and the needs of yachters in its designs. Though it offers options for men and women, Paul & Shark is more popular as a men's clothing line.
Types of Paul & Shark Jackets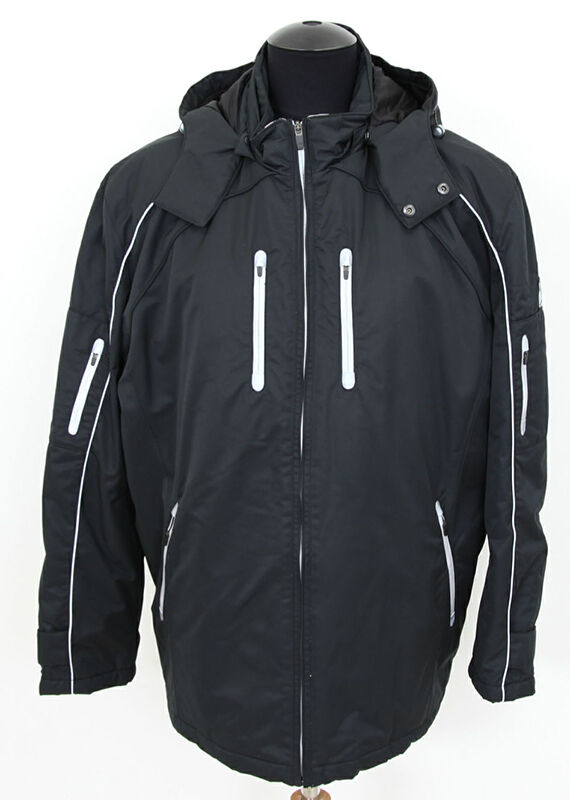 Its history as a line of yacht clothing makes most first-time Paul & Shark buyers turn to the brand for its sporting-specific options. Originally only focused on water sports, Paul & Shark jackets today also provide solutions for cold-weather sports such as skiing and warmer weather activities like golf. As a result, most Paul & Shark men's jackets fall into one of two broad categories: waterproof jackets and winter jackets.
Paul & Shark Waterproof Jackets
Reflecting the roots of Paul & Shark clothing designs, its waterproof jackets offer wearers protection from wind and rain, particularly when yachting. Buyers have the option of dark colours like navy blue and brighter options such as sky blue and orange. There are some waterproof jackets with hideaway hoods and double layers as well as others with high collars which wearers turn up to block the wind.
Paul & Shark Winter Jackets
The other broad category of Paul & Shark jackets are more oriented toward the ski culture. Its line of winter jackets, like the lightweight yacht jackets, come with and without hoods as well as in bright colours like white and red and dark colours like navy and black. Most feature cuffed sleeves to capture warmth as well as double layers. They also help keep wearers warm with heavier materials such as quilted nylon, wool, and cotton.