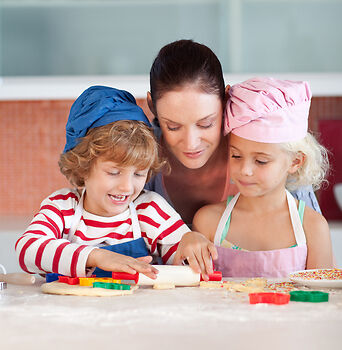 The children's kitchen has traditionally been a gift for young girls, but in the 21st century many boys enjoy cooking just as much. As well as being a toy, a source of fun and entertainment for hours on end, the children's kitchen is great for learning communication skills, organisation and teamwork.
Things to consider
Make sure the kitchen you buy is age-appropriate, then decide whether you want a traditional wooden unit or a plastic one. Both have their advantages and prices vary from one to the other.

Kitchens come in a variety of sizes so measure the area where your child will be playing to ensure it will fit.

You may also want to buy additional accessories, such as pots, pans and foodstuffs. But don't forget to check your own kitchen cupboards where you will often find empty packaging to add to the fun, and invest some time to play with your child so they get the most out of their gift.
Age and ability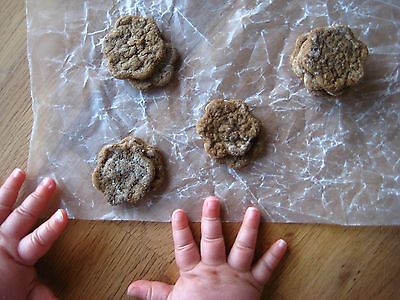 When buying a children's kitchen set it is important to ensure it is suited to your child's age and ability. Most kitchens are designed for ages three and above because younger children can choke on small toys, something that's worth bearing in mind when younger children visit. The upper age range is around 8–9, where you might expect to get a large oven with an fake fan heater and grill, several cupboards and removable racks. A slightly older child may want a full kitchen unit that looks realistic. Miele, Bosch and Hotpoint are among the global giants who have branched out into the children's toy market.
Plastic or wooden?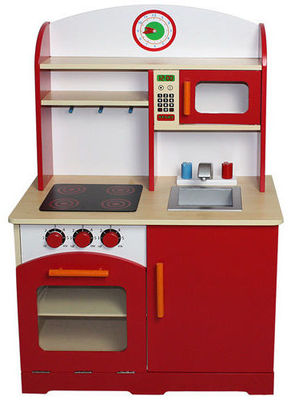 In general, wooden kitchens are more expensive than the plastic ones. But plastic kitchens generally have more flashing lights, dials and gadgets, which will make them a more attractive proposition for some children. Be sure to check if batteries are included.

Plastic kitchens are usually lighter than their wooden counterparts, making them easier to move around, but they may not stand up to the more boisterous child's play. In addition, plastic kitchens are usually easier to clean – bear this in mind when your young one is wielding pens, paint and other toys that can stain.




Price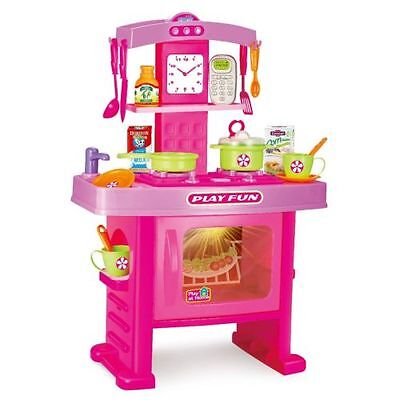 Children's kitchens cost from as little as £50 up to several hundred pounds at the top end of the market. That might buy realism, but ask yourself whether your child is bothered about that.

Toy kitchens can break or splinter, pieces will go missing, and grime can accumulate from grubby fingers. But good quality kitchens can retain much of their value, and are more likely to survive when younger brothers and sisters arrive.

Children's kitchens are available to buy from department stores, toy stores, and online. Second-hand kitchens can be bought for only a few pounds, so it's well worth checking out your local car boot sale.
Self-assembly and size

Many children's kitchens come pre-assembled, but if the one you buy doesn't, set aside some time put it together. Plastic kitchens tend to lock into place, while a wooden one might involve wielding a screwdriver for an hour or two. Look at postage and delivery costs if buying online, as these can be expensive.

Children's kitchens can be up to 45in high, and several feet wide. Measure the space where the kitchen will go, and where it will be packed away. If you only have limited space, a set which can be separated may be ideal.
Additions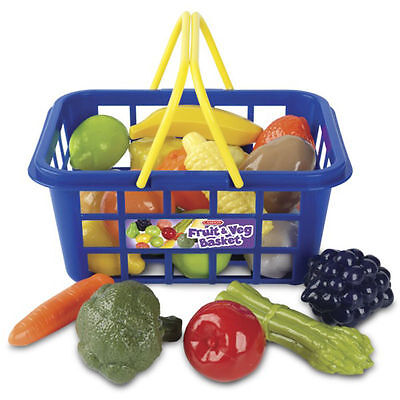 Children's kitchens sometimes comprise well over 100 pieces. Others have a limited number of utensils, pots and pans, and no 'food'. Check the inventory before you buy and note any missing items. Then buy any additional items elsewhere – realistic-looking food packs and utensils can be had for a few pounds. You can even raid your own cupboards
for boxes and packs that don't need to have any food in them. Buying your child a pinny/apron and chef's hat is also a good idea.
Teamwork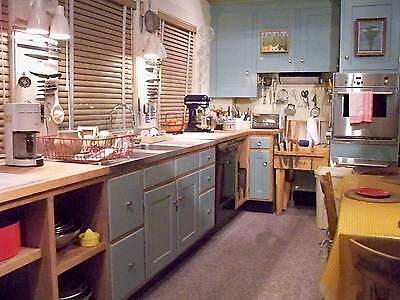 Be prepared to play with your child. While a child's kitchen can be a way to introduce them to some rudimentary cooking and cleaning practices, it's also a useful way to bond with your child.

Role play is a great skill to learn for communication at school. Encourage interactive play between brothers and sisters, something that is worth bearing in mind when deciding on the size of kitchen you want to buy.
Children's kitchens can be noisy and you may end up finding bits and pieces around the house – try to teach your child to pack things away and maybe consider investing in a toy food trolley to help in this respect.
Conclusion

A children's kitchen is not only a toy that will amuse your little one for hours, but it may also teach them valuable social skills from an early age. Who knows, it might even help to determine their career path.