Closed-circuit televisions, or CCTVs, are security systems that include cameras and monitoring devices. Homeowners use them to protect their homes against break-ins, and businesses use them to prevent thefts, monitor employees, and monitor customer activity. Because they are technologically advanced systems, CCTV systems are somewhat expensive, which is why many shoppers consider used systems.
Benefits of Buying a Used CCTV System
Shopping for anything used generally means the buyer spends less money, and that is also true for CCTV systems. A used home CCTV system usually has a small number of cameras, and that makes it more affordable. Those who need larger systems for businesses can also find good deals on used equipment, and the ability to save money may also allow buyers to search for equipment with upgrades, such as wireless CCTV capabilities or complete CCTV systems with additional monitors.
Disadvantages of Buying a Used CCTV System
Unfortunately, guarantees rarely exist to ensure the functionality of used equipment, especially when it comes to electronic devices. Outdoor CCTV cameras are particularly susceptible to extreme weather conditions, and children and pets sometimes get their hands (and paws) on the components inside homes. Used systems are sometimes really out of date, as well, and that makes it harder to expand the systems with additional cameras or larger hard drives and find suitable replacement parts.
Benefits of Buying a New CCTV System

In general, new products offer the most longevity and should give users the least amount of trouble, at least for a while. If that is not the case, a simple product exchange is all it takes to eliminate the problem. New products also give buyers access to the latest technologies and upgrades, and accessories and expansion packs are usually readily available. Technology is always evolving and improving to offer consumers more for their money. Newer CCTV systems are often easier to operate and set up, as well.
Disadvantages of Buying a New CCTV System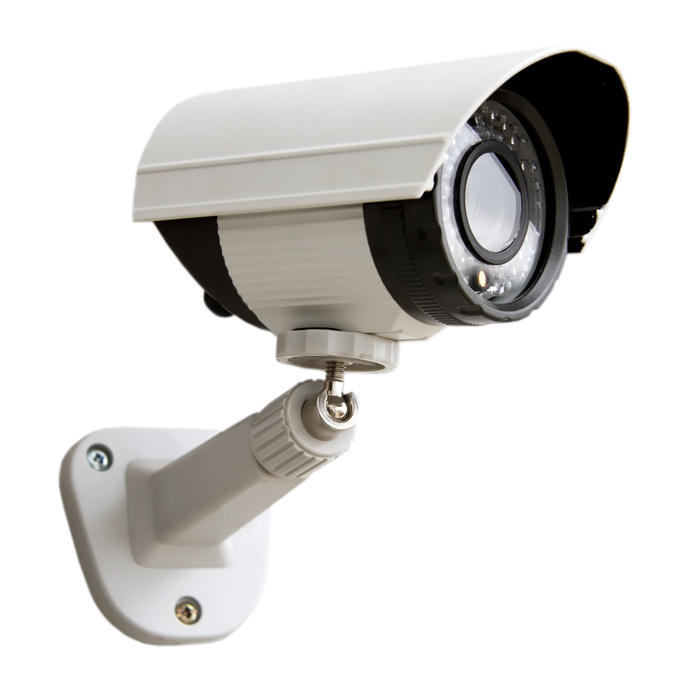 Of course, the major disadvantage of buying new is the higher cost. New sets cost more, even if the exact same used set was only in operation for a short time. Although advancing technology is generally an advantage, it may not feel like it if a system purchased one week becomes outdated by the next.