Although a Cleveland wedge may not turn you into a golf pro overnight, it can significantly improve your short game. Many professional golf players use Cleveland wedges, and these clubs are durable with high-quality construction. Buying a used club is an excellent way to stretch your golfing equipment budget if you know how to evaluate the clubs available. Choose a new or a used Cleveland wedge that suits your golfing style and has the specifications you need to improve your game.
New vs. Used Cleveland Wedges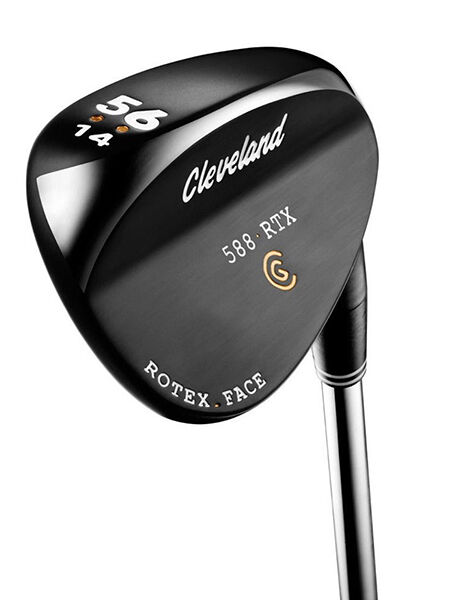 Cleveland wedges are fairly expensive clubs; however, they are durable, so you can buy used Cleveland golf clubs with confidence. Buying used is an excellent option for the buyer on a budget. Although cosmetic flaws do not affect performance, some golfers prefer the beauty of immaculate chrome finishes. If you prefer the look of new clubs and your budget allows, opt for a new Cleveland wedge.
Evaluating a Used Cleveland Wedge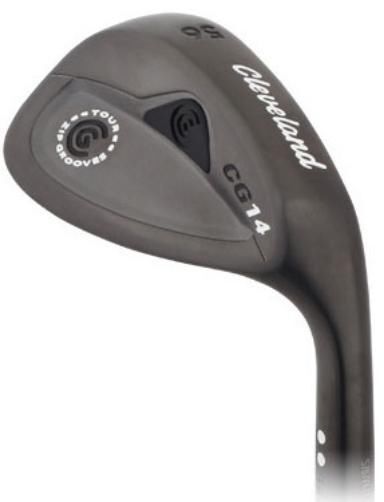 The most important factor to consider when evaluating the used wedges on offer is the condition of their scoring grooves. These grooves should be sharp and well-defined, as worn grooves affect performance. In addition, look at the wedges' bottom wear. Excessive bottom wear affects swing weight and bounce angle. The writing on the bottom of the club should be defined and clearly visible. Rust spots do not affect performance; they are cosmetic flaws that you can remove using steel wool.
Cleveland Wedge Models
The Cleveland 588 wedge is one of the manufacturer's best-known products and many touring professionals use this wedge. Its weight suits stronger swinging golfers. The 588 series includes the 588 RTX Black Pearl and 588 RTX Satin Chrome that have Rotex faces for added spin; the forgiving 588 RTX CB Satin Chrome; the Smart Sole C that promotes consistent greenside chips; the Smart Sole S that facilitates bunker escapes; and the CG Black that delivers optimum distance and forgiveness. The 588 Forged Black Pearl, 588 Forged Satin, and 588 Forged RTG models offer forged construction, Tour Zip grooves, and Tour Concept shafts.
Cleveland Wedge Specifications
When choosing a Cleveland wedge, consider the degree of loft you need for your playing style. This varies from 46 to 51 degrees and determines the performance of the wedge when playing delicate shots or trying to escape a bunker. Bounce affects the suitability of the wedge for different conditions. Between 8 and 11 degrees is suitable for wet surfaces, while 6 to 8 degrees performs well on drier ground and links courses. Additionally, choose a wedge type suited to your favourite course and unique playing style. A lob wedge lifts the ball high over a short distance; a gap wedge covers longer distances and lies between a pitching wedge and sand wedge; and a sand wedge facilitates bunker escapes.