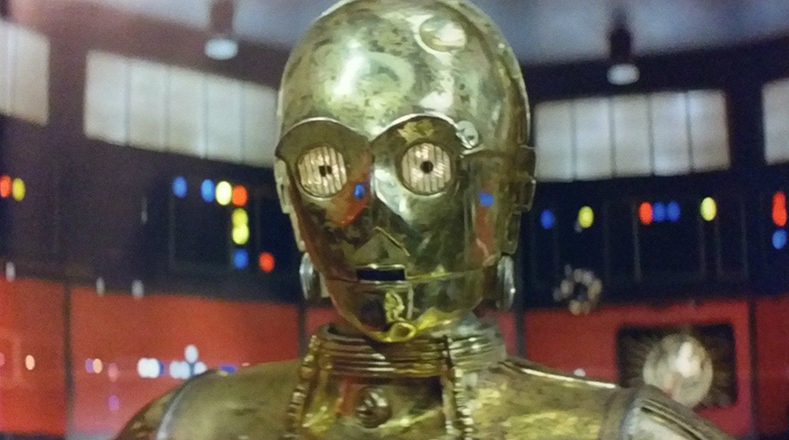 Appearing in all prequel and original Star Wars movie and wholeheartedly sassy, C-3PO is a treasured character in Star Wars. C-3PO is a witty and funny droid, yet he is also programmed for civility and convention. After being ripped apart, Anakin Skywalker rebuilt C-3PO when he was nine years old. He has been inseparable from astromech droid- R2-D2 and they have taken place in numerous and momentous battles throughout the Star Wars saga. C-3PO considered many characters, droids and non-droids alike, to be his friend and is dedicated to the very end.
Related Items
Are You a True Jedi?
How well do you really know Star Wars? Can you wield a lightsaber with ease or do you just pretend? The force is calling you to answer these 11 questions and prove your Jedi mastery!