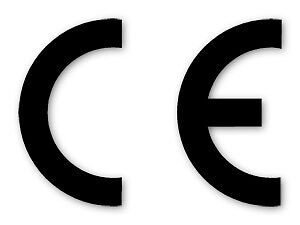 Aegis Body Armour
Aegis is pleased to announce that we are now offering CE marked body armour solutions for customers outside of the Police and Military sectors.

We recommend that anyone buying body armour check with the seller for CE approvals and proof of certification.
PPE
Body Armour falls under European Council Directive 89/686/ECC relating to Personal Protective Equipment (PPE). PPE designed and manufactured specifically for use by the armed forces or in the maintenance of law and order is exempt from this directive.
PPE for all other end users must be compliant with the directive, be CE approved and carry the CE mark.

This includes:
- Private Security Companies
- Local Council Authorities
- Emergency Services (Fire / Ambulance)

Customers who select Aegis as their preferred body armour supplier can be safe in the knowledge that they are purchasing a CE marked product and therefore meeting the European Council PPE legal requirements.