Best known for producing quality LED torches and lamps, CREE offer a wide range of reliable lighting solutions for everyday use. CREE products are durable and easy to use, providing long-lasting high brightness levels in any weather condition. If you are searching for convenient, energy-efficient lighting devices to use in and around the house, consider the variety of CREE products.
CREE LED Torches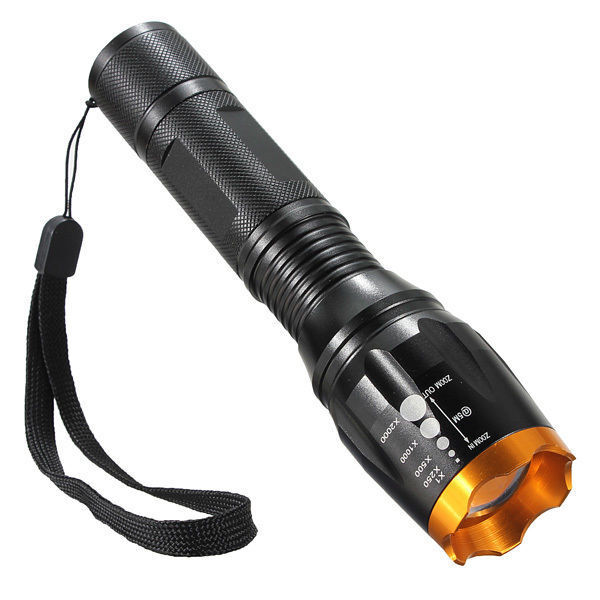 LED or light-emitting diodes have many advantages over traditional lighting. Devices using CREE LEDs are versatile and small, so owners can easily store them in the house or garage. Unlike traditional light bulbs, manufacturers can package these small light diodes in different shapes and arrangements to form torches, lamps, floodlights, and even large permanent light fixtures. Remember that CREE LED torches do not radiate nearly as much heat as traditional incandescent bulbs, making them a safer choice for household use. You can even combine several CREE LED torches into one large, steady source of bright light, especially useful for outdoor summer parties and major household projects running late into the night.
CREE LED Bike Lights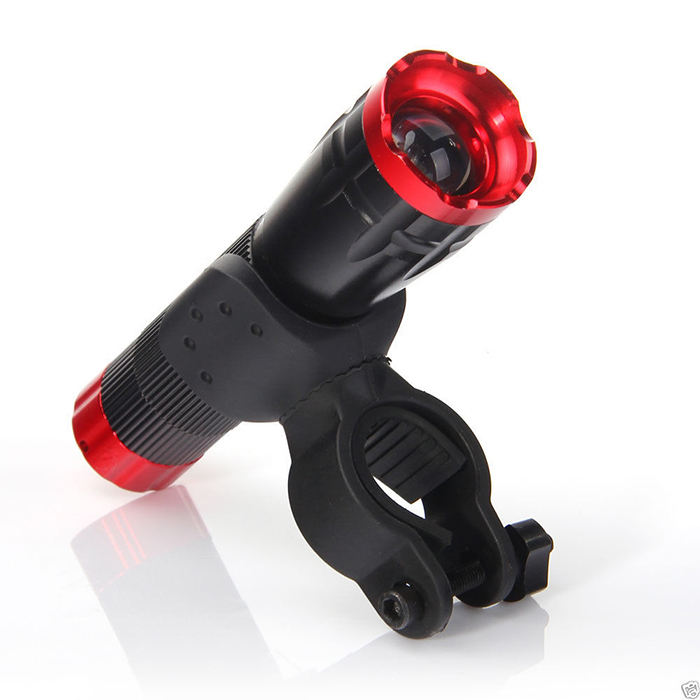 Despite their relatively small size, CREE LEDs produce several times more light than most conventional light sources. Though they burn brighter longer, they do not produce the high heat usually associated with incandescent bulbs. This makes CREE LEDs a safe choice to use as motorbike and bicycle lights. To improve your visibility on the road during dark conditions or in poor weather, consider attaching one or more CREE LED lights to your bike or mounting them onto your helmet. By keeping at least one CREE LED light turned on during your ride, you not only increase your chance of seeing farther up the road, but also decrease the possibility of larger vehicles not seeing you.
CREE LED Head Torches
CREE LED light devices come in many different shapes and sizes, so you can choose to have a large torch in your car or a small model attached to your keychain, bag, or tool belt. Especially useful in and around the household are CREE LED head torches. Featuring an adjustable elastic strap, you can wear these convenient devices around your head, providing you with a steady source of bright light even when you cannot use your hands to direct the beam. This is especially useful during camping or fishing trips, when you may need to read a map and then hike up a series of rugged paths in the dark. Many CREE LED headlamps are waterproof, making them an ideal choice for wet conditions. When planning your outdoor adventure, consider loading your CREE LED head torch with some high-capacity rechargeable batteries, easily recharged using an adapter compatible with the DC jack in your car.